When Is Dr. Oakley, Yukon Vet Season 8 Coming To Disney+?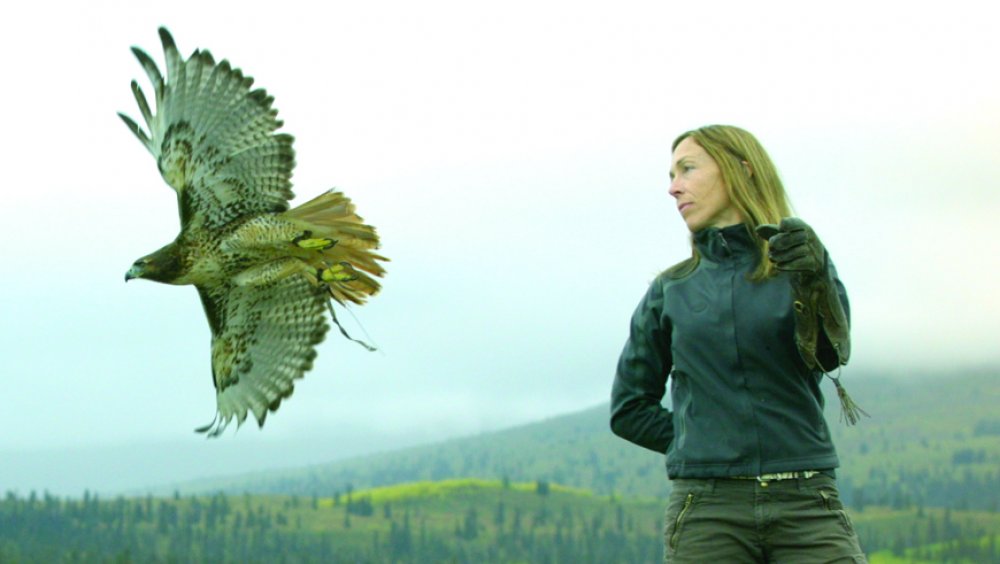 Nat Geo
Fans of reality drama with an interest in veterinary medicine have been treated to a bounty of content on Disney+ in the form of seven seasons of Dr. Oakley, Yukon Vet. Those who have already binged the episodes currently available on the streaming platform are understandably eager to find out when the Mouse House plans to start playing season 8.
The documentary series follows Dr. Michelle Oakley, a fearless veterinarian willing to treat just about every creature she comes across in the frozen Yukon. She cares for animals both domesticated and wild as she trudges across the vast territory, making house calls and responding to distress signals from deep within the wilderness. The series premiered on National Geographic back in 2014, and since then we've seen Dr. Oakley treat an ill-tempered musk-ox, a cancerous caribou, and a great grey owl with an amputated wing, just to name a few. On the show, Dr. Oakley is often accompanied by her teenage daughters, and part of the fun has always been watching the way she masterfully juggles her obligations as a healer, wife, and mother.
The final episode of season 7 aired on November 16, 2019. Season 8 followed quickly, premiering on Nat Geo on March 21, 2020. As the most expansive season yet unfolds, fans have begun wondering when the new episodes will be making their way onto Disney+. Here's the scoop.
Dr. Oakley, Yukon Vet season 8 is indeed coming to Disney+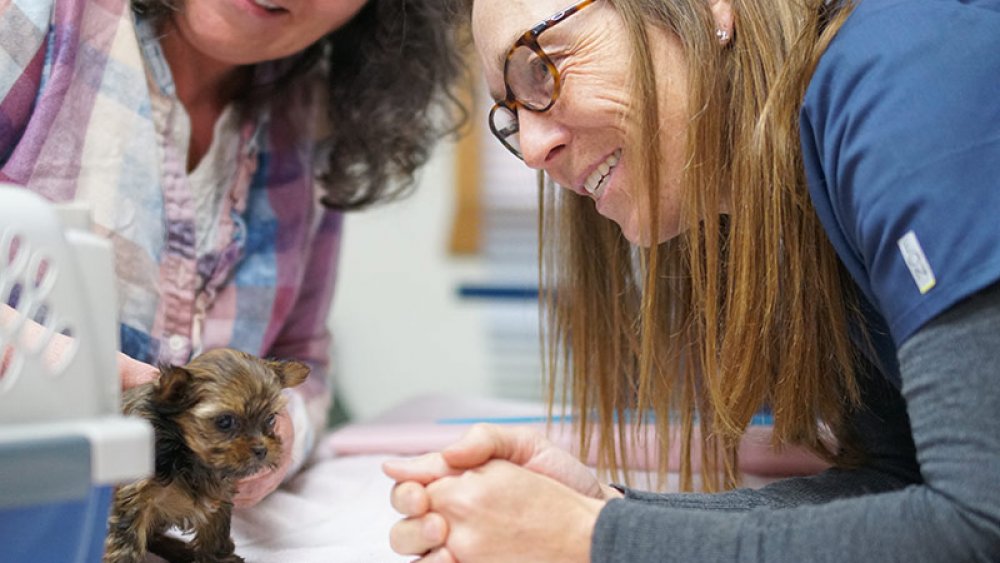 Nat Geo
Per the terms of the arrangement between Nat Geo and Disney+, new episodes of Dr. Oakley, Yukon Vet aren't due to start streaming on the Mouse House's young platform until after they finish their initial run on Nat Geo.
Episode 9 of the eighth season, entitled "Rescuers Down Under," premiered on Nat Geo on Saturday, May 16. The tenth and final episode of the new season is scheduled to air on May 23. The season finale, entitled "Double O Oakley," will mark the end of the exclusivity period for Nat Geo, which means we should see all ten episodes making their way over to Disney+ in short order.