The Batman: Colin Farrell Delivers Bad News About His Penguin Character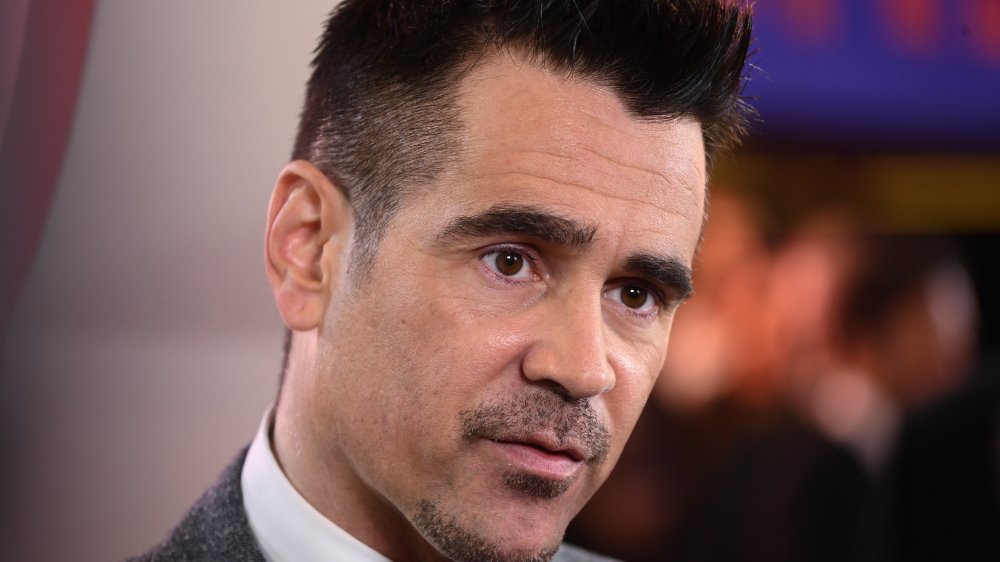 Gareth Cattermole/Getty Images
The Penguin may not be front and center in the new Batman movie.
Matt Reeves' upcoming The Batman, which boasts an all-star cast that includes Zoë Kravitz as Catwoman, Paul Dano as the Riddler, Westworld's Jeffrey Wright as Commissioner Jim Gordon, Andy Serkis as Alfred Pennyworth, and Robert Pattinson as the Caped Crusader, himself, also features Colin Farrell as Oswald "Oz" Cobblepot, otherwise known as the villainous Penguin. According to Farrell, however, the Penguin may not play a huge role in The Batman.
In an interview with GMA News (as reported by ScreenRant), Farrell announced that the Penguin isn't actually in The Batman all that much. The actor, who said he "had only started" on the film and "can't wait to get back," ultimately admitted that he doesn't have "that much to do, which may come as a surprise to many fans." He also revealed, however, that the Penguin's role is important despite being smaller than expected.
As Farrell put it, "I had only started it, and I can't wait to get back. The creation of it, the aesthetic of the character, has been fun and I really am so excited to get back and explore it. And I haven't got that much to do. I have a certain amount in the film. I am not all over it by any means. But there are a couple of tasty scenes I have in it ... and I can't wait to get back. Yeah, I totally feel like it is something that I have not had the opportunity to explore before. It feels original and fun. But I am only at the start of the journey, so I can't wait to get back and really get into it."
Farrell's entry into the DC cinematic universe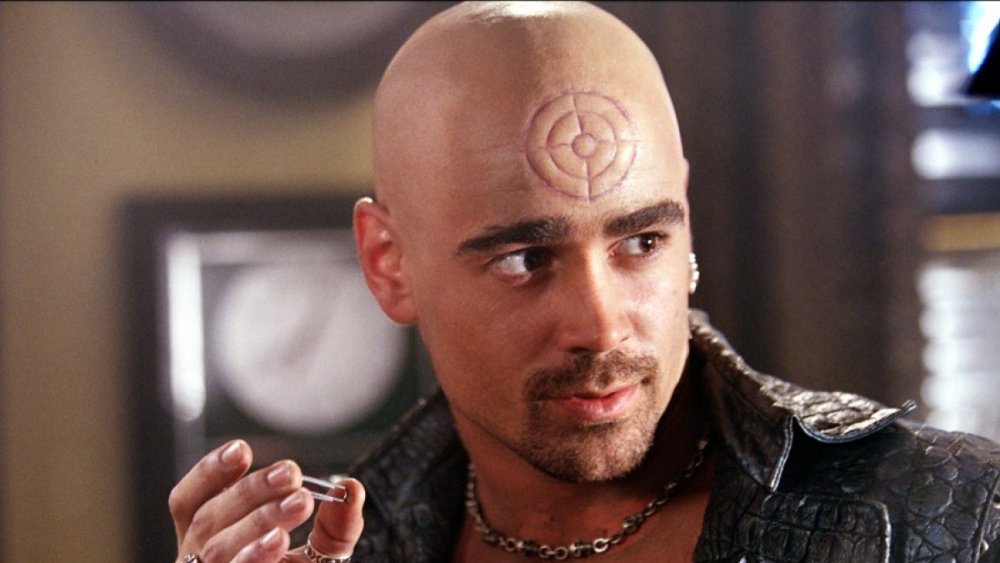 Though Farrell is no stranger to comic book films — in 2003, he played another comic book villain, Bullseye, in the much-maligned Daredevil — this is his first entry into the DC universe, and the actor is excited about his new opportunity.
"It's all exciting," Farrell told GMA News (per ComicBook). "To be a part of that universe and just there are certain words that are part of my internal lexicon: Gotham City, Penguin, Joker, Batman, Bruce Wayne, Harvey Dent, all these things." Apparently, Farrell is a long-time fan of the Batman canon, and discussed his favorite Batmen of the past, as well: "Tim Burton's Batman was kind of my ... no, I watched the Adam West TV show growing up, actually, as well. So, Batman as a kid, yes very much, not in comic book form, but the TV show I watched ardently when I was a child. And then, in my teens, I saw Burton's version and loved it."
Though production is currently paused for The Batman due to the coronavirus crisis, Farrell will hopefully get to continue his work on the film soon enough, despite the fact that his role might be a bit smaller than anticipated. As of now, The Batman is slated to hit theaters on October 1, 2021.