Suicide Squad: Harley Quinn Creator Raves About Margot Robbie's Performance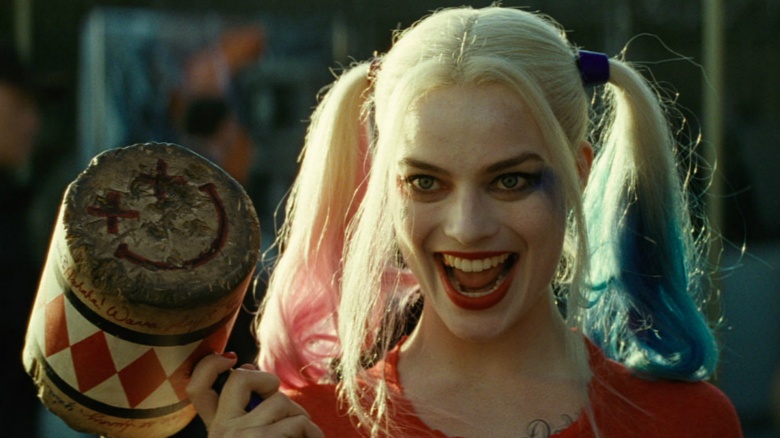 Although early reviews for Suicide Squad have been overwhelmingly negative, there's still been a lot of love for Margot Robbie's take on Harley Quinn. And she's definitely won over at least one important fan: Quinn's co-creator Paul Dini.
"Every clip that I've seen of Margot as Harley, she seems to have nailed it perfectly," Dini told Comicbook.com. "When she's introducing herself to Katana, when she's walking around with the bat behind her shoulders, she just seems to have really channeled the true spirit of the character."
Unlike most comic book characters, Harley Quinn didn't originate in print. Instead, Dini and produducer/artist Bruce Timm conceived the character 25 years ago for Batman: The Animated Series. Originally intended to be the Joker's girlfriend, Dini said she evolved into a more interesting mix with Batman.
"She became a great counterpoint for Batman," he said. "[There would be] a contrast in a scene where something grim would be happening, and she'd just make a joke; it would give the scene a completely different energy."
As for David Ayer's Suicide Squad, Dini said Robbie captured Harley Quinn perfectly. "Seeing that come alive is just amazing for me," he said. "I saw the shot yesterday of her and Joker in the therapy session getting ready to kiss, and I was just like, 'That's it, that's my girl.'"