Ghost Rider Coming To Agents Of S.H.I.E.L.D.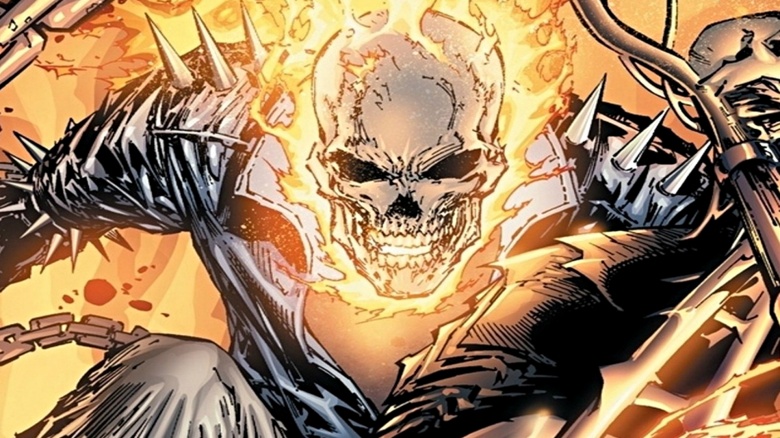 Marvel's ABC series Agents of S.H.I.E.L.D. is about to get a new face – well, a new skull.
The network released an official synopsis for season 4, and the specter of legendary comic book character Ghost Rider looms overhead. "In the aftermath of their journey to another planet, Director Phil Coulson (Clark Gregg) and the rest of the team were driven more than ever to put an end to the Hydra organization. Little did they know that they were up against the deadliest threat they've ever faced."
But the big reveal is the role that Robbie Reyes (aka Ghost Rider) plays in the mix: "Robbie Reyes (Wicked City's Gabriel Luna) will roar into the lives of Agent Coulson and the team as a junkyard mechanic who can turn on a dime into the terrifying Ghost Rider. Will Robbie be a friend or foe to S.H.I.E.L.D. – as well as the world, itself?"
He won't be the only addition to the cast. Jason O'Mara (who voices Batman in the animated series) recently signed on to play the new director of S.H.I.E.L.D.