Superheroes Marvel should take a risk on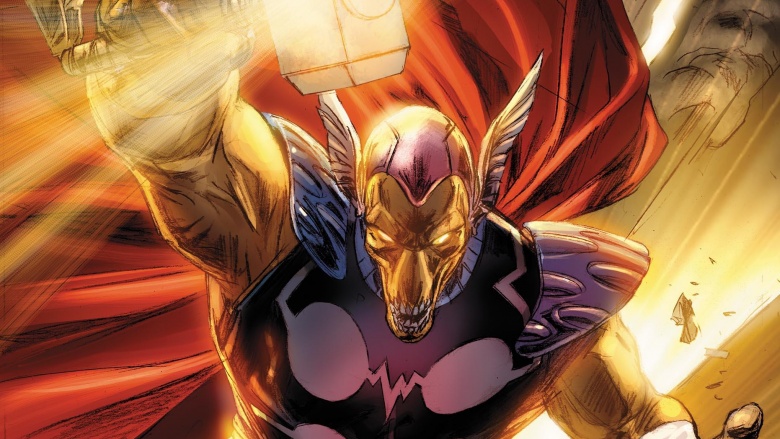 The Marvel Cinematic Universe, hate it or love it, is nothing short of a filmmaking miracle. Over and over again, we've seen the studio push the envelope with projects that simply shouldn't work, all while building a shared universe full of an ever-increasing stable of characters that seems to get more eclectic and outright weird with each movie.

From the relatively grounded man vs. man action of Iron Man, we now have the Scarlet Witch running around shooting hex magic out of her fingers, an Ant-Man shrinking far enough to explore the Quantum Realm, and soon Doctor Strange, who can manipulate the very fabric of reality. (And you thought a Hulk was weird.) Not to mention the Guardians of the Galaxy, an unknown-to-mainstream-audiences quantity that was developed in the face of skepticism and ended up being one of the best superhero movies to date—Marvel or otherwise. The proof is in: Marvel can go weird. With that said, here are five superheroes from the comics that they should finally feel confident enough to bring up to the big leagues.