Rob Liefeld Makes Bold Suggestion About Ryan Reynolds' Deadpool Future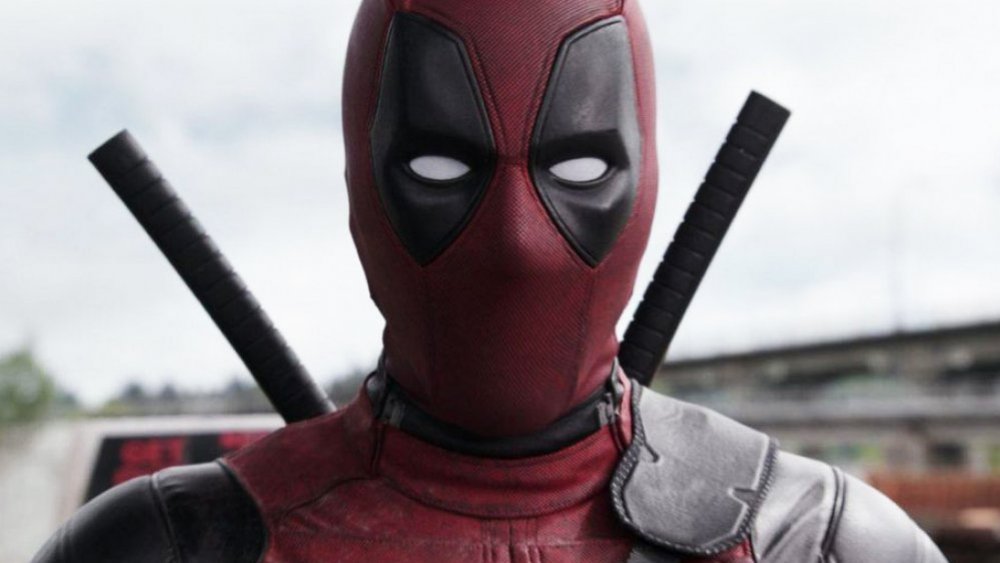 20th Century Studios
Deadpool creator Rob Liefeld has a pretty unorthodox take on Ryan Reynolds' future as a comic book star, and we're guessing most fans aren't likely to agree.
Liefeld has been carving out quite a bit of cognitive space between himself and Reynolds, recently – especially when it comes to Reynolds' future with the Marvel Cinematic Universe. Last week, the legendary creator went off on Disney and Marvel Studios for what he sees as their mishandling of the Deadpool franchise, recently repatriated to the MCU as a result of the 2019 merger with Fox. In an interview with Inverse, Liefeld said, "I feel like Deadpool - the movies – they've set sail."
That sounds pretty fatalistic, especially considering Reynolds, himself, is on the record saying that Deadpool 3 is moving ahead at Marvel Studios with the full team returning to round out the project.
It would have been one thing if Liefeld had put down his pitcher of cold water after dousing fans' Deadpool 3 hopes, but he went on to suggest he'd actually rather see Reynolds hop back over to the DC Extended Universe to reprise his portrayal of the Green Lantern (via Comicbook.com).
It sounds like someone might have an axe to grind with Disney and Marvel Studios.
Abandoning Deadpool to return to the DCEU would be a suspect call for Ryan Reynolds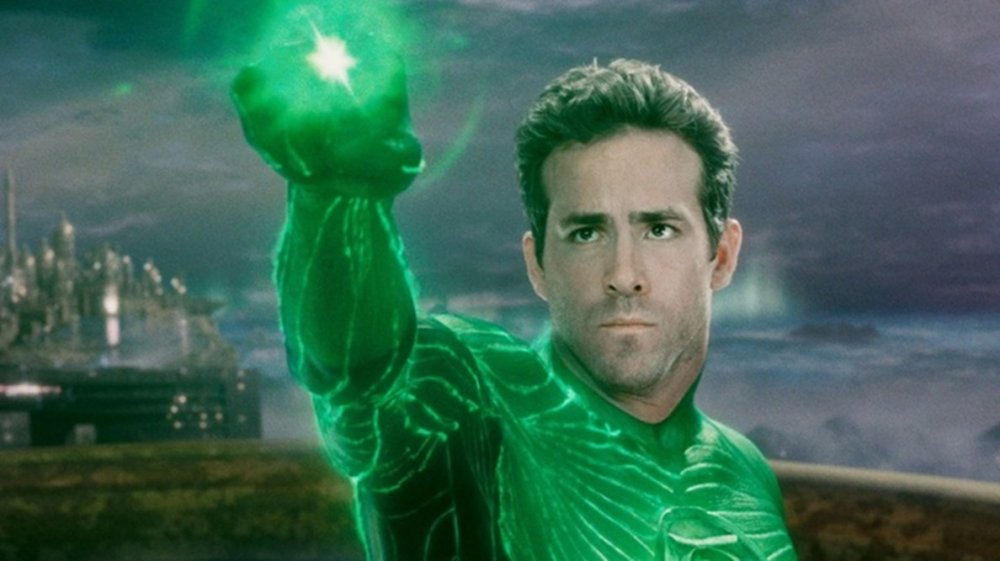 Warner Bros.
Liefeld offered up the unsolicited career advice to Reynolds on an episode of ComicBook.com's Talking Shop web series, in which he flatly stated, "Isn't that the truth? You know what I would love? You know what I would love? I would love for Ryan Reynolds to be Green Lantern again. More than him to do Deadpool 3. I would love to see him."
That makes Liefeld the most vocal member of a pretty lonely club. Deadpool and Deadpool 2 were lauded by critics and fans alike. The second entry absolutely demolished at the box office, becoming the highest-grossing R-rated movie of all time until it was overthrown by Joker in 2019. Meanwhile, 2011's Green Lantern - also starring Reynolds - met with less enthusiasm from the viewing public, and brought an early conclusion to Warner Bros.' planned space opera franchise. The film only grossed $215 million worldwide, well shy of the $500 million mark that The Hollywood Reporter estimated it needed to be commercially viable.
Of course, the cinematic landscape has changed since 2011. The success of James Gunn's Guardians of the Galaxy sub-series in the MCU has essentially proven the superhero space opera formula. Any future Green Lantern series would, however, have 100% fewer talking raccoons and baby Groots, so it's hard to imagine even Reynolds' considerable charms creating much competition.
Despite his skepticism about the Merc with a Mouth's future in the MCU, Liefeld had high praise for the first two Fox-produced films. "Look, Deadpool 1 and 2 are like two halves of a perfect whole," Liefeld said. "You can see them as video game characters and toys and Heroclix and all that. But when actors like Josh Brolin and Zazie Beetz are Domino and Cable with Ryan – t's mind blowing. But I also, I feel like that was a moment in time."
For the time being, Reynolds appears committed to Deadpool, while Warner Bros. is moving forward with a television version of the Green Lantern from producers Geoff Johns and Greg Berlanti. Neither Deadpool 3 nor The Green Lantern TV series has an official release date.