Thor: Ragnarok Set Photos Show The Rise Of Asgard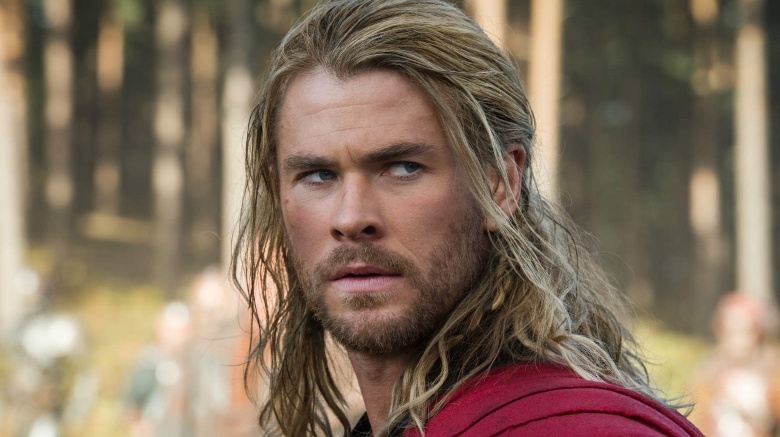 Paramount
Filming for the upcoming Thor: Ragnarok is well underway in Australia, and the open set offers a tantalizing peak at the process. Although we haven't spotted Chris Hemsworth in character yet, new photos from the set showcase just how big the production will be.
Comicbookmovie.com shared a bunch of pics that show construction of sets depicting Asgard, Thor's home planet. And from the looks of them, there will be a decent amount of practical effects to go with what's sure to be another CGI extravaganza.
Meanwhile, Gold Post Bulletin reports that Hemsworth has frequently been spotted around town with his kids during his downtime.
Check out photos of the set below.
Marvel's Thor: Ragnarok is directed by Taika Waititi and is set to drop the hammer Nov. 3, 2017.