Marvel's Avengers 3 Gets A New Official Title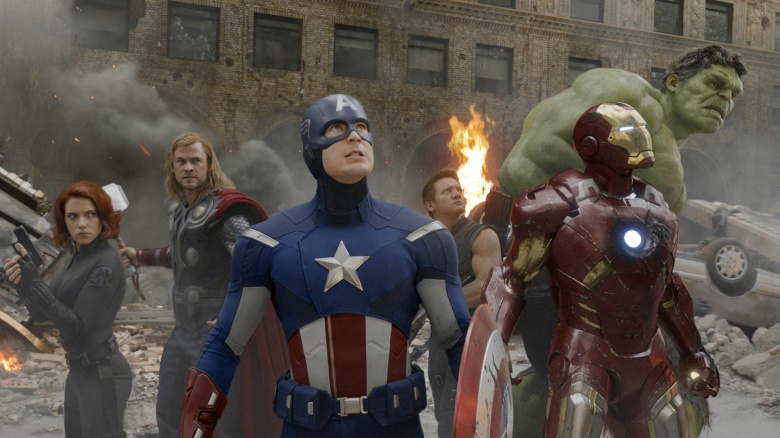 Walt Disney Studios
It's no secret that Marvel is shooting both installments of the two-part Avengers: Infinity War back-to-back. But now Marvel has announced an official change to the title, suggesting that Infinity War might be a single film, with the second movie being something entirely different.
Instead of Avengers: Infinity War Part 1, Variety reports the first movie will now simply be called Avengers: Infinity War, and will arrive in theaters in May 2018. The second movie now has the working title "Untitled Avengers," and it's scheduled to arrive a year later. Both will be directed by the Russo Brothers, who helmed Captain America: The Winter Soldier (2014) and Captain America: Civil War (2016).
Speaking to Yahoo! Movies, co-writer Christopher Markus made clear that both films were being written simultaneously. "On any given day, you're only working on one but that doesn't mean that next week, you aren't working on the other one," he said.
Both movies are believed to be inspired by the 1991 Marvel Comics miniseries Infinity Gauntlet, and Joe Russo said the storyline is especially epic. He said the entire MCU will unite "to battle the greatest threat to the world and universe that you've ever seen."