Transformers 5: Michael Bay Rolls Out Onslaught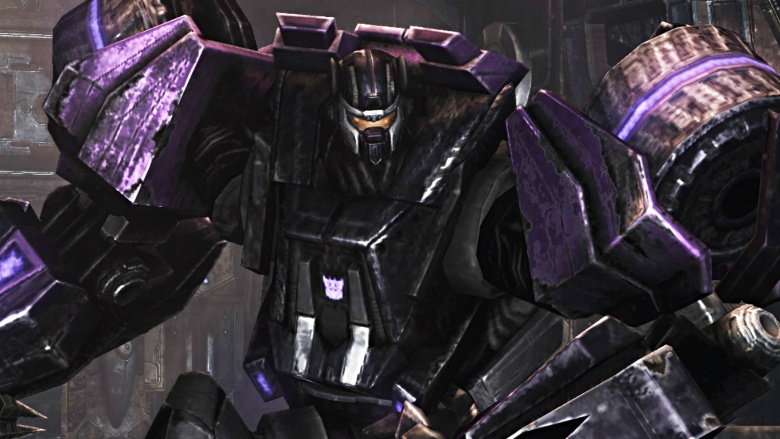 Activision
Now that director Michael Bay is back in the driver's seat of the Transformers movie franchise, updates about the upcoming fifth installment are coming quicker than jump cuts.
Bay shared a photo from the set of Transformers: The Last Knight introducing Onslaught, a fan-favorite from the '80s cartoon but a Decepticon that had yet to appear in the movie series, along with an ominous caption.
The addition of Onslaught could prove bigger than just one character. In the original cartoon, he's leader of the evil Combaticons – an elite team of Decepticons that merge to form the massive (but dim-witted) Bruticus. According to Motor Authority, Bay's new Onslaught is a Western Star 4900 SF.
The Autobots will have a few new members, too, including Drift, who transforms into a Mercedes GT. But the big news so far has been the crossover cast that will unite Josh Duhamel and Tyrese Gibson (from Bay's first three Transformers movies) with Mark Wahlberg and characters from Transformers: Age of Extinction (2014).