Worst-Kept Casting Secrets In Hollywood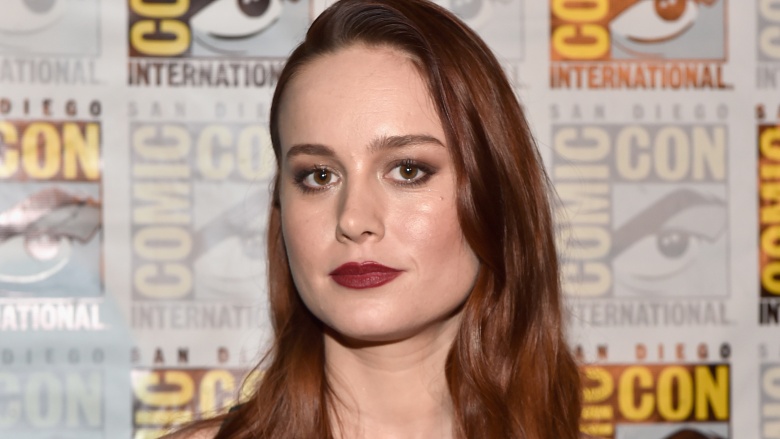 Getty Images
Hollywood has a reputation for housing many, many secrets, but sometimes with major casting announcements, the audience reaction winds up being something like, "yawn, we already knew that" followed by maybe a polite golf clap. This is because, thanks to leaks and common sense, the public already scooped the big news long before the studio made it officially official. Here are a few of the worst-kept casting secrets in Hollywood.
Brie Larson as Captain Marvel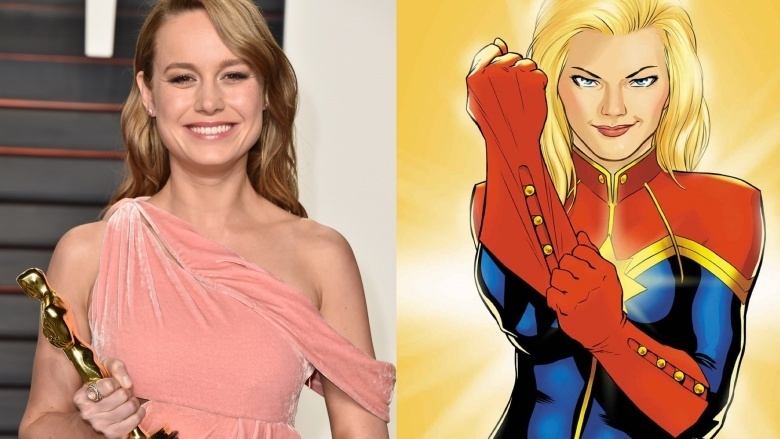 Getty Images
There were a bunch of names in play as to who'd become Captain Marvel in the Marvel Cinematic Universe, but once Larson scored her Best Actress Oscar for Room, she seemed like the most obvious choice of all. Sure, Emily Blunt would've been a formidable fit as well — she's already proven she can throw a punch on multiple movie occasions. But Larson has the versatility, critical cachet, and just plain looks the part, so when her name became associated with rumors about the role earlier this summer, she seemed like a shoo-in to everyone paying attention. The studio's announcement at San Diego Comic-Con that she'd nabbed the role was really just a formality to confirm what fans had already suspected (and hoped for).
Alden Ehrenreich as young Han Solo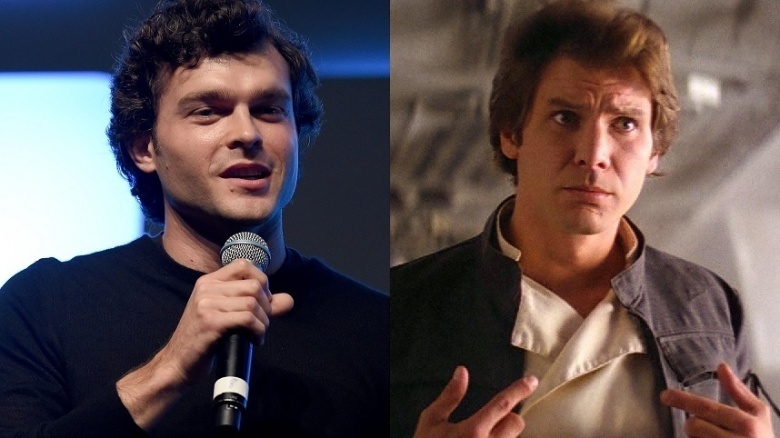 Getty Images
The question of who could become Harrison Ford The Younger was one that drew a lot of interest, after Disney and Lucasfilm announced its plans for a solo Han Solo prequel to Star Wars. Reportedly, at least 2,500 actors came out for the big gig, but the Hail, Caesar! star was considered the front-runner for weeks before filmmakers Phil Lord and Christopher Miller revealed that they'd landed their lad for it. The only thing that's been surprising about this news, really, is how he's not only nabbed one feature film, but a potential trilogy all for himself. Never tell him the odds (of being out of work)!
Benedict Cumberbatch as Dr. Strange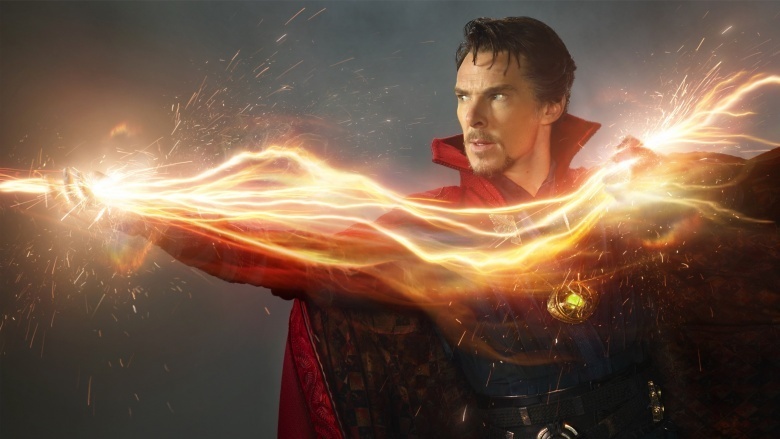 Sherlock as the Sorcerer Supreme was considered a winning combination ever since Cumberbatch was first rumored to be attached to the Marvel Phase 3 pic. It wasn't just because of Cumberbatch's built-in fanfare, either, but also because he is a dead ringer for the comic iteration. So, when Marvel finally confirmed him as their choice for the adaptation, it was a happy — albeit totally anticipated — revelation, as was the fact that, when the first images of him as the zany character came down, he looked exactly right for it.
Adam Driver in Star Wars: Episode VII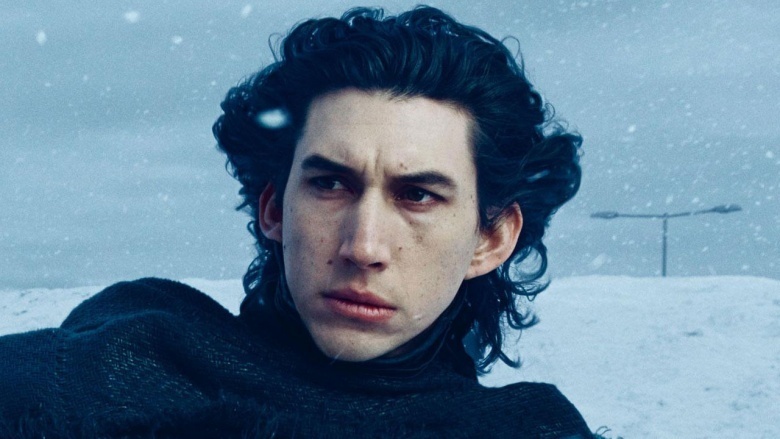 When the then-Girls star was first rumored to be attached to Star Wars: Episode VII (later titled Star Wars: The Force Awakens), many expected him to play a then-unnamed villainous role. After several red herring efforts to distract from the possibility, LucasFilm finally confirmed his casting, and revealed his casting as Kylo Ren, the baddie du jour of The Force Awakens. In addition, as many also suspected, Ren is the wayward son of Han Solo. So, the rumor mill spun the right way with this film, over and over again.
Matthew McConaughey in The Dark Tower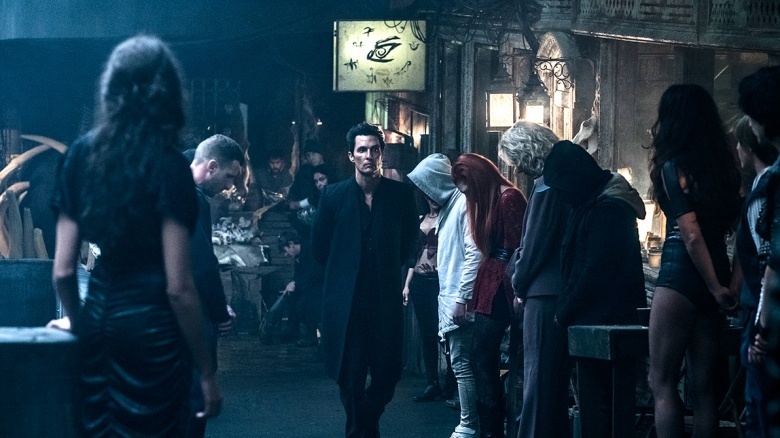 The Dallas Buyers Club Oscar-winner was rumored to be circling Stephen King's apocalyptic western for months, without so much as a sniff of confirmation form anyone official. Finally, King himself confirmed that McConaughey and Idris Elba would star as Randall Flagg (The Man in Black) and gunslinger Roland Deschain, respectively. The only real surprise for King fans is how non-mythical the character is in the long-anticipated movie version, as opposed to the mirage-like creature he was in the books. Even so, the official authorial announcement of McConaughey's role was news to almost no one.
Kurt Russell in Guardians of the Galaxy 2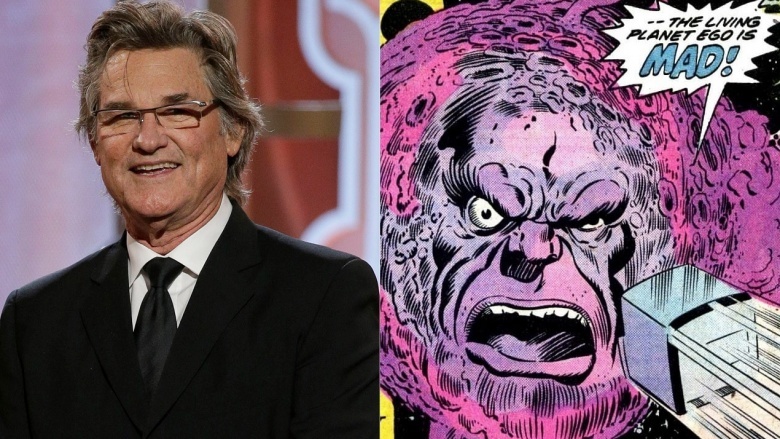 Getty Images
Fans of Marvel's Guardians of the Galaxy got to watch in real-time as Russell was cast in the sequel as Star-Lord's father. Once he was rumored to be eyeing the follow-up film, reporters caught up to him only to learn that, at that time, he hadn't even seen the first movie, so nothing had been decided on his end. Either he later sat down, watched, and loved the film, or the whole thing was just a clever diversion effort — either way, Marvel eventually confirmed Russell will star in the pic, after all ... as a sentinet planet that somehow gave birth to a regular-sized human. It's comics, just run with it.