Movie Remakes We're Disappointed To Hear About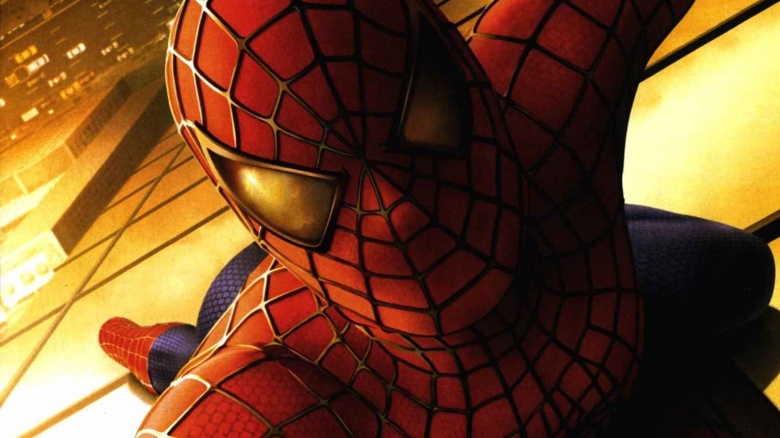 Originality is hard! That's why Hollywood executives are more likely to throw money at projects with recognizable names and properties over something new and creatively risky. As such, there is no shortage of classic (and even not-so-classic) movies being remade into new, pointless versions. Below is a list of movies that you may recognize as having already been made...and which will soon be made once again, for better or worse.
Point Break (1991)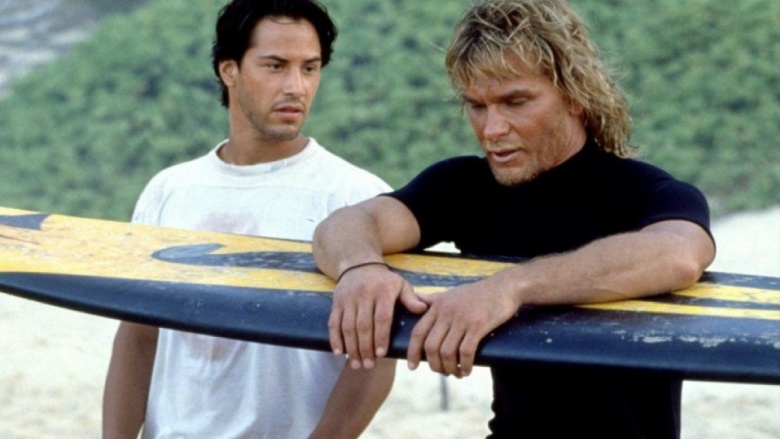 This '90s classic will soon hit theaters once again—starring a cast almost completely full of people we've never heard of. Ray Winstone is hardly a suitable replacement for Gary Busey as Agent Pappas, but at least we know who he is. Meanwhile, Keanu Reeves' Johnny Utah will be played by some Australian fellow named Luke Bracey. We only spotted one 1991 Point Break cast-member in the remake, the original Roach, James Le Gros, as an unnamed FBI Agent. Worst of all, this movie has already been remade. Just, you know, as The Fast and the Furious, back in 2001. Hilariously (or sadly? Or both?), the cinematographer of The Fast and the Furious, Ericson Core, is directing the new Point Break, and now the circle is complete.
Kindergarten Cop (1990)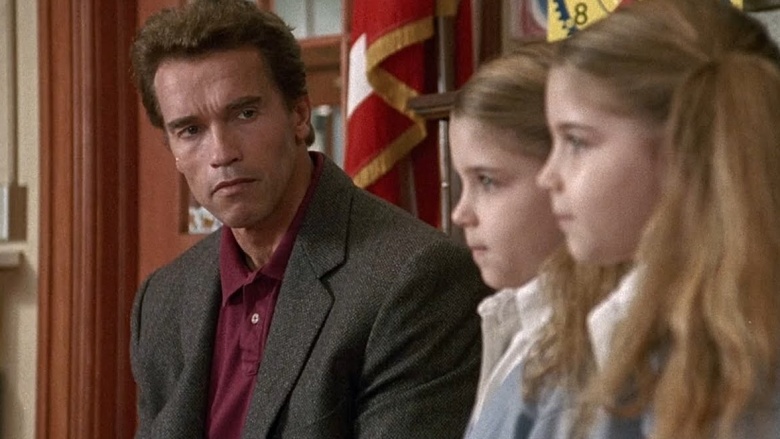 The Arnold Schwarzenegger vehicle that threw Detective John Kimble into a kindergarten classroom is fondly remembered by the Millennials who caught it the first time around, but a classic movie it is not. Why it's been pegged for a modern updating, then, is something of a mystery. There aren't too many details known at the time of this writing, but apparently it's being made by Universal 1440, which typically makes movies to release directly to video-on-demand. Though, in this instance, it seems like they're being pretty loose with the term "demand."
The Crow (1994)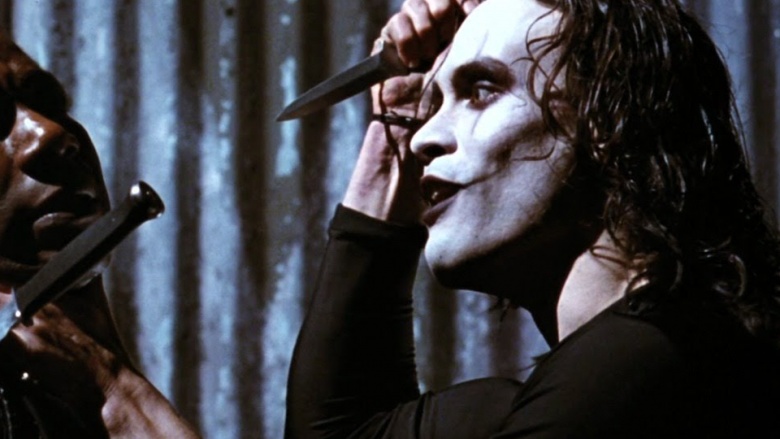 One of the reasons the original movie called The Crow has any legacy at all has more to do with the sudden and tragic on-set death of its star, Brandon Lee, than anything resembling actual quality. Based on the James O'Barr comic book of the same name, The Crow is a true relic of the '90s, pushing its Hot Topic-inspired style over its lackluster substance. Had Lee lived to see its release, we'd probably have forgotten The Crow even existed—a notion proved and proved again by the crappy sequel and spin-off TV show that followed. The remake is supposedly set for a 2016 release, so we'll see whether or not this thing can transcend its one-hit-wonder roots.
Lara Croft: Tomb Raider (2001)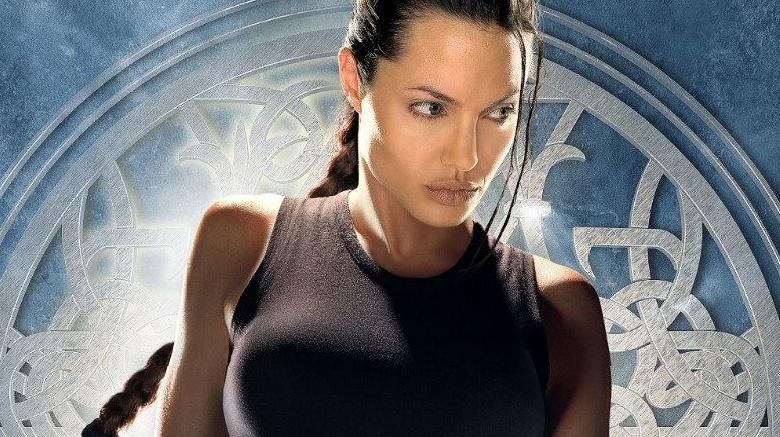 In 2013, video game publisher Square-Enix managed to bring the once-popular Lara Croft back to basics with a franchise reboot, called simply Tomb Raider. That game's success must have jumpstarted interest in bringing the adventurer back to the big screen, as news hit soon after of a new cinematic reboot. The last time we saw Croft in multiplexes was in two pretty-okay films starring Angelina Jolie. Considering how middling those efforts were, why does Hollywood insist on trying this all over again? Maybe a campy TV show would be a better use of this franchise's cachet. But another movie? Meh.
The Transporter (2002)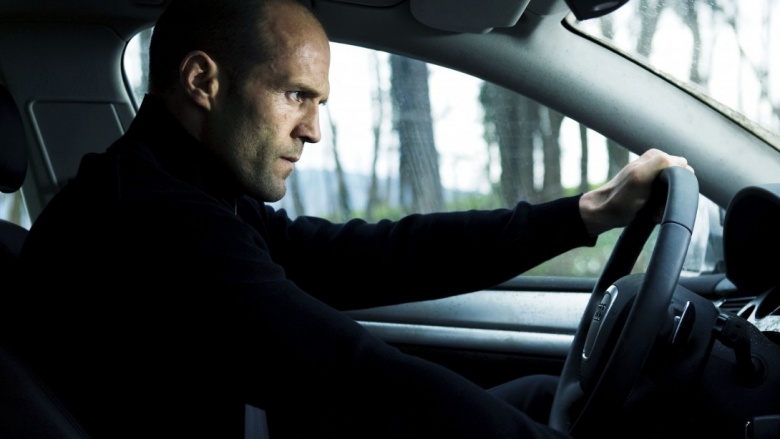 The premise of The Transporter franchise is pretty simple: a dude is a driver for hire, and also punches and kicks and shoots guys a lot. It made Jason Statham—previously a professional driver and martial artist—an action star, but now it seems that franchise mastermind Luc Besson is ready for a fresher face. That face belongs to Ed Skrein, formerly of Game of Thrones, and, apparently, a rapper. It's entirely possible that Skrein will make a great lead in the new franchise, beginning with 2015's The Transporter: Refueled. But part of what made the original franchise so amazing was Statham's willingness and ability to perform his own bone-crunching stunts. Will Skrein do the same? Or will he just provide an end-credits rap about the movie?
Spider-Man (2002, 2012)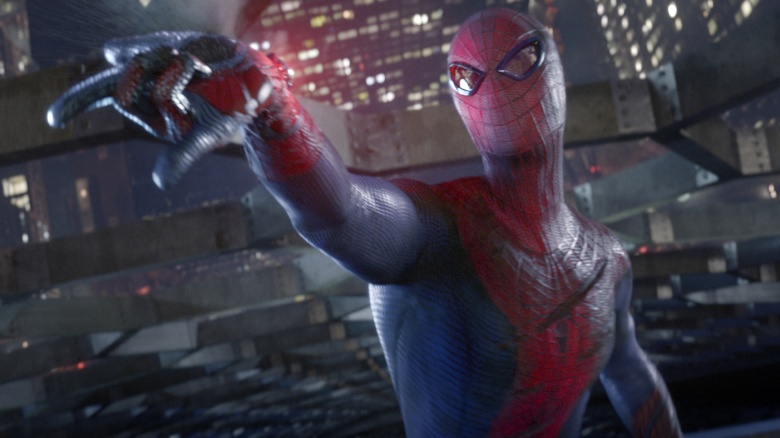 It's not that we don't think it's a good idea to bring Spider-Man into the official Marvel Cinematic Universe. And it's not that we don't think that the two Amazing Spider-Man flicks had lots of problems—they did. But it's tough to reconcile the fact that there have already been five different movies featuring this character set in two different continuities—and that a second reboot is on the way in less than 20 years. We're crossing our fingers that this latest take on the franchise will be the one that actually lasts.