The Untold Truth Of MTV Cribs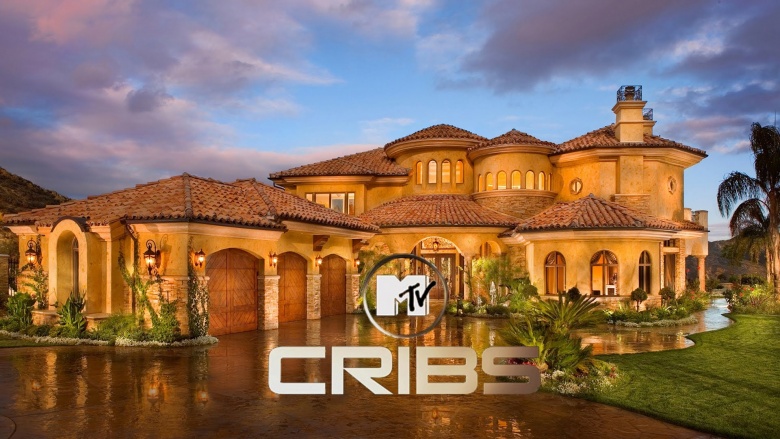 MTV Cribs is a definitive cultural relic of the early 2000s, where celebrities opened up their homes to camera crews, showing off all their cars, jewelry, gold-plated everything, swimming pools, designer clothes and handbags, and everything else purchased with their untold millions. It was Lifestyles of the Rich and Famous for a new generation. Celebs happily jumped at the chance to flaunt their wealth—and to inevitably describe their bedroom as "where the magic happens." (Or, in the case of Redman, his nondescript Staten Island condo, where gold records were buried under piles of laundry and he kept his money in a shoebox.)
Here are some interesting things you may not have known about MTV Cribs.
Those weren't really 50 Cent's sports cars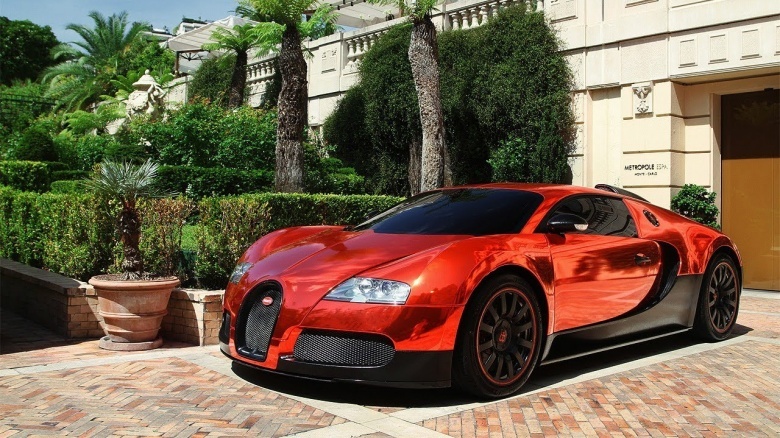 When rapper 50 Cent appeared on Cribs, he was about the biggest star in the music world, making him a major "get" for the show. The man who released an album called Get Rich or Die Tryin' posed in front of three different Ferraris: a Yellow Enzo Ferrari, a red Ferrari F50, and a red Ferrari 612, all of which he proudly proclaimed to be his. Except for one problem: they weren't. All three were loaners from a classic car collector (mysteriously known only by the initials "S.C.") specifically for use on the show. Fiddy might as well have hit a car show, posed in front of the center display, and just went, "yep, totally mine."
That wasn't really Ja Rule's house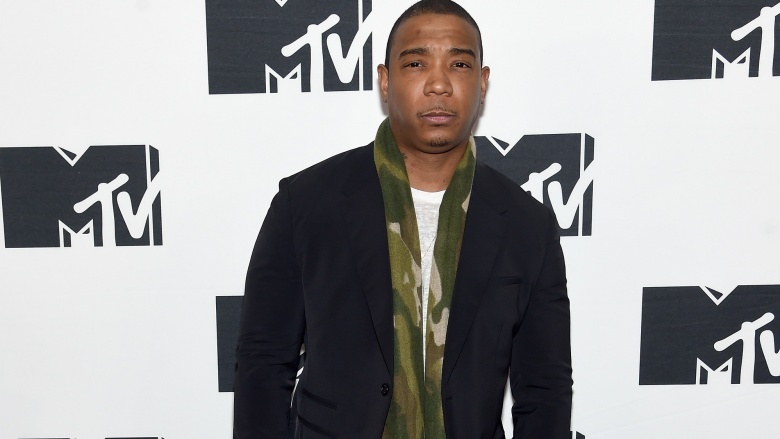 Never mind unowned cars, though — what about unowned cribs? In Ja Rule's case, he apparently didn't really live in the house he passed off as his own on MTV Cribs. But he certainly made himself at home, throwing huge parties and letting the producers of Cribs film inside the house. Both of those things were news to the house's actual owner, who sued Ja Rule in 2004 for trashing the place and letting Cribs film there without his permission.
But hey, it's not like Ja Rule just sauntered up to some stranger's home and claimed it—he actually rented the mansion for the weekend, simply so he could film his Cribs segment in it. At least he could afford a weekend there?
Jojo showed off somebody else's house, too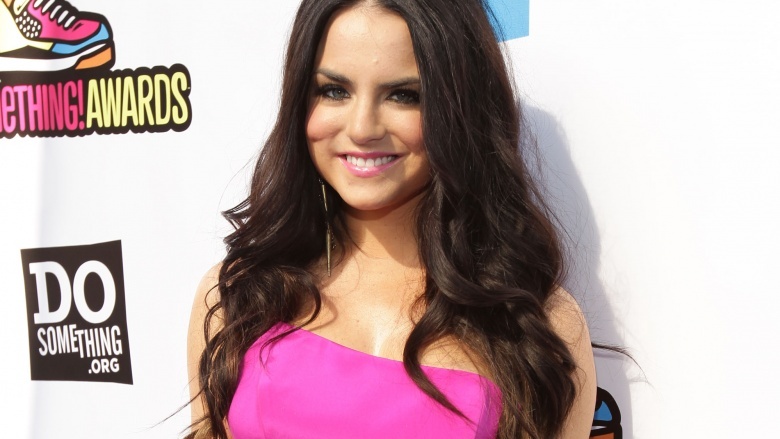 In 2004, when she was just 13 years old, singer Jojo had a hit single with "Leave (Get Out)." A co-starring role in the Robin Williams family comedy RV notwithstanding, she faded from fame pretty quickly after her one hit, but was famous long enough, and at the right time, to make an episode of MTV Cribs. Except that the house filmed for the show wasn't hers. Sure, 13-year-olds generally don't own their own homes (even ones with pop music careers), but Jojo was so busy touring and recording that she didn't even have a home — she was technically homeless at the time. Jojo later told Seventeen that the modest house shown on Cribs belonged to her uncle. "My mom and I were living out of suitcases and we were mostly in hotels," the singer said.
Robbie Williams showed off a different celebrity's house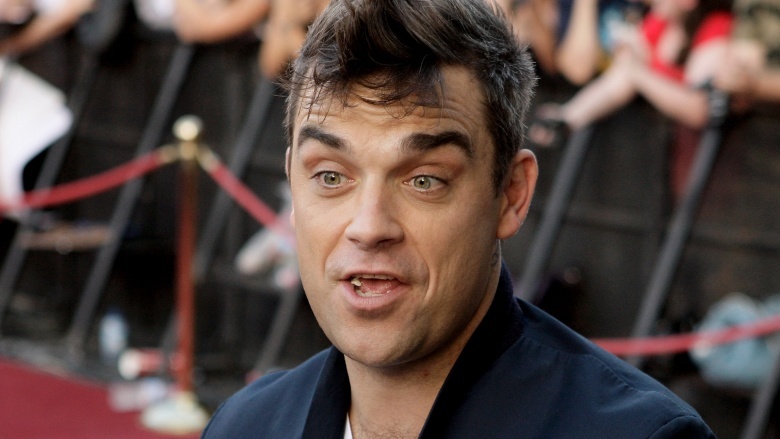 The run of MTV Cribs coincided with the music industry desperately attempting to push British pop star Robbie "Millennium" Williams in the U.S., which means he too got an episode of MTV Cribs. Williams showed off an impressive celebrity home, for sure, but it wasn't his home, and he wasn't the celebrity. It actually belonged to Dr. Quinn, Medicine Woman star Jane Seymour. Williams later admitted the truth, and appeared in another episode ... with his actual house. This one didn't include a team of butlers like the Seymour home, but it did include the truth, and that's way more impressive.
Destiny's Child used their episode to hawk a product they were endorsing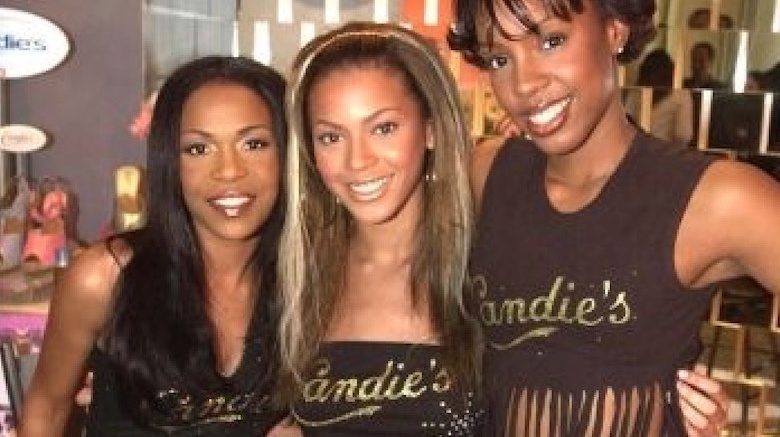 Before she launched a solo career and became the biggest star in the galaxy, and even before she married Jay-Z, Beyoncé was the lead singer of the pop group Destiny's Child. If their MTV Cribs episode is to be believed, at the height of their popularity in the early 2000s, the girls all lived in the same Houston-area house together. In one segment, Beyoncé took viewers into bandmate Kelly Rowland's closet, uncovering a Candie's shoebox filled with mementos from some of Rowland's old boyfriends. A violation of a friend's trust? Absolutely. More importantly, however, it's worth noting that at the time, Destiny's Child had an endorsement deal — and its own line of shoes — with Candie's. Moreso than what was inside, that may well have been why that box was shown off to the cameras.
There were spinoffs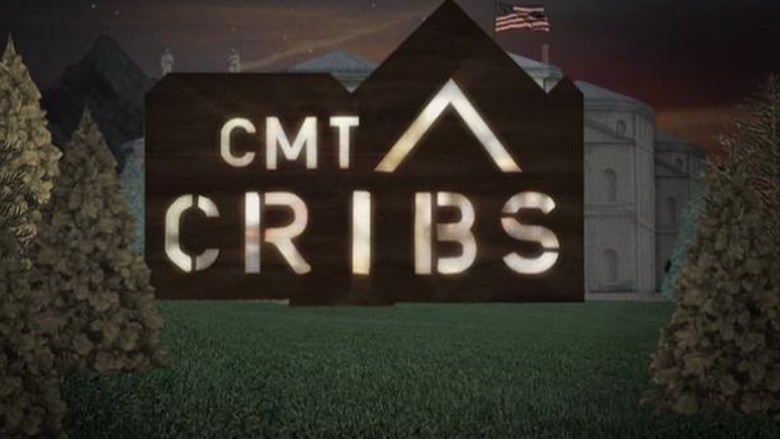 In 2009, MTV's country music-oriented sister station, CMT, debuted CMT Cribs. Instead of rappers and rock stars, CMT Cribs featured the homes of NASCAR drivers, country singers, and bull riders. That same year, MTV combined the "spoiled teen brat" format of My Super Sweet Sixteen with that of Cribs to create Teen Cribs, featuring non-celebrity teens (but spoiled ones nevertheless) in giant houses showing off everything their parents bought them. It did nothing but make us love Redman even more.