Why Esther Shapiro From Netflix's Unorthodox Looks So Familiar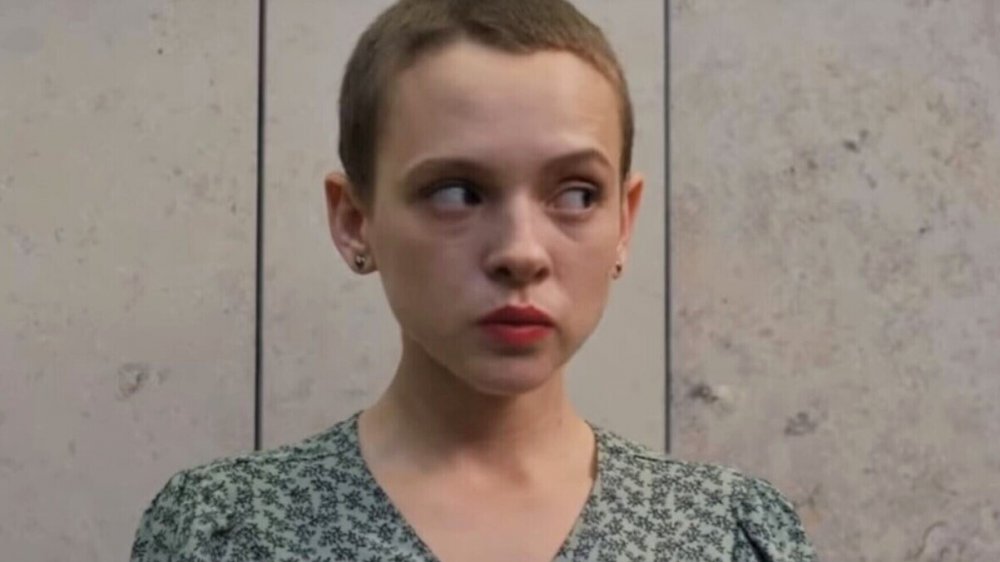 Netflix
Netflix's new hit show may be unorthodox, but the religious drama's leading lady is anything but.
The streamer's latest miniseries Unorthodox dropped on March 26, and viewers have really responded to the compelling true story. Loosely based on Deborah Feldman's gripping 2012 autobiography, the show tells the tale of Esther, a 19-year-old Jewish woman from the ultra-Orthodox Hassidic community in Williamsburg, Brooklyn. Esther escapes a forced marriage by fleeing from New York to seek out her estranged mother in Berlin. In the course of her European trip, she begins taking classes at a music conservatory and slowly tries to integrate into a strange and alien secular life. Unfortunately for Esther, her past is never far behind. When her abandoned husband discovers that she's pregnant, he pursues her to Germany at the urging of his Rabbi.
The lead role of Esther Shapiro is played to significant acclaim by Shira Haas, a 24-year-old Israeli actress from the capital city of Tel Aviv (via the Jewish Journal). Although Haas is not herself a Hassidic Jew, she was raised in an Orthodox synagogue, life experience that undoubtedly added great weight to her performance in the role of Esther.
If you think the budding young star looks familiar, you're not alone. Here's what Haas was up to before landing the lead on Unorthodox.
Shira Haas is a darling of the Israeli film scene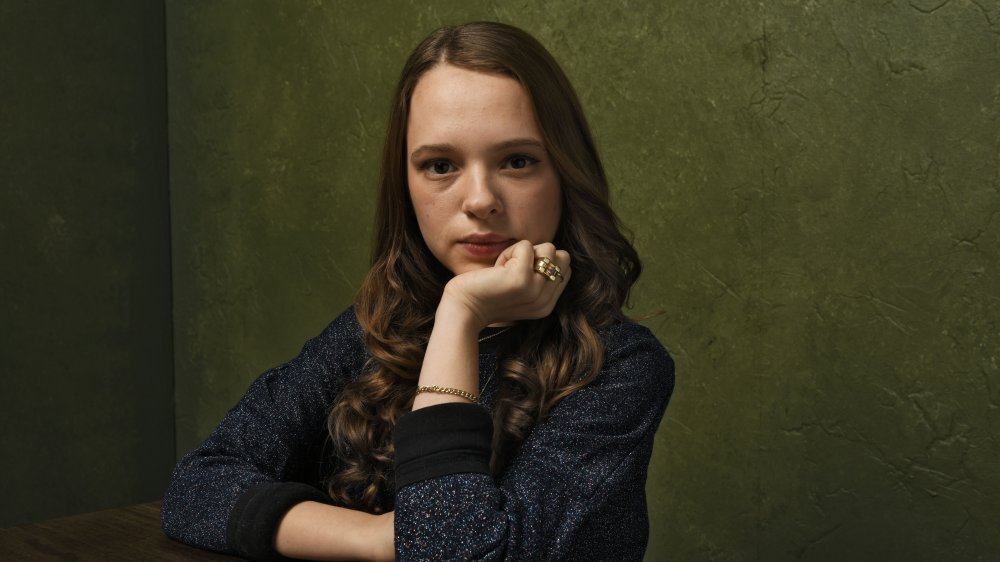 Larry Busacca/Getty Images
Haas attended a performing arts high school in Tel Aviv, where she first pursued acting as a teenager. She was discovered there by a casting agent, and soon began appearing in Israeli films. She played Anna in Pere Atzil, a drama from Israeli filmmaker Marco Carmel, the plot of which concerns a 15-year-old boy with an eating disorder who must navigate his complicated life with a junkie mother and stepfather.
Haas also landed the lead role of Ariela in Broken Mirrors, another Israeli drama directed by Aviad Givon and Imri Matalon. That film is centered on yet another broken family; Haas' Ariela lives with a military father who metes out severe and abusive punishments to discipline his daughter. The plot of the film follows Ariela as she embarks on a quest to uncover her father's secretive past to find some revelation that she can use against him.
If Haas' career in Israeli cinema tells us anything, it's that she doesn't shy away from heavy material. Unorthodox certainly follows that trend, as did her American debut.
Shira Haas played an important part in The Zookeeper's Wife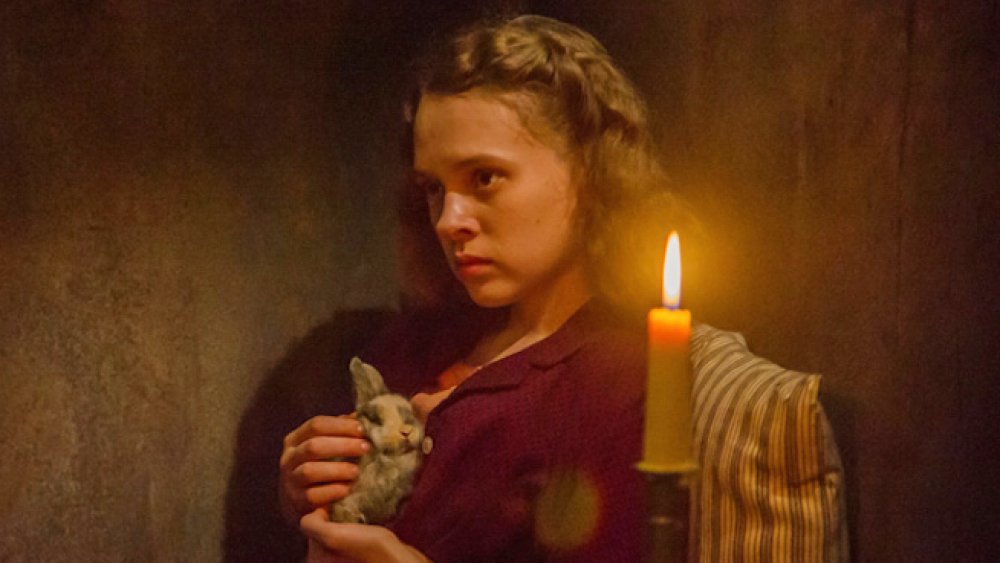 Focus Features
Haas made her first appearance in a major American motion picture back in 2017, in The Zookeeper's Wife from director Niko Caro, who recently handled Disney's live-action remake of Mulan. The film, adapted from the Diane Ackerman book of the same name, tells the story of Antonina and Jan Zabinski, two Polish zookeepers who have to save the lives of hundreds of people and animals from the Nazi invasion during World War II. Jessica Chastain and Johan Heldenbergh played the two lead characters, so Haas was certainly in the company of stars.
Haas played Urszula, a young teen taken by the Nazis. The role must have had particular resonance for her, since Haas is the real life descendant of actual Holocaust survivors. During the Nazi occupation of Poland, her grandfather was imprisoned in the infamous Auschwitz concentration camp. According to Culture.pl, the character of Urszula is likely fictional (unlike most of Ackerman's book), but that doesn't take anything away from Haas' breathtaking performance.
While Unorthodox may have concluded its run after only four parts, we're sure we'll be seeing more of Shira Haas.