Will We Ever Get A Resident Evil 4 Remake?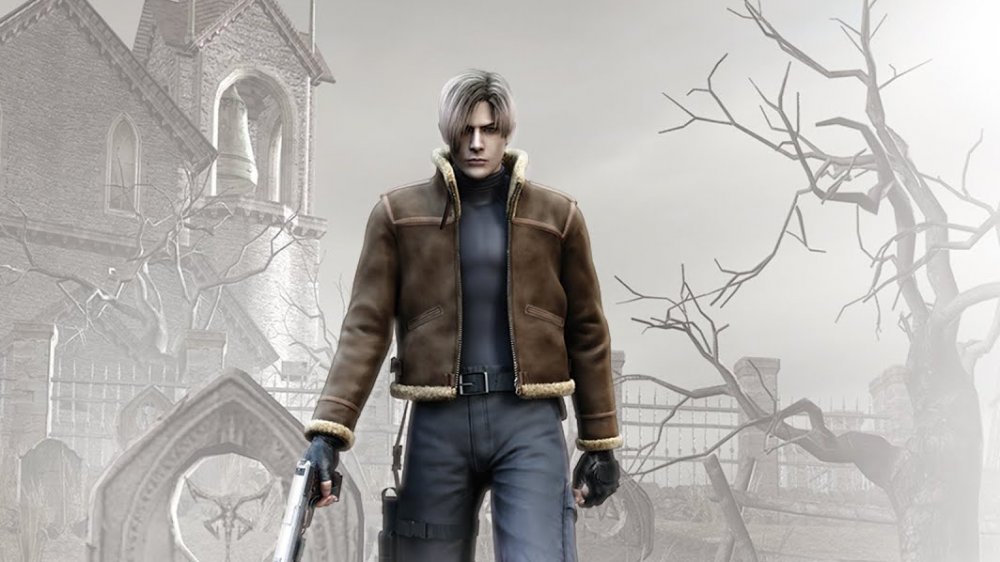 Capcom followed up last year's successful Resident Evil 2 Remake with a surprise remake for Resident Evil 3. Following this pattern, will the company deliver a Resident Evil 4 remake in 2021?
Resident Evil 4 is a bit fresher than its predecessors. While the game is 15 years old, it doesn't really look like it. Leon's adventure in Europe enjoyed a significant graphical upgrade from Jill Valentine's exploits in Raccoon City in the original Resident Evil 3. The two games are from separate periods, with Resident Evil 4 marking the "modern era" of Resident Evil games.
The remakes for Resident Evil 2 and 3 made sense because they were relics stuck in a polygonal past. Bringing them into the modern era with updated graphics and mechanics seemed like a logical step. Giving Resident Evil 4 the same treatment seems less imperative when the graphics, mechanics, and story are very much playable today.
The fact that Resident Evil 4 remains relevant for modern gamers, even those who want to see every lock of Leon's '90s haircut, has contributed to arguments that Capcom should set its sights on other Resident Evil titles. A deserving candidate might be 2000's Resident Evil – Code: Veronica, a game originally intended to be the true sequel to Resident Evil 2. 
For the uninitiated, Code: Veronica's story picks up three months after Claire, Leon, and Sherry escaped Raccoon City. Claire continues the search for her big brother Chris, which leads her to an Umbrella facility in Antarctica. The graphics and gameplay could benefit from some tender love and care, to put it mildly. 
This is all just fan theories, however. What does Capcom have to say? Nothing official, but, according to sources "close" to We Got This Covered, a Resident Evil 4 remake is in the works and planned for a 2021 release. These sources reportedly also predicted the development of a new Scream movie and Bill Murray's return in Ghostbusters: Afterlife. Even so, you should regard this "leak" with a healthy dose of skepticism.