Will There Be A Tiger King Season 2?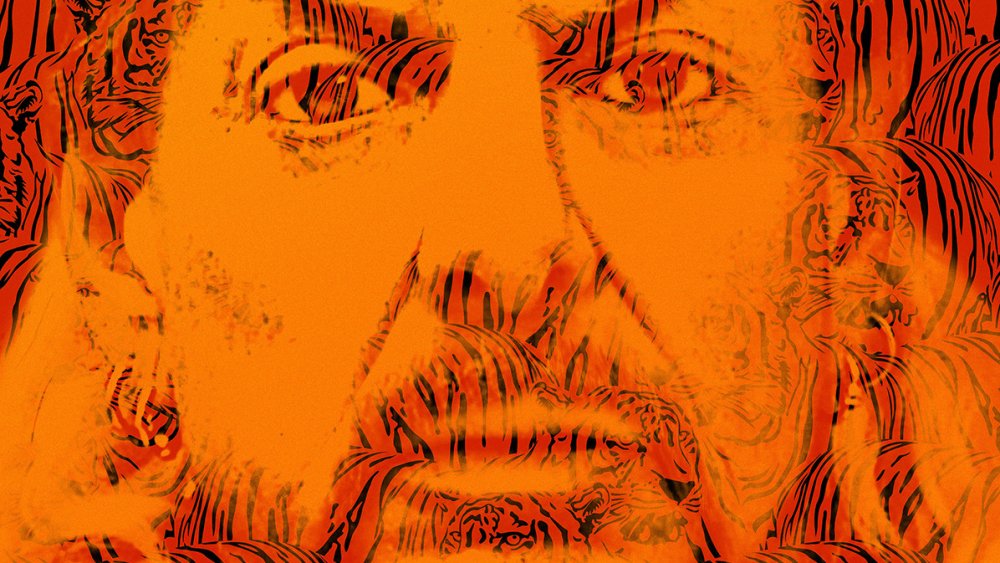 Netflix
Netflix viewers hungry for a second chapter to Joe Exotic's insane life story may just be in luck. The producers of the true crime docuseries Tiger King: Murder, Mayhem and Madness told Entertainment Weekly that Tiger King season 2 isn't outside the realm of possibility.
The series, released on February 20 to widespread acclaim and the utter fascination of nearly everyone, exposes the bizarre and often abusive world of the exotic animal trade in the United States. The focal point of the documentary is Joe Exotic (real name: Joe Maldonado-Passage; born: Joseph Schreibvogel) and his Greater Wynnewood Exotic Animal Park (G.W. Zoo), a former horse farm that Exotic purchased in the 1990s and revamped into a park featuring big cats. While the story of G.W. Zoo is a fascinating one, Joe Exotic's outsized personality pretty much steals the show.
Tiger King (and if you haven't seen it, spoilers) ends with Exotic locked up in Oklahoma, serving a 22-year sentence for 19 crimes, among them the attempted murder for hire of his nemesis Carole Baskin. The arrest and subsequent conviction might seem like pretty solid closure, but series producers Eric Goode and Rebecca Chaiklin claim that the story is ongoing.
"I mean, yes, we have a crazy amount of footage and it's a story that's still unfolding," Chaiklin told EW. "We're not sure yet, but there could be a follow-up on this story because there's a lot that's still unfolding in it, and it'll be just as dramatic and just as colorful as what has unfolded these past few years."
After exploring the wild worlds of bigamy, big cats, and murder for hire, what narrative ground could possibly remain for the creative team to break in a potential season 2 of Tiger King?
Tiger King season 2 could complicate Carole Baskin as a character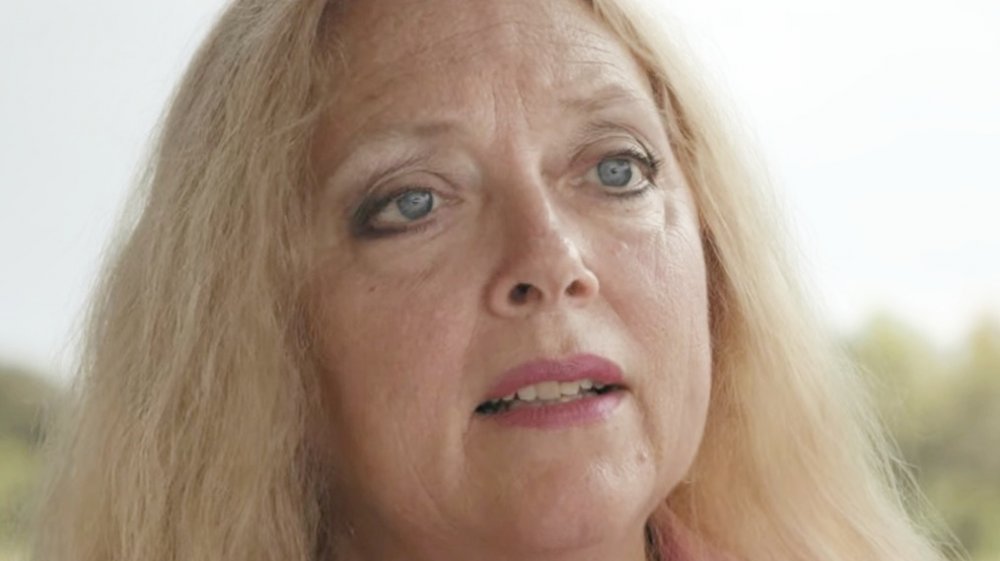 Netflix
While Tiger King doesn't necessarily feature any perfect heroes or villains, animal rights activist Carole Baskin, the woman Joe Exotic tried to hire a hitman to kill, definitely comes off as more sympathetic as compared to her big cat-obsessed foil. Baskin is the star female character in a lurid story populated almost entirely by men; she owns Big Cat Rescue based out of Citrus Park, Florida, and made taking down Exotic's G.W. Zoo into a kind of personal crusade.
Certainly sounds like heroic work, but Goode said he has serious reservations about Baskin and her rescue. "I think there's a lot of hypocrisy when it comes to Carole, and a lot of greenwashing," he told EW. "I have mixed feelings about supporting places that [claim to] rescue big cats because I'm not sure ultimately, they're providing such a service. I hate to say this, but the Humane Society rescues dogs or the ASPCA, and they humanely euthanize a lot of dogs and people sometimes take offense with that. But oftentimes that's the most humane thing to do, just humanely euthanize an animal rather than keeping them in a cage for the duration of its life. Carole keeps them in cages for the duration of their lives, and I'm not sure that's the right thing to do."
Chaiklin, for her part, came away from the project with a more sympathetic view of Baskin. "I agree with Eric," she said. "But I do think at least she is raising awareness around this issue."
Could a second season dive deeper into the costs and benefits of big cat rescue shelters like Baskin's versus programs in the wild? At this point, it's all speculation. We'll just have to wait and see if Netflix orders another round of Tiger King — but given the series' success, it seems pretty likely.