Han Solo Prequel Could Become A Trilogy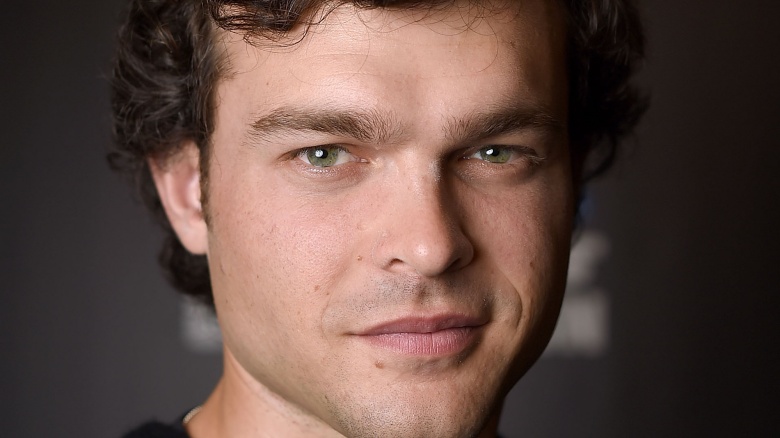 Getty Images
The upcoming Han Solo prequel might actually launch its own franchise. After announcing Hail, Caesar! actor Alden Ehrenreich would portray the younger version of Harrison Ford's iconic character in the upcoming standalone film, Lucasfilm is reportedly already planning to expand the story into a trilogy.
Disney has quietly signed the 26-year-old Ehrenreich to a three-picture deal, opening the door for sequels, according to the New York Daily News. "There is a real sense of excitement around the Han Solo movie and its potential. Given that Han's early adventures do not need to be tied to the Empire, it leaves story lines open with the opportunity to really give fans something different. They can explore new galaxies and crazy creatures and bring in a wide array of new characters."
Lego Movie directors Phil Lord and Christoher Miller will helm the Solo prequel and Star Wars writer Lawrence Kasdan penned the script, which follows a young Solo as he becomes the smuggler and scruffy-looking nerf herder who Luke Skywalker meets in the cantina at Mos Eisley. Chewbacca will also appear in the film, and it's presumed that Joonas Suotamo will reprise his role from Star Wars: The Force Awakens.
Longtime Star Wars concept artist Iain McCaig said Kasdan's script for the first Solo movie has "by far the best Star Wars script" of any of the movies so far. "I laughed, I cried, I did all the things you should do when reading a good script," he said. "You're in for a treat."