New Mutants Director Throws Shade At Dark Phoenix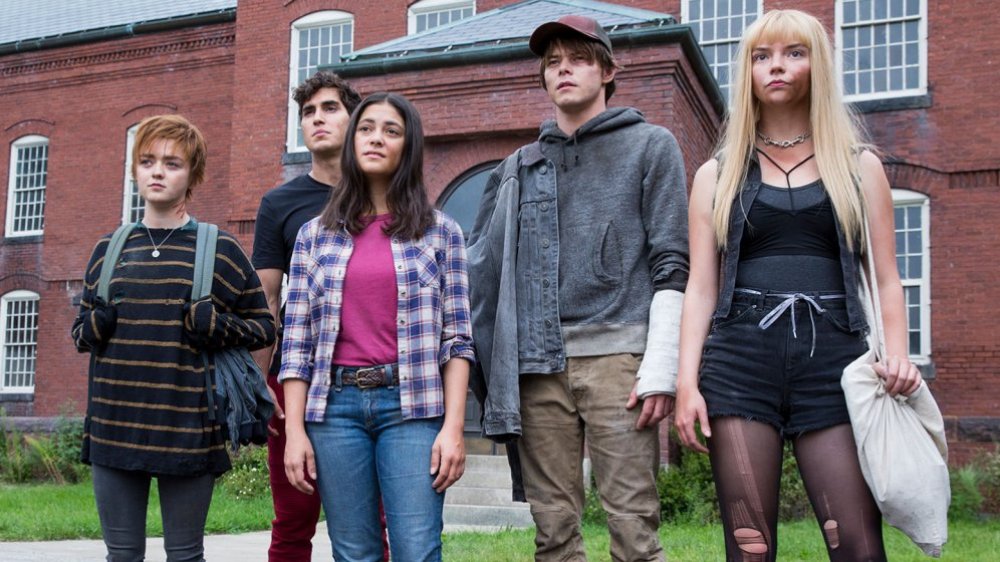 Fox/Disney
Nearly all of Hollywood has been put on pause due to the novel coronavirus pandemic, including director Josh Boone's oft-delayed final chapter in the Fox-produced X-Men series, The New Mutants. However, the director and co-writer is looking at his film's fourth release delay as more of a gift than a curse — all thanks to an X-predecessor.
Speaking to Empire magazine for its May 2020 issue (via Digital Spy), Boone acknowledged that Dark Phoenix was "one of the worst-reviewed movies of last year," before arguing that the flick's failure with critics and at the box office may actually benefit his X-Men installment. When it comes to expectations for New Mutants, Dark Phoenix made delivering a "good" X-Men movie a lot easier, according to the director. "Look, you can only go up after Dark Phoenix," Boone said. "That's not to say anything bad about the people involved, but it was what it was."
Boone clarified that he's not criticizing specific individuals involved with the production, but the comment is still a little spicy. Knowing Dark Phoenix's role in New Mutants' release delays, though, makes it a little easier to understand why Boone might have a bone to pick with the film. New Mutants still hasn't been released in part because Fox gave its first rescheduled release date of February 2019 to Dark Phoenix (after also delaying that film), before moving Boone's darker and horror-tinged take on the X-Universe to August 2019. 
New Mutants was then pushed further after studio executives planned extensive reshoots, which ultimately would have meddled with Boone's original vision. The truth about New Mutants' reshoots is complicated, proving the movie's present predicament was already a wild mutation of the Hollywood release cycle before coronavirus shuttered the global film industry. But with another release delay in the shadow of Dark Phoenix's legacy, it's easy to understand why Boone might have a chip on his shoulder.
Josh Boone's statement was more than a dig at Dark Phoenix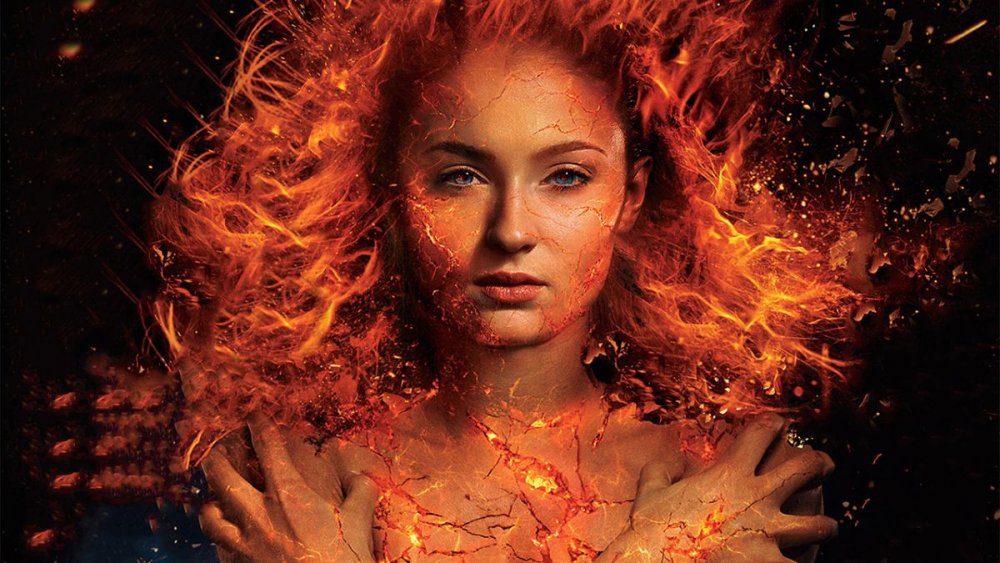 Fox Studios
The comment might read like a swipe at Dark Phoenix, particularly for those who actually enjoyed the film. (It earned a 23 percent rating on Rotten Tomatoes, which means that this translated to "a pretty darn small group of people.") But Boone's comment was merely an acknowledgment of what the critics said about Dark Phoenix, and his confidence in New Mutants is about more than the X-Men: The Last Stand do-over being a dud. It's also based on how well New Mutants has performed with the handful of people who have actually seen it. "Honestly, I feel less pressure now than I did ahead of [the first slated release date]," Boone said. "Because we've tested our movie so many times, and audiences have loved it."
Knate Lee, who co-wrote the comic-book adaptation's script with Boone, agrees with the director about the team feeling less pressure to blow audiences away after they've had to wait so long. But he points to a different superhero tent-pole film, both in terms of its success and its different approach, as a source of anxiety relief regarding New Mutants reception, according to SyfyWire.
"In a weird way, I think the delay's been good for us," Lee told Empire. "Last year, I saw the most epic, grand-scale superhero movie ever [Avengers: Endgame]. You can't go bigger than that. So, it feels like the perfect time for a superhero movie that's more intimate and claustrophobic."
General audiences will have to wait once again before they can decide whether New Mutants outshines Dark Phoenix, but for now, it appears that at least one thing was able to rise from the ashes of Fox's X-Men franchise.