Mystery Science Theater 3000 Revival Coming To Netflix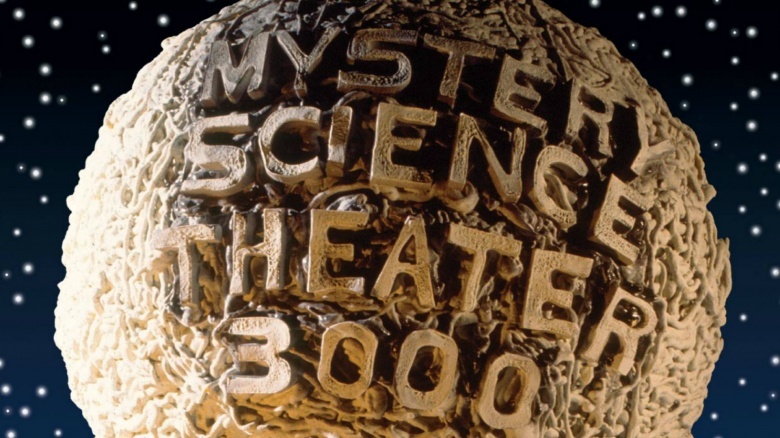 When Mystery Science Theater 3000 premiered in 1988, it reminded everyone how awesome old movies could be. Now Netflix will remind us of the awesomeness of MST3K.
The streaming giant announced a reboot of the cult classic, which centered on the real-time banter of a janitor trapped on a spaceship with his robot pals as they watch (and lampoon) long-forgotten treasures like The Slime People (1962) and Monster a Go-Go (1965).
Community showrunner Dan Harmon and co-star Joel McHale have signed on for the update, joining head writer Elliott Kalan and two members of the original crew: Bill Corbett ("Brain Guy")and Mary Jo Pehl ("Pearl Forrester").
Hampton Yount and Baron Vaughn will take over as Crow T. Robot and Tom Servo, and Felicia Day will co-star as a new member of the Forrester family, Kinga Forrester. Jonah Ray will portray Jonah, a new prisoner aboard the Satellite of Love.
No word on a release date, but Netflix will stream the new series in the U.S., U.K., Canada, Ireland, Australia and New Zealand.