Contagion Writer Reveals What Needs To Be Done To End The Coronavirus Pandemic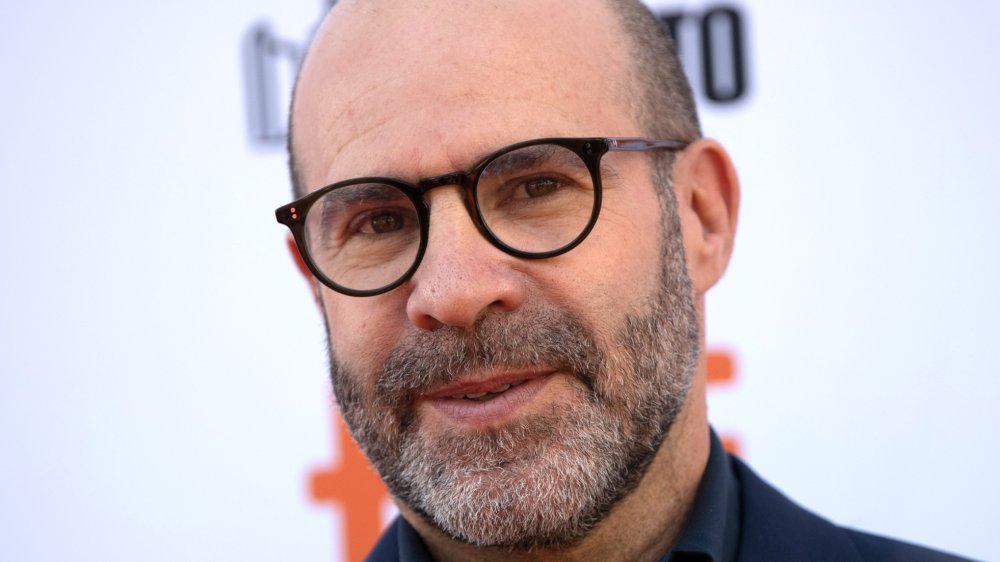 Emma Mcintyre/Getty Images
Disclaimer: This article discusses a fictional pandemic, but the novel coronavirus currently causing a pandemic of COVID-19 is both real and serious. For information on COVID-19, you should consult a reputable public health resource like the World Health Organization or the National Institute of Health.
With the deadly epidemic of COVID-19 wreaking havoc on Hollywood's production slate, some of Tinseltown's most knowledgeable are weighing in. World War Z author Max Brooks has called the pandemic "a wakeup call," and now, Contagion screenwriter Scott Z. Burns has a few things to say about his decade-old movie's resurgence on streaming and VOD services. He also offered his recommendation for the steps our government can take to help bring an expedient end to the stranger-than-fiction coronavirus epidemic that has us all in self-isolation reading this article.
The 2011 pandemic thriller was directed by Stephen Soderbergh, and it depicts a fictional disease ravaging the globe, with eerie similarities to the current crisis. Although Burns' invented disease has a much higher mortality rate than COVID-19, there are perhaps lessons for our current condition in the sometimes bumbling global response depicted in Contagion. With his prophetic movie rising up the iTunes rental charts, Burns sat down with Salon to discuss the significance of Contagion, and its resonance today. By the end of the interview, the discussion had moved on from his fictional disease to the necessary steps to combat coronavirus.
Burns thinks this crisis was easy to predict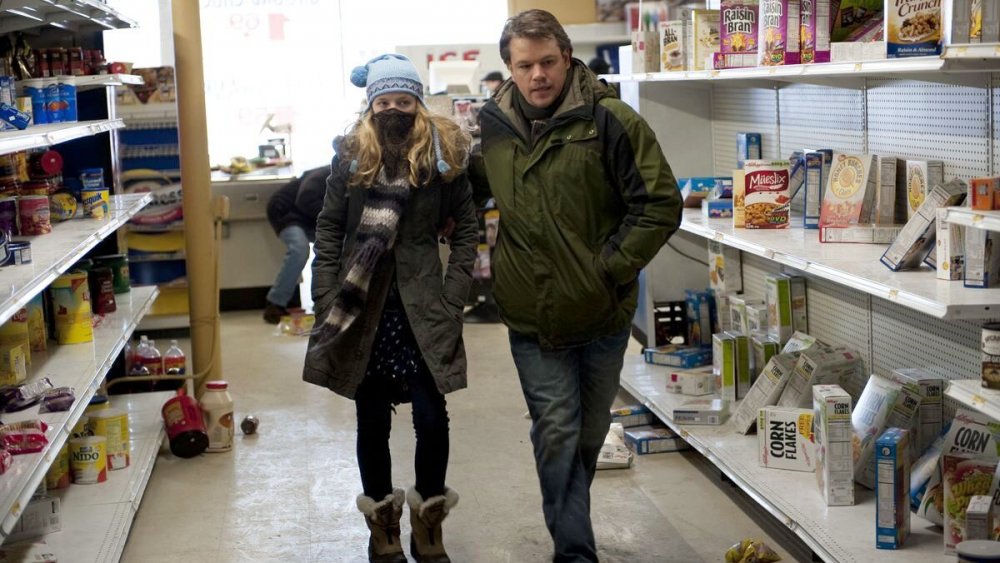 Warner Bros.
Burns is unsurprised that Contagion seems to accurately predict the spread of coronavirus, because his research for the film painted a pretty clear picture of how a deadly global pandemic would likely unfold. "The scientists I spoke to, and there were a lot of them, all said that this was a matter of when, not if," said Burns. "So, I guess my feeling as someone who believes in science is that when scientists tell us those things we would do well to listen. It is incredible to me that we are not letting the really amazing public health people in this country lead the response — that we are finding out that we don't have enough test kits and have for some reason disbanded our pandemic-preparedness teams. When I was at the CDC researching the movie in 2009 and 2010, those people were extraordinary."
As for his recommendations to combat the virus' spread, Burns has a few thoughts on that topic, too. "I have incredible confidence in the scientists that I know, and I have unbelievable faith in American ingenuity," Burns said. "Knowing that there are people in every sector right now — whether it is microbiology or tech or whatever — who are trying to come up with ideas that will keep us safe is very heartening. I am encouraged by the ability of scientists to sort these things out, and I am grateful that the mortality rate of this virus is not like the one in the movie. I do believe that we will sort this out. But it is really up to our government leadership to decide how fast we sort it out, and how many people need to suffer before they pull their heads out of their [rear ends]."
Institutional response should have been stronger, but social distancing now key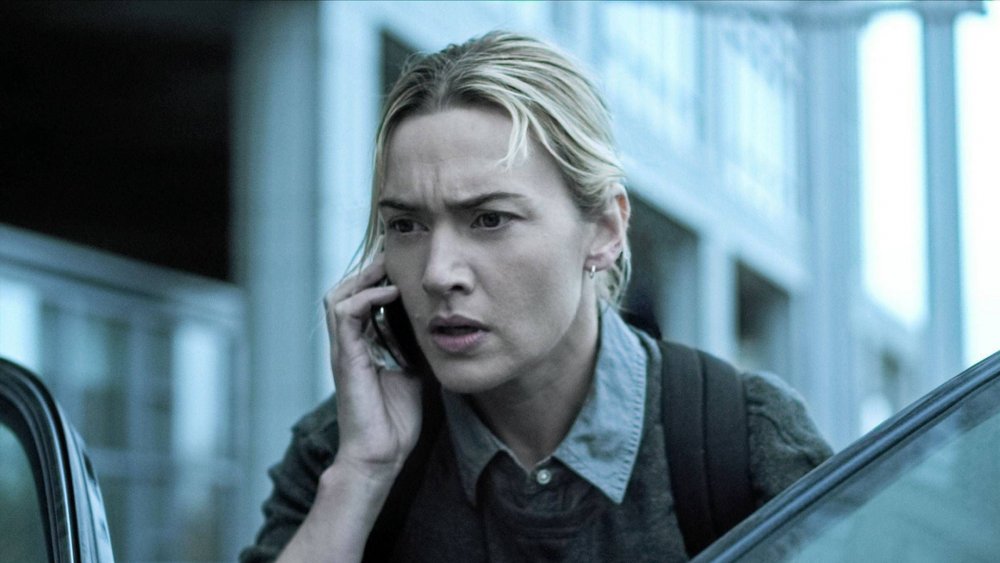 Warner Bros.
The institutional response to the coronavirus pandemic hasn't been great, but there are steps that Burns thinks we all can take to mitigate the damage. Like just about every credible politician and public health official in the country, Burns recommends good hygiene and social distancing to "flatten the curve" and slow the virus' exponential spread. 
"Right now, as our country is so divided, this is actually a moment to build bridges and to say, regardless of your differences with your neighbor, we can keep each other safe if we do the right things," Burns explained. "And that means social distancing. That means washing your hands a lot. That means staying home if you are sick. Those are three really good first steps to take. If you talk about it with people in public health, until we have a pharmaceutically generated or a scientifically generated cure, we are the cure. We can be the cure. It means listening to public health officials and being conscious of your obligation to your fellow humans."
Even though Burns' fictional virus is far deadlier than COVID-19, his prognostications regarding the institutional response of the U.S. executive branch and the CDC now appear overly optimistic, to say the least. Given the vacuum of leadership, Burns' words serve to remind us that the responsibility to stop the spread of coronavirus falls on each and every one of us.