Will The Superstore Season 5 Finale Ever Happen?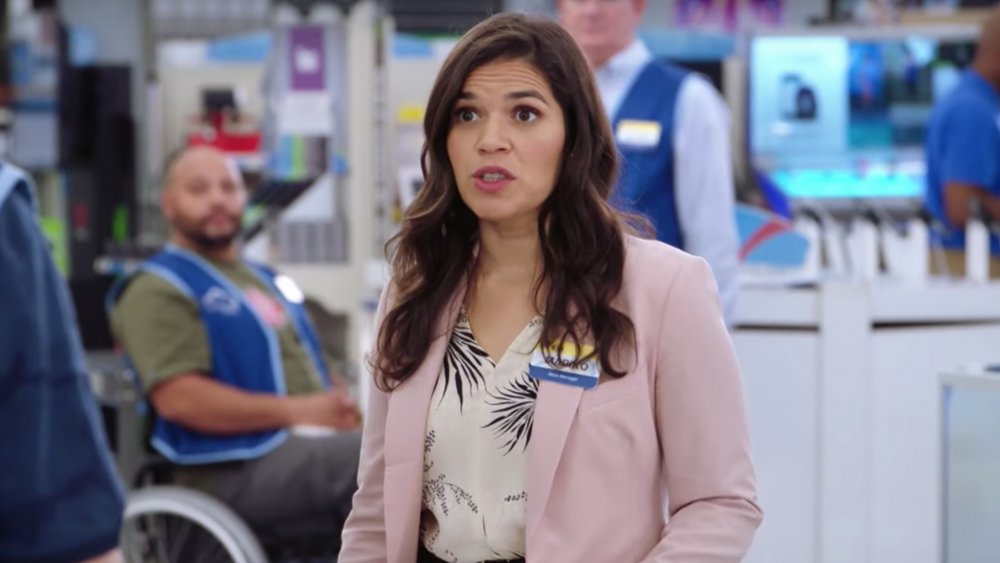 The long list of TV shows and movies that have been impacted by the coronavirus pandemic is well-documented and spreading, from the second season of The Witcher to the highly-anticipated Matrix 4. The underrated sitcom Superstore can, unfortunately, be added to the list, putting its season 5 finale in jeopardy.
In an effort to protect the cast and crew from the spread of the coronavirus, production on Superstore has halted and the season 5 finale has been postponed, causing concern of it ever happening at all. According to Deadline, Superstore is shutting down for the season and, at this stage, there are no plans to return and finish shooting the season 5 finale when the coronavirus pandemic subdues. If the NBC show doesn't pick up shooting, that would mean the penultimate 21st episode would become the season 5 finale instead of the planned episode.
This, of course, puts America Ferrera's sendoff as Amy in jeopardy as well, as it was recently announced that season 5 would be her final season and the in-series store Cloud 9 would be losing its manager.
The season 5 finale of Superstore was set to wrap up on April 16. The spread of the virus continues to grow exponentially with no signs of slowing.
Will America Ferrera's character get a proper sendoff?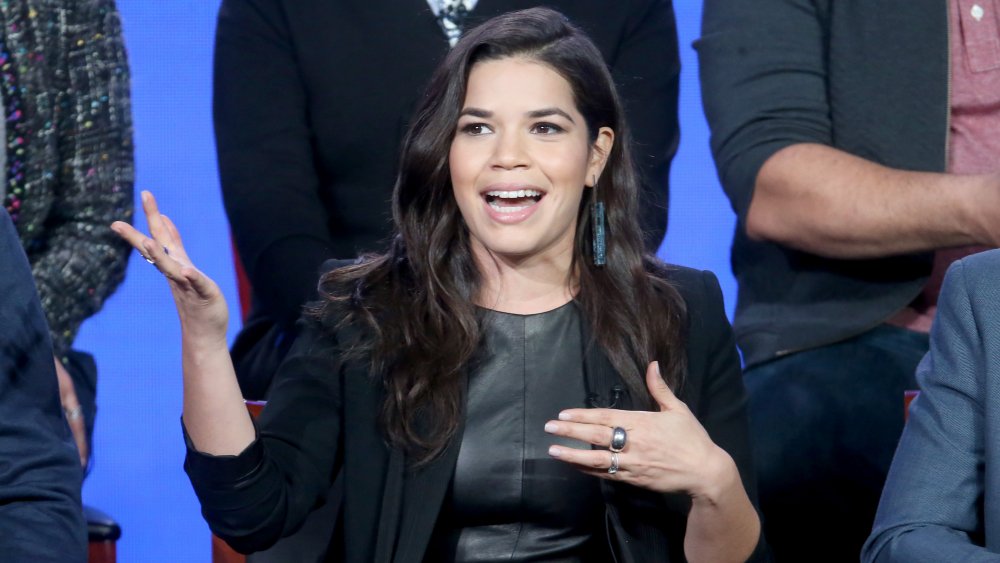 Frederick M. Brown/Getty Images
A shortened season and presumably canceled finale likely isn't the way America Ferrera envisioned Amy's big goodbye. In times of tragedy and disaster, drastic measures and precautions need to be taken, and it was only a matter of time before the show's shooting was halted.
Ferrera, who stars on and executive produces the NBC comedy, told The Hollywood Reporter, "The last five years on Superstore have been some of the most rewarding, enriching and enjoyable years of my career. Producing, directing and acting with this wonderful cast and crew has given me opportunities to grow as a person and storyteller ... As I start the next chapter for my family and career, I wish only the best, and much continued success, to my beloved Superstore family."
There could be some good news after all, though, as Ferrera hinted in an Instagram story (via TVLine) that she might return next season to ensure her beloved character gets a proper farewell, stating, "I assume [this] means we'll be coming back when things clear up to finish Amy's storyline."
Whether or not we'll see Ferrera on Superstore season 6 remains to be seen. Nonetheless, we'll continue to closely monitor the TV shows and movies affected by the coronavirus and keep viewers informed.