Why Leonardo DiCaprio Has No Movies Coming Out In 2020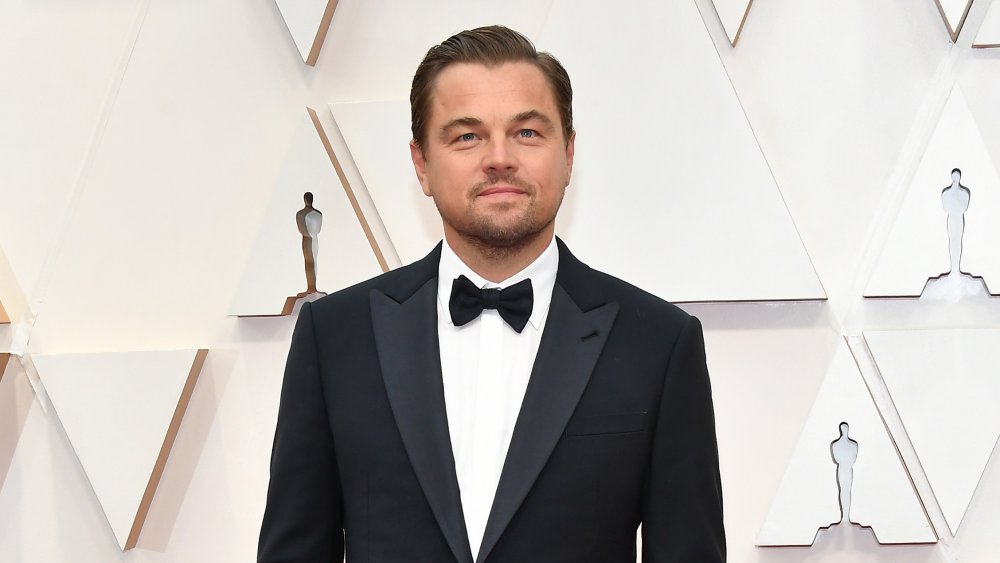 Amy Sussman/Getty Images
One of Hollywood's biggest stars will stay off the big screen this year.
Leonardo DiCaprio has no movies coming out in 2020, according to his IMDb page. Fresh off a successful role in Quentin Tarantino's Oscar-nominated Once Upon a Time in Hollywood, which won a Supporting Actor for DiCaprio's co-star Brad Pitt, DiCaprio appears to be taking a bit of a break from acting before his next project. He's a legendary talent known for everything from Titanic to The Aviator to The Wolf of Wall Street, and he finally won his long-awaited Academy Award in 2016 for his risky role in The Revenant. But now, after working for decades in Hollywood and having yet another stellar year in 2019, it looks like DiCaprio taking some time for himself in 2020.
With a few projects on the horizon and plenty under his belt, it's clear that DiCaprio isn't quitting the acting business any time soon, but audiences will have to spend this year without a new project from this renowned artist. Though DiCaprio hasn't said why he's taking time off, here are some potential reasons as to why the star has no movies coming out in 2020.
Leonardo DiCaprio might have a method to his moviemaking decisions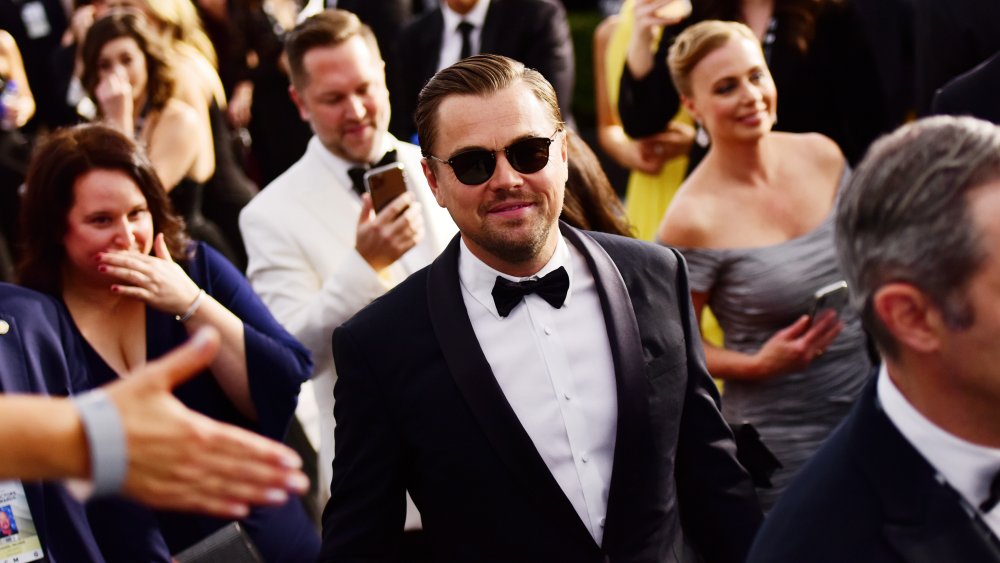 Chelsea Guglielmino/Getty Images
After his high-profile role in Tarantino's love letter to Hollywood — in which he plays aging Western star Rick Dalton, who's desperate to regain his fame as the film industry forgets about him — DiCaprio seems to be briefly stepping out of the limelight, with nothing listed on IMDb until after 2020 is over.
One possible reason? Despite his flashy yet excellent performance in Once Upon a Time in Hollywood, DiCaprio missed out on an Academy Award win this year, which would have marked his second win after his first for The Revenant. Though DiCaprio was likely happy to see his co-star Pitt take home his first ever competitive acting Oscar — the two fast friends talked frequently about how much they enjoyed working together and spending time together during press tours for Once Upon a Time in Hollywood — it might have stung a bit to miss out on a Leading Actor trophy for himself.
On the other hand, 2020 marked DiCaprio's eighth total Oscar nomination, and he tends to space out his big prestige projects. Besides The Revenant in 2016, his other nominations for The Wolf of Wall Street, Blood Diamond, The Aviator, and What's Eating Gilbert Grape were fairly spaced out — coming in 2014, 2007, 2005, and 1994, respectively. Maybe this is just DiCaprio's way; by giving himself room in between Oscar-nominated performances, he doesn't risk creating DiCaprio fatigue amongst audiences and continues to be a fresh, interesting, and exciting presence in whatever films he chooses. After such a big gig in Once Upon a Time in Hollywood, now seems as good a time as any to take a breather and let the world really miss DiCaprio before seeing him again on screen.
Leo has some exciting projects on the horizon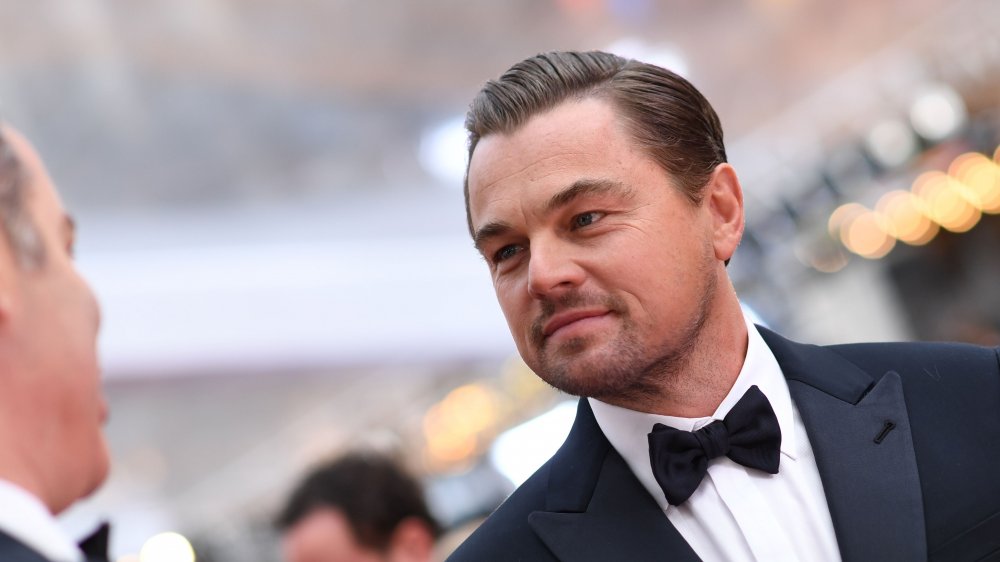 Valerie Macon/Getty Images
If you're a major DiCaprio fan, you shouldn't stress about him taking some time off; the actor has some seriously exciting projects in the pipeline.
As of this writing, DiCaprio is filming Killers of the Flower Moon, a film directed by frequent collaborator Martin Scorsese about the true story of members of the Osage tribe and their mysterious murders. Currently scheduled for a 2021 release, the film co-stars Robert DeNiro, and is sure to be another mega hit from DiCaprio and Scorsese both.
After Killers of the Flower Moon, DiCaprio's next project (which is currently in pre-production) is The Black Hand, an adaptation of the novel of the same name by Stephan Talty that tells the story of a police officer seeking retribution against some of New York City's most violent gangs. (Given his starring role in The Departed, this subject matter certainly isn't out of DiCaprio's wheelhouse.) Following The Black Hand, DiCaprio will return to a project that's been stalled for quite some time: The Devil in the White City, an adaptation of Erik Larsen's nonfiction book which follows the notorious serial killer H.H. Holmes and his crime spree during the 1893 World's Fair in Chicago. After trying to make The Devil in the White City into a film, DiCaprio and Scorsese have teamed up with Hulu to bring it to the small screen.
Finally, DiCaprio will team up with Scorsese once again for Roosevelt, a biopic centered on Theodore Roosevelt. DiCaprio will star as the formidable 26th President of the United States. Not much is known about this project just yet, but there's no doubt that Scorsese and DiCaprio will produce something pretty spectacular.
In the meantime, Once Upon a Time in Hollywood is streaming now, in case you haven't caught DiCaprio's thrillingly fun performance as Rick Dalton.