Lego Batman Movie: First Images Of Joker And Robin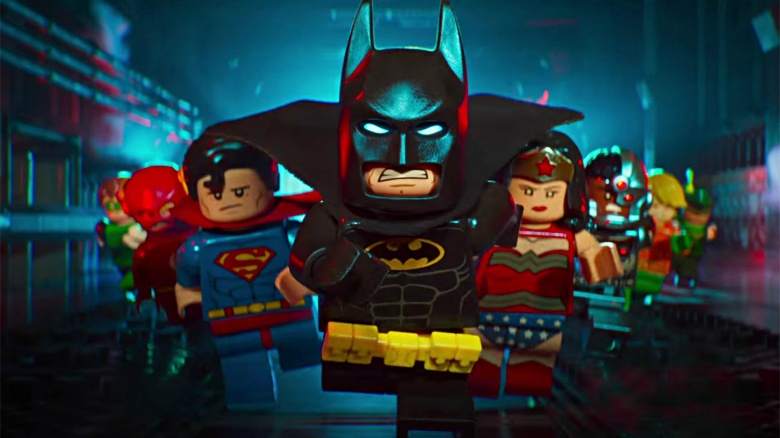 Batman stole the show in The Lego Movie (2014), so it wasn't all that surprising when Warner Bros. revealed he'd get his own spinoff movie. But the Caped Crusader (voiced by Will Arnett) will bring along plenty of Lego super-friends and super-villains when The Batman Lego Movie hits theaters in 2017.
Now we've got our first look at two of the more important characters: his sidekick, Robin (Michael Cera), and nemesis, the Joker (Zach Galifianakis), thanks to a tweet by USA Today.
Director Chris McKay also unveiled details about what we can expect from the characters. "The Joker sees himself on the same level as Batman, a peer, at the top of the game," he said. "But Batman says that's not the case, which sends Joker into a spiral trying to prove to Batman that he is indeed the greatest enemy."
As for Robin, McKay said he's "a super-positive kid who always sees the glass as half full. Really, at the end of the day, he just wants a hug. [Cera] brings the sweetness and honesty."
Other characters to look for in the flick include Alfred (Ralph Fiennes), Batgirl (Rosario Dawson) and the Gotham City mayor (Mariah Carey).
The Lego Batman Movie hits theaters Feb. 10, 2017.