Valorant Release Date, Platforms, Trailer And Gameplay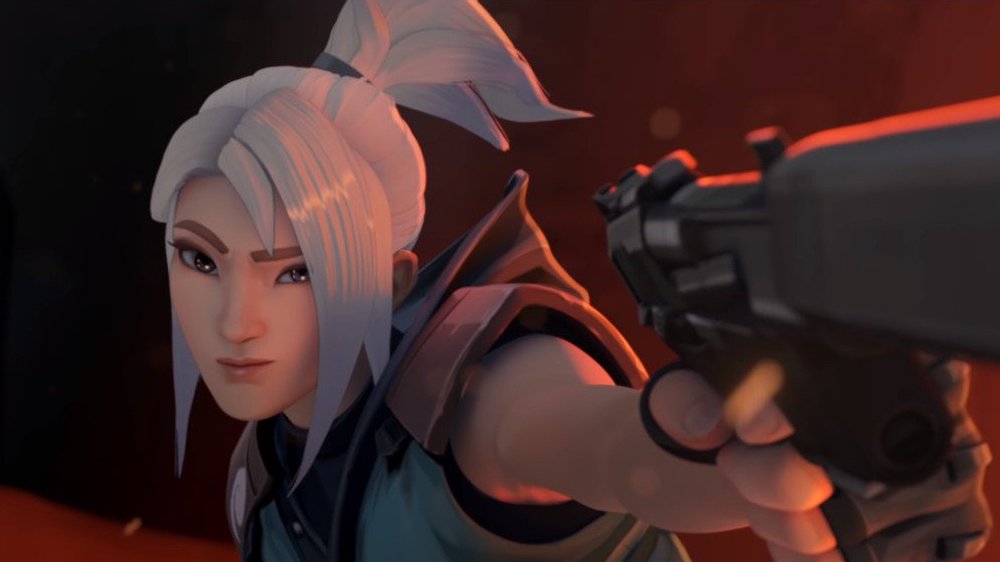 Remember when Riot Games announced it had a bunch of new projects in the works? After surprising and delighting players with games like Teamfight Tactics and Legends of Runeterra, the League of Legends developer has now unveiled a 5v5 hero-based shooter: Valorant.
Valorant is a fascinating combination of gunplay and what Riot calls "hypernatural" powers. Not only do players shoot at each other with traditional guns found in typical shooters, but they can unleash flurries of knives, poison clouds, and bursts of fire. Created with the typical eye for elegant design expected of Riot Games, this new title is already rolling in attention and hype. 
What's the release date for Valorant and which platforms is available on? What is the gameplay like? Here's what you need to know about Riot's new hero shooter.
When does Valorant release?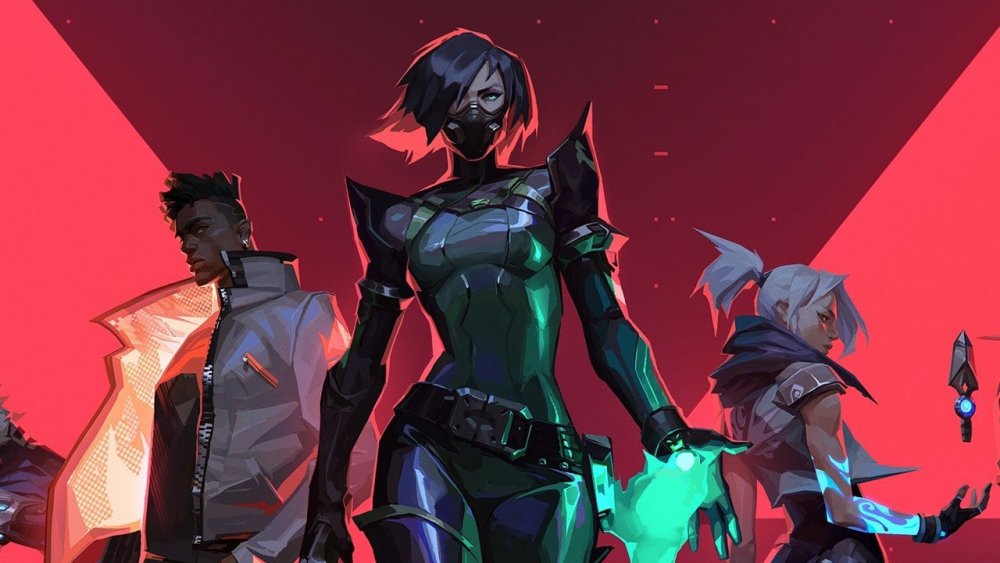 Riot shared the existence of Valorant via a gameplay preview and a multilingual tweet, with the caption "Summer 2020, Été 2020, Verano de 2020." In case your Spanish and French is rusty, just know that Valorant launched worldwide on June 2, 2020 after spending more than six years in development. Riot kept this game wholly under wraps, referring to it only as "Undertaking A" or "Project A" before announcing that its master plan was to flood the market with new Riot properties. 
While Valorant has already released, it will likely enjoy continual updates to keep things fresh. This is a character-based shooter, after all, and as of March 2020 Riot had only revealed eight of the game's "Agents." Expect more as time goes on.
Which platforms will Valorant be on?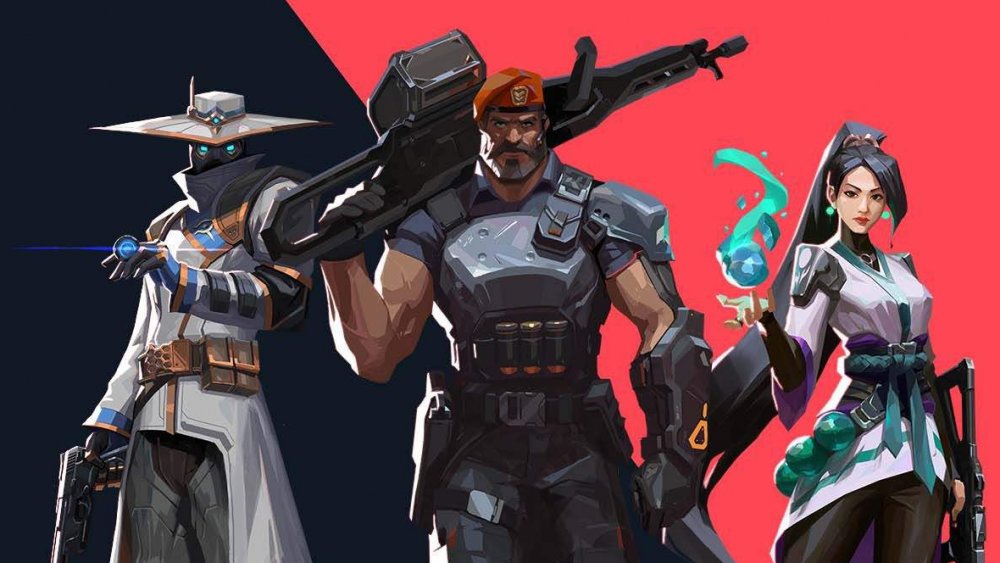 Riot makes PC games. Valorant is no exception, but that doesn't rule out an expansion to consoles. Character-based shooters like Blizzard's Overwatch have hopped from PC to the Nintendo Switch, so why not Valorant? 
You'll have to wait for word from Riot about whether or not Valorant will be a PC-only title like the titular League of Legends, or more like the upcoming Wild Rift, which will bring the League experience to consoles and mobile.
Is there a trailer for Valorant?
Riot announced Valorant via a gameplay preview. The developer is well known for making beautiful, cinematic trailers showcasing its roster of fleshed-out and fascinating characters. Even so, the gameplay-first approach chosen for Valorant is a refreshing change from the often deceiving CGI-based reveals of other games. 
The preview feels like a chill gameplay session between friends, showing off the twists and turns of the map and how quickly the tables can turn when it comes to this 5v5 game. In less than three minutes, you see gunfights, flashy ultimates, and the thrill of victory.
For Valorant's launch day, Riot followed up with a cinematic trailer. Titled "Duelists," the video shows off an exchange between Jett and Phoenix, two of the game's agents.
What is the gameplay like in Valorant?
Valorant looks like a well-made amalgam of Counter Strike: Global Offensive and Overwatch. The walled-off map filled with sharp corners and the realistically rendered guns feel very CS:GO, while the "hypernatural" powers and fun characters feel more Overwatch. The official Valorant website emphasizes the idea that "creativity is your greatest weapon." Precise gunplay and aim certainly matters, but how your team synergizes and utilizes its powers can turn the tide of battle.
Speaking of battles: each match is made up of 25 quick 5v5 rounds, wherein one of the teams is gunning for the chance to place and activate a bomb called a "Spike." In every round, players only have one life to live — which explains why each goes so quickly. In total, prospective players can expect a match to last around an hour. 
You can also expect a seriously high quality experience. All these guns are going to shoot straight and true thanks to "128-tick servers, at least 30 frames per second on most min-spec computers (even dating back a decade), 60 to 144 FPS on modern gaming rigs, a global spread of datacenters aimed at xtagstartz35ms for players in major cities around the world, a netcode we've been obsessing over for years, and a commitment to anti-cheat from day one."