Making A Murderer Returning To Netflix For Season 2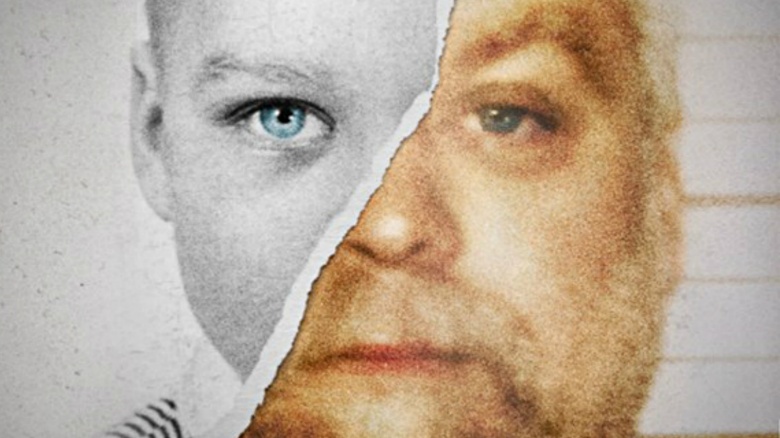 If the first season of the Emmy-nominated Netflix series Making a Murderer didn't entirely convince you that Steven Avery is guilty or innocent, the second season might do it.
Netflix announced that the documentary series will return with new episodes centered on the post-conviction process of the accused killer and co-defendant Brendan Dassey. Both men were convicted for the 2005 murder of Wisconsin woman Teresa Halbach.
Filmmakers Laura Ricciardi and Moira Demos have said they're in production for the series, but didn't reveal a release date or how many new episodes are in the works. But they'll have new access to Avery's defense team, led by Laura Nirider and Steve Drizin and a press release says they were granted "intimate access to the families and characters close to the case."
In addition to documenting the post-conviction process, the filmmakers said they intend to show the emotional and far-reaching toll that the case has had on everyone involved. "We are extremely grateful for the tremendous response to, and support of, the series," Ricciardi and Demos said in statement. "The viewers' interest and attention has ensured that the story is not over, and we are fully committed to continuing to document events as they unfold."
Making a Murderer was nominated for six Emmy awards, including Outstanding Documentary or Nonfiction Series.