When This Missing Pixar Movie Is Coming To Disney+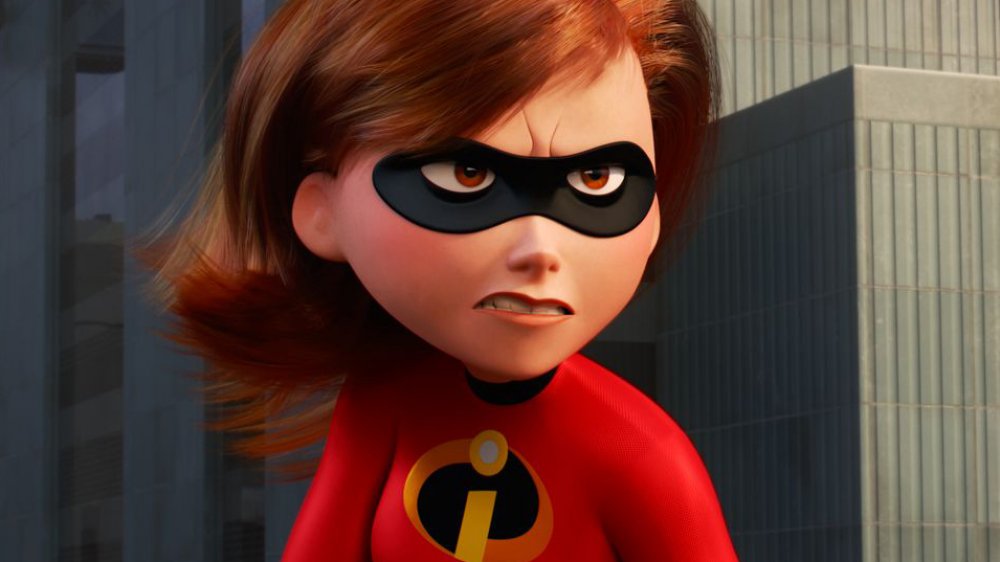 Disney+ subscribers will soon be able to really get their Pixar fix.
Since the launch of the streaming service in November 2019, Disney diehards have flocked to Disney+. The House of Mouse's comprehensive streaming platform has become a new home for classic Disney films and Marvel Cinematic Universe favorites, as well as the only place to find some of the year's buzziest new shows, including The Mandalorian. With Disney, the MCU, and the Star Wars universe all comfortably at home on Disney+, the platform is clearly in high demand — but even so, it's missing a few favorites.
Another cinematic juggernaut under the Disney umbrella, Pixar, has transferred many of its most popular films over to Disney+, like Coco, Inside Out, Finding Nemo, Brave, WALL-E, and films in the Toy Story and Monsters, Inc. franchises. However, there's one much-loved flick that's nowhere to be seen in the streamer's content library. We now know when this Pixar favorite will end up on Disney+.
The wait won't be long for this missing Pixar movie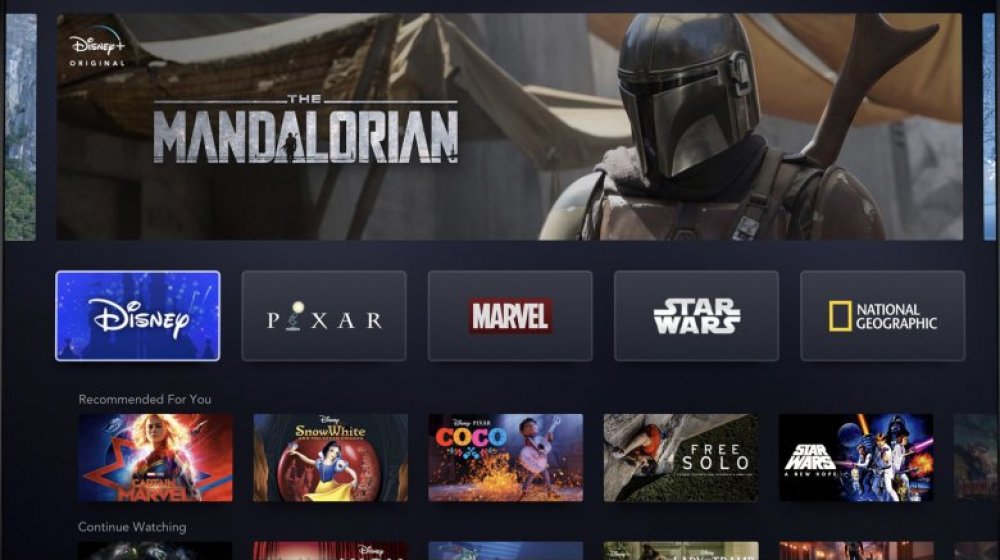 According to a comprehensive report by Collider, the reason for Pixar distribution delays is the fact that Netflix once paid handsomely for exclusive streaming rights for these films. Long before Disney+ was even a twinkle in now-former Disney CEO Bob Iger's eye, the Mouse House worked with Netflix to distribute its films on streaming, and now that the company has its own streaming platform, Disney is working even harder to get its films back and onto the new service.
Incredibly (no pun intended), there's only one Pixar movie currently missing from the Disney+ library: The Incredibles 2. The Incredibles sequel, which followed 14 years after the 2004 original and still managed to blow everyone away, will leave Netflix this summer and will be available on Disney+ on July 30, when its contract with Netflix comes to a close. 
As Pixar films have transitioned from Netflix to Disney+, audiences have seen this exact process play out before. In late November 2019, the same thing happened to Coco, which quietly moved from Netflix to Disney+. After its theatrical run ended, Toy Story 4 became the first Pixar film in history to go directly to Disney+ without passing through Netflix first. Using Toy Story 4 as a model, Collider (likely correctly) assumes that upcoming Pixar releases like Onward (set to debut on March 6) and Soul (scheduled for a June 19 theatrical launch) will go directly to Disney+ now that the contract with Netflix is living on borrowed time.
In any case, Disney+ will soon have its full and rightful slate of Pixar films available for streaming — and as any subscriber can tell you, the selection is incredibly varied. Subscriptions to Disney+ cost $7 per month, or $70 per year.