What Platforms Can You Play Half-Life: Alyx On?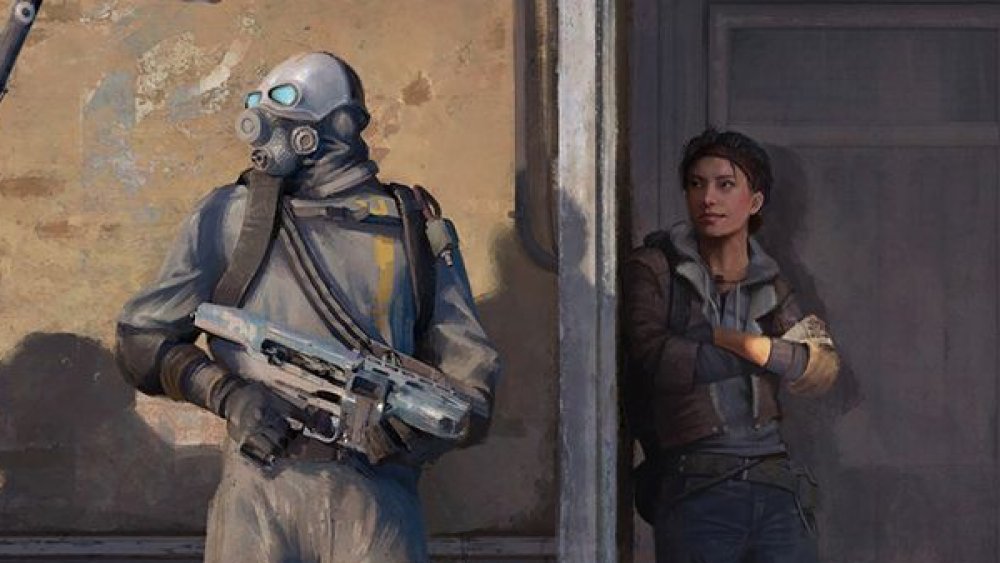 Half-Life: Alyx is one of the most anticipated titles of the year, if not the decade. Many were convinced Valve had officially and finally abandoned its iconic franchise, much to the disappointment of fans. Then the world got a real shock: Half-Life: Alyx is happening. Cue the fanfare.
One element has put a pause on the celebration of the return to the world of headcrabs and crowbars: unlike previous Half-Life titles, this new adventure will utilize VR. No, not an extra VR mode or a preview; the whole game requires a headset. During the playtest, the participants didn't want to leave the world, prompting Valve to render the whole thing in virtual reality.
That said, Valve has remained flexible about how you play Half-Life: Alyx. You won't have to have the Valve Index VR headset to play the game, good news considering that the Index sold out almost immediately. You'll have the option to play Half-Life: Alyx using any any PC-based VR headset, so owners of the HTC Vive, Oculus Rift, and even folks with a PC link cable for the usually cable-free Oculus Quest are in luck. Just be sure you have a PC with the power to handle the game.
On Steam, Valve states you'll need the following specs to get the game up and running:
OS: Windows 10
Processor: Core i5-7500 / Ryzen 5 1600
Memory: 12 GB RAM
Graphics: GTX 1060 / RX 580 – 6GB VRAM
Want to see the full power of Half-Life: Alyx? Then you're going to need a powerful PC. For the optimal experience, Valve recommends:
Processor: Quad Core+
Graphics: Nvidia GeForce GTX 1070 or better
Additional Notes: Available USB (3.0+) Port required for Headset Pass-Through Camera
Whatever headset you play this game on, you're in for a real treat. The graphics looks glorious and the world immersive with danger lurking around every corner. Good luck out there, Alyx.