Gotham Casts Benedict Samuel As Mad Hatter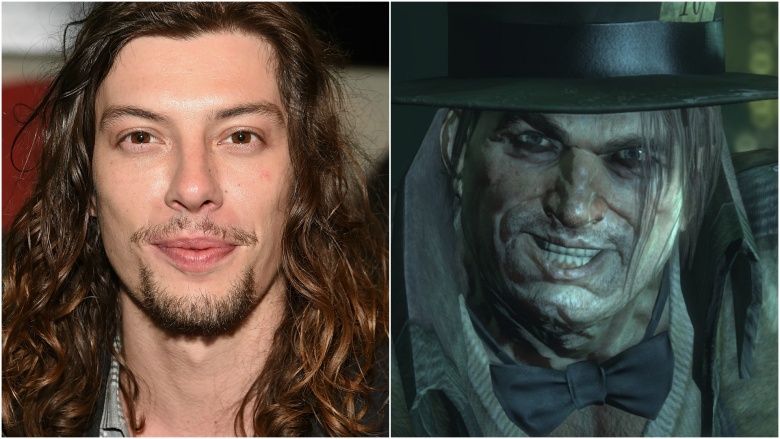 Getty Images/Warner Bros. Interactive
Benedict Samuel has a big hat to fill: The Walking Dead co-star has signed on to play the villainous Mad Hatter on Gotham.
Samuel will debut as the iconic character in the upcoming third season of the hit FOX series centered around a young Batman (David Mazouz) and Det. Jim Gordon (Ben McKenzie), according to TVLine.
Based on the character from Lewis Carroll's Alice in Wonderland, the character debuted in the Batman comics in 1948. David Wayne portrayed the character in the '60s Batman TV series.
According to an official press release, Mad Hatter is "a talented hypnotist teetering on the edge of madness. He arrives in Gotham with an unwavering desire to find his sister, Alice, a young woman who went missing in the city years ago. It is anyone's guess just how far down the rabbit hole he's willing to go in order to find her."
He won't be the only new villain in Gotham: FOX has already teased appearances by the Court of Owls and Solomon Grundy in Season 3, set to premiere Sept. 19.