New Star Trek Series To Premiere Internationally On Netflix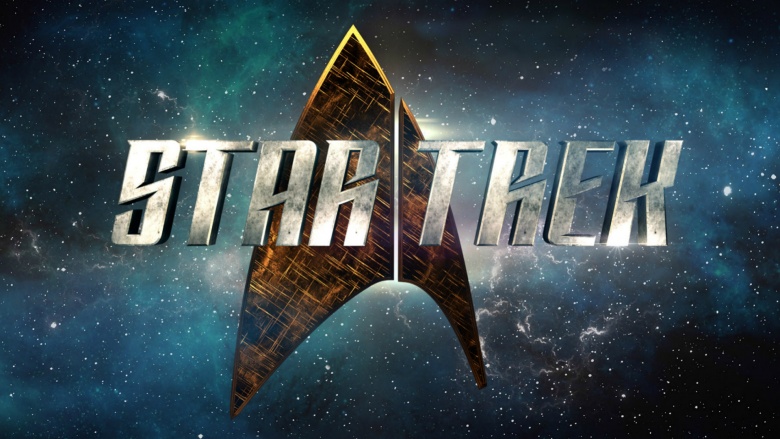 When the new Star Trek series launches next year, producers Alex Kurtzman and Bryan Fuller will be hailing all frequencies. Although the series will premiere stateside on CBS, Netflix just landed international rights and will stream the show worldwide.
Netflix will be the exclusive premiere home of Star Trek in 188 countries (excluding the U.S. and Canada) and each episode of the new series will be available globally within 24 hours of its U.S. premiere, according to Variety. Stateside viewers will be able to stream the show on CBS All Access.
According to a statement, "The franchise will return to television for the first time since 2005 with a new ship, new characters and new missions, while embracing the same ideology and hope for the future that inspired a generation."
Based on Gene Roddenberry's original CBS series, the update will be executive produced by co-creators Alex Kurtzman (The Amazing Spider-Man 2, Ender's Game) and Bryan Fuller (Hannibal, Pushing Daisies) and both are Star Trek veterans. Kurtzman co-wrote and produced Star Trek (2009) and Star Trek Into Darkness (2013) while Fuller got his start writing for Star Trek: Deep Space Nine and Star Trek: Voyager.
Production begins in Toronto this fall ahead of its Jan. 2017 premiere.