Great books that were turned into awful movies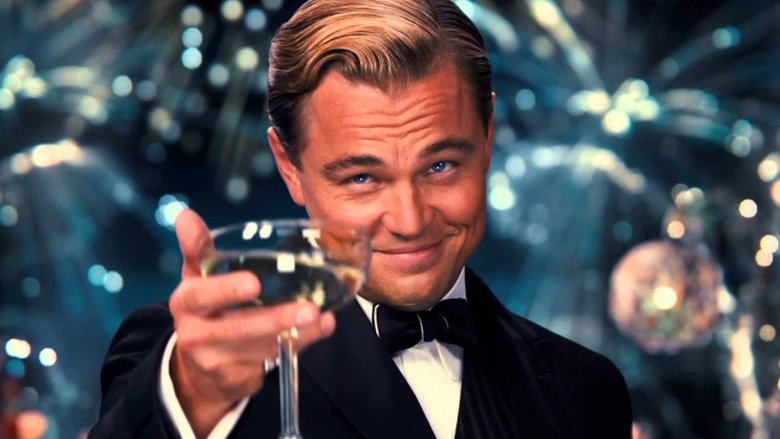 Hollywood loves adapting books into movies, and why wouldn't they? Basing a movie on a book means that there's already an existing fanbase and an outline for the script to follow. The Wizard of Oz, Gone with the Wind, and The Godfather are all cinematic classics that used the popularity and richness of their source material to achieve new creative heights. Even movies like The Prestige and Die Hard were based on books, although those films have largely completely eclipsed the original text.
In short, adapting books into movies is just good business. Unfortunately, good business doesn't necessarily make for good movies, and the strengths of one medium don't always carry over into another. While there's plenty of bad books that make for bad movies, the real tragedy is when a great book is adapted into a mockery of its original form. From grim and complex works that were turned into braindead action flicks to children's books turned into grotesque and sleazy comedies, here are great books that were ruined by terrible movies.