Ghostbusters Sequel Will 'No Doubt' Happen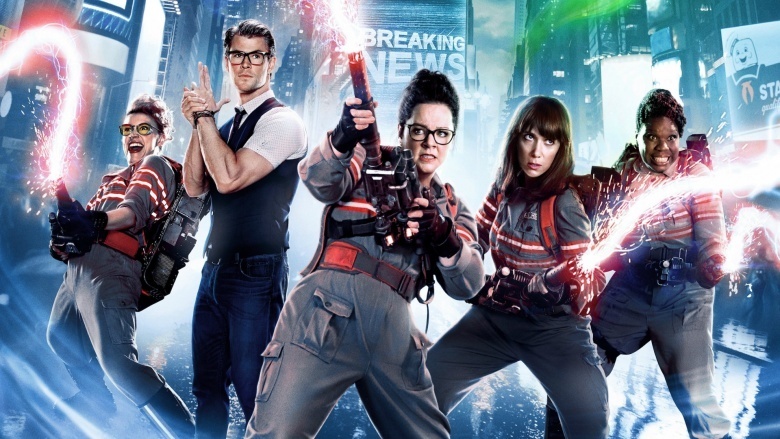 Despite a lukewarm opening weekend at the box office for the Ghostbusters reboot, Sony executives are confident a sequel will be in the works.
Rory Bruer, president of worldwide distribution at Sony, said the Ghostbusters franchise will "become an important brand and franchise" moving forward, according to The Wrap. "The Ghostbusters world is alive and well," Bruer assured the trade. And although that doesn't necessarily signal a sequel to the new version starring Kristen Wiig and Melissa McCarthy, he did get more specific. "While nothing has been officially announced yet, there's no doubt in my mind it will happen."
Ghostbusters earned an estimated $46 million in domestic box office during its first weekend. That's a decent return, but it also indicates the movie won't be a certified blockbuster.