Emmy Nominations 2016: The Biggest And Most Shocking Snubs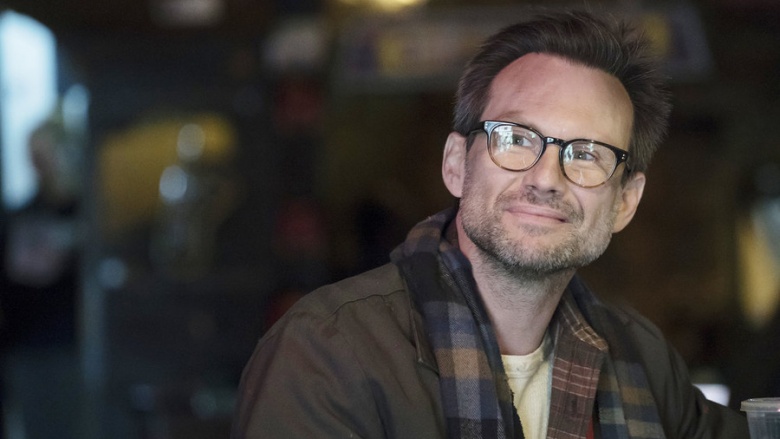 Not every show can be nominated for an Emmy. Even when the final nominations are quite strong—like they were this year—voters still manage to overlook shows and performances that more than deserve an invitation to television's biggest night. Which of your favorite shows and actors were overlooked this time around? Read our list of shocking snubs while we all weep.
Best Drama Series: UnREAL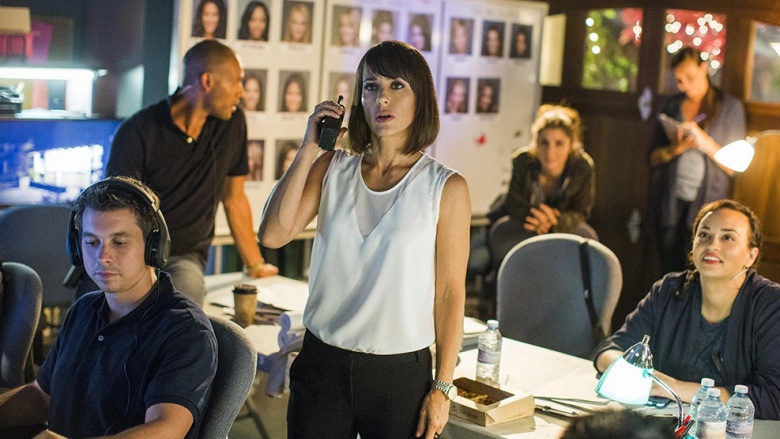 After winning a Peabody and earning respect from critics nationwide, many expected Lifetime's Bachelor-inspired drama series UnREAL to earn a coveted nomination for Best Drama Series. That didn't happen. On the bright side: critical favorite Constance Zimmer managed to earn a nomination for Best Supporting Actress for playing tough-as-nails producer Quinn King. On the other hand, considering the show's second season has been wildly inconsistent, perhaps Emmy voters dodged a bullet.
Best Comedy Series: Girls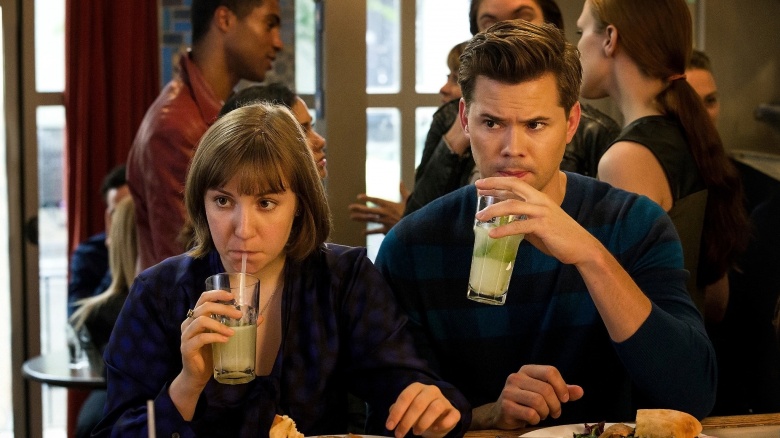 Although it wasn't nominated for Best Comedy Series last year, Girls' fifth season was considered a refreshing return to form—certainly enough to warrant a comeback nomination. That it missed out in favor of outdated shows like Modern Family is unfortunate; that it was completely snubbed is a slap in the face.
Best Actress in a Drama: Julianna Margulies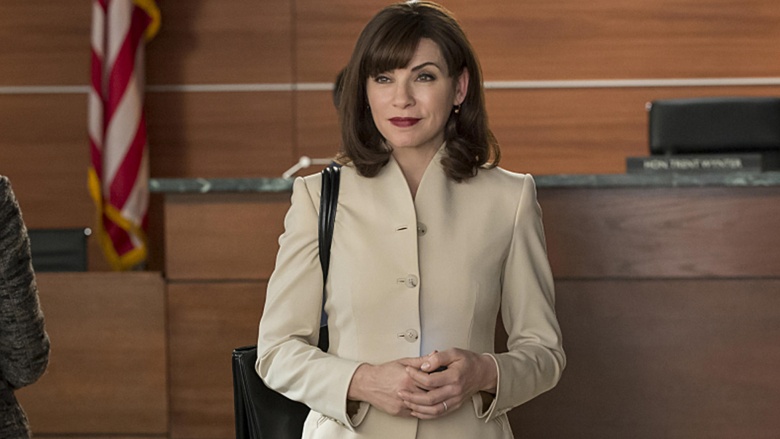 Despite winning this category twice in the last six years, Margulies' history with Emmy voters has been a little strange. She was randomly snubbed in 2013, then again last year. So, in a sense, one last snub kind of made sense. Still, given the consistently brilliant performance she gave over seven seasons of The Good Wife, it would have been nice to see her run end on a higher note.
Best Actress in a Comedy: Rachel Bloom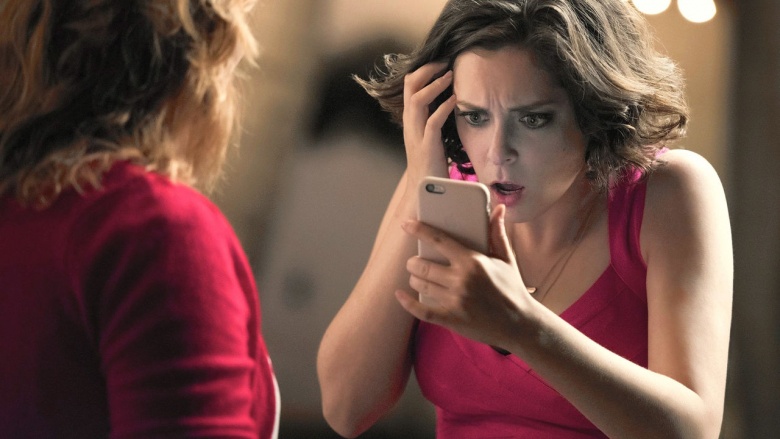 Another year, another unfortunate snub for a critically acclaimed star on the CW. This time around, it was Rachel Bloom, whose beloved performance on Crazy Ex-Girlfriend made just about every Emmy prognosticator's list. Sadly, she missed the final cut, but on the bright side, the Golden Globe winner still managed to earn a nomination in the category of Outstanding Original Music and Lyrics for the song "I'm Going on a Date with Josh's Friend!" At this point, we'll take what we can get.
Best Supporting Actress in a Comedy: Jane Krakowski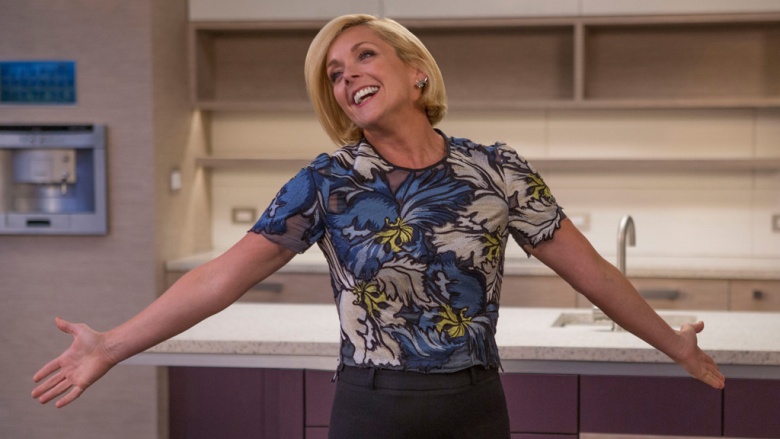 Fans have waited a long time for voters to finally give Jane Krakowski an Emmy. The Academy overlooked her performance on 30 Rock for years; unfortunately, her work on The Unbreakable Kimmy Schmidt was also overlooked this year, even though her material in season 2 was arguably better than what got her nominated last year. Oh well. If Krakowski needs help forcing a smile, she can always reach for a roll of Mentos.
Best Supporting Actor in a Drama: Christian Slater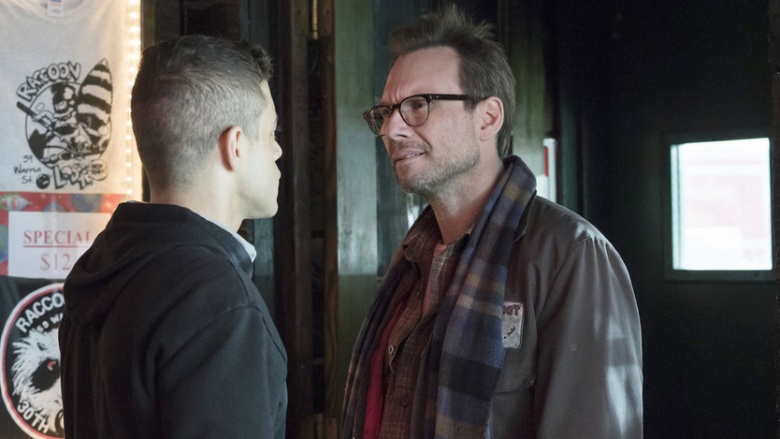 Mr. Robot was expected to make a big showing on Emmy nominations morning, and for the most part it did, landing nods everywhere from Best Drama Series to Best Actor (Rami Malek). And yet somehow, some way, voters managed to overlook Christian Slater's Golden Globe-winning turn in the Best Supporting Actor category. Put it this way: the fact that we're actually saying Christian Slater was snubbed for an award proves just how good he is on that show.
Best Variety Talk Series: Full Frontal with Samantha Bee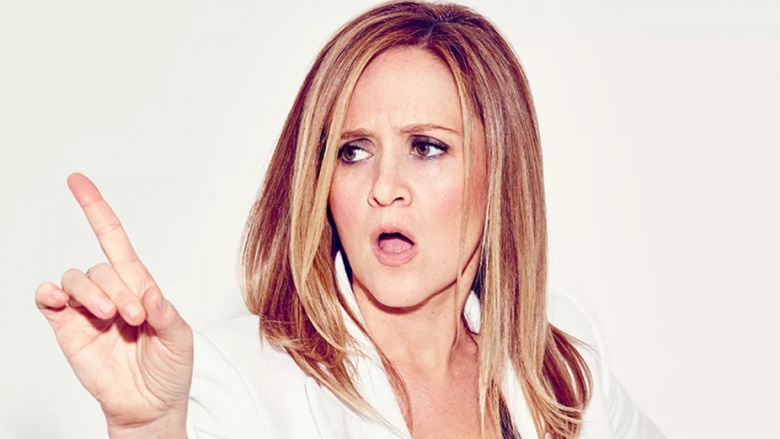 Full Frontal with Samantha Bee has won over so many critics and fans in its debut season, it was considered not only a lock to be nominated but a threat to win the award for Best Variety Talk Show. In the end, though, voters once again made the category a boys' club, nominating everyone from James Corden to Bill Maher and Jerry Seinfeld, of all people. Really? They think Comedians in Cars Getitng Coffee is better than Full Frontal's episode about gun violence?
Best Variety Talk Series: The Daily Show with Trevor Noah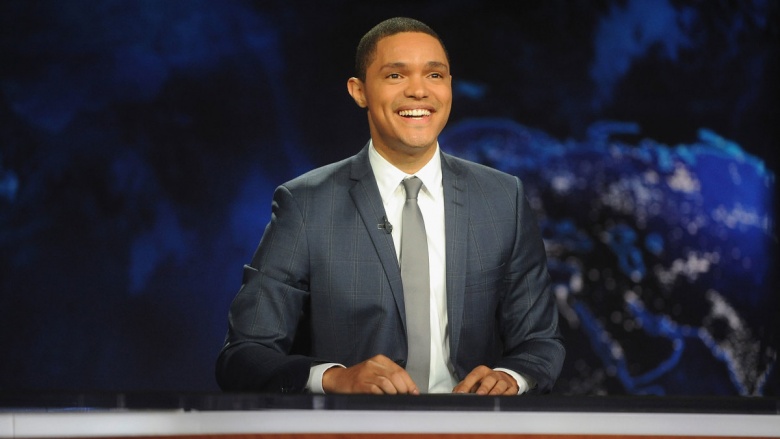 Also snubbed in the Best Variety Talk Series category was The Daily Show. Of course, in this case, we use the word "snubbed" more in a historical sense. Under Trevor Noah's predecessor Jon Stewart, the Daily Show won this category practically every year, including its final season in 2015. The fact that the show couldn't manage a nomination with its new host is probably a bad sign for Noah, whose tenure at the desk has been met by mixed reviews and mediocre ratings.
Best Supporting Actress in a Drama: Uzo Aduba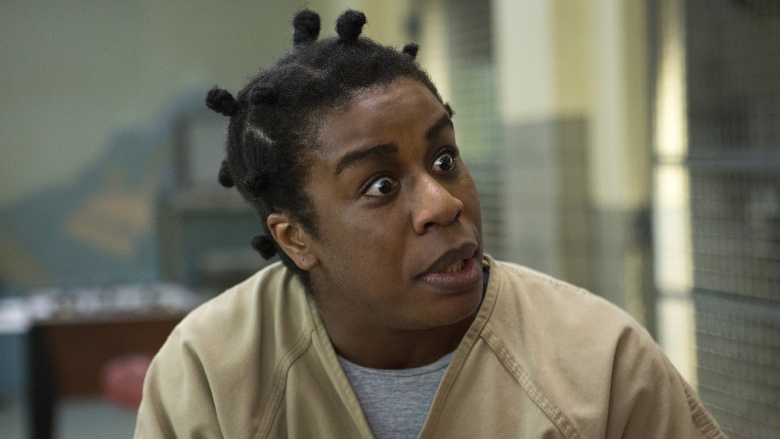 Aduba has won two Emmys for playing "Crazy Eyes" on Netflix's Orange Is the New Black, including last year in this category, so a snub this time around is especially head-scratching. But then again, the fact that Orange Is the New Black only managed one nomination total—for Outstanding Casting for a Drama Series, of all things—means voters probably just didn't like season 3 in general.
Best Supporting Actor in a Comedy: Timothy Simons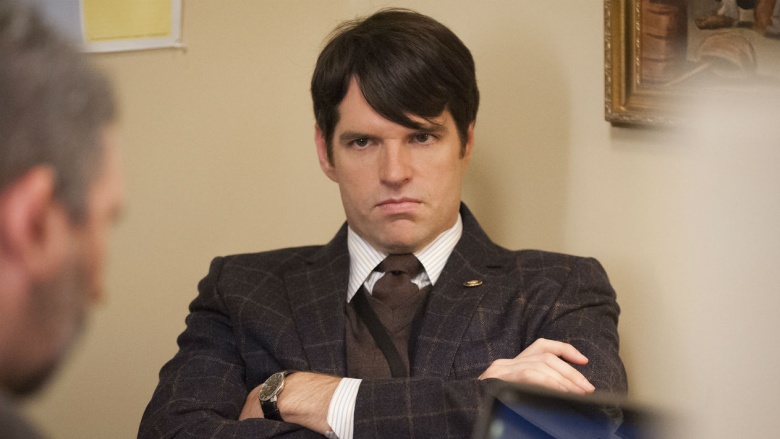 With 17 nominations, the most of any comedy series, Veep fans have very little to complain about this Emmy season. Still, we wish they had squeezed in a little extra room to nominate Timothy Simons, who was just as funny this season as nominee Matt Walsh, and arguably even funnier than two-time winner Tony Hale.
Best Limited Series: Show Me a Hero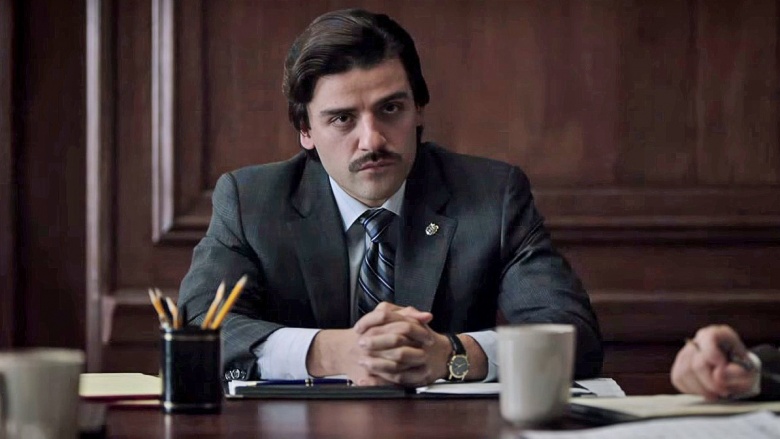 What is it with Emmy voters and David Simon? First, they barely nominated The Wire for any awards during its critically acclaimed run on HBO. Then they flat-out snubbed his beloved miniseries Show Me a Hero. Yup, not even star Oscar Isaac could manage a nomination for Best Actor, which is ridiculous. At this point, the only way we can see him ever getting nominated is if he were to direct an episode of The Big Bang Theory. In which case...ew. We'll take the snub.
Best Supporting Actress in a Drama: Sophie Turner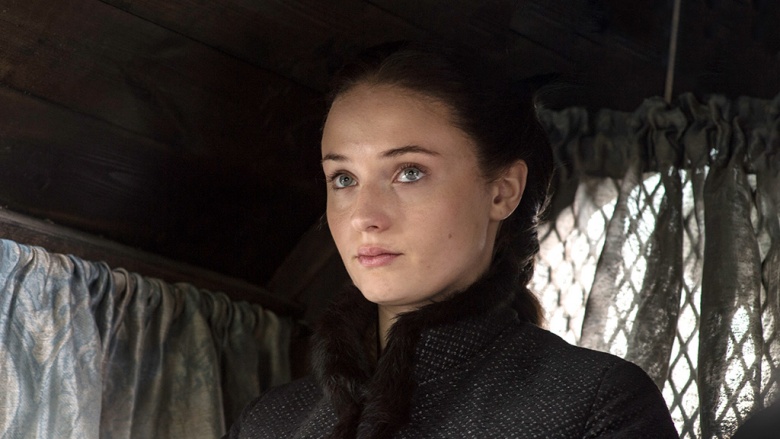 Much like Veep, we can't really complain all that much about Game of Thrones' 23 nominations, especially when you consider it got the most nods out of any other program this year. And yet, we're still totally bummed that they overlooked Sophie Turner in the category of Best Supporting Actress. Her character, Sansa Stark, not only helped Jon Snow win the Battle of the Bastards, she also had to endure a literally tortuous marriage to Ramsay Bolton. Plus, considering voters nominated co-stars Emilia Clarke, Lena Headey and Maisie Williams, they totally missed their chance to pick a winner through trial by combat.