Exclusive: 'Fast 8' Set Photos Reveal Plot Details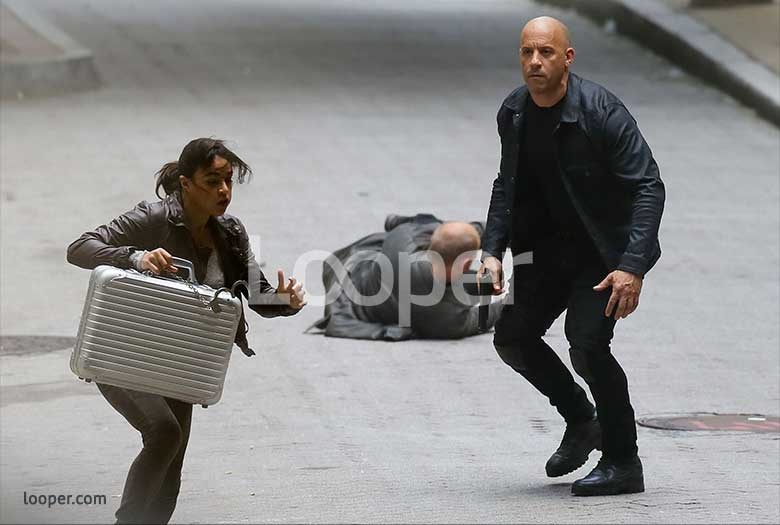 FAMEFLYNET/AKM-GSI
We may have said goodbye to Paul Walker's Brian O'Conner at the end of Furious 7, but Dom and the gang's high-octane escapades continue with the filming of Fast 8. The world wants to know how lead actor/producer Vin Diesel and director F. Gary Gray (Straight Outta Compton, Friday) will carry the franchise forward after such a heartfelt ending. Luckily, Looper is revving up for the race with this exclusive, action-filled look at Fast & Furious 8. You might want to hit the brakes, because there are redlining spoilers ahead.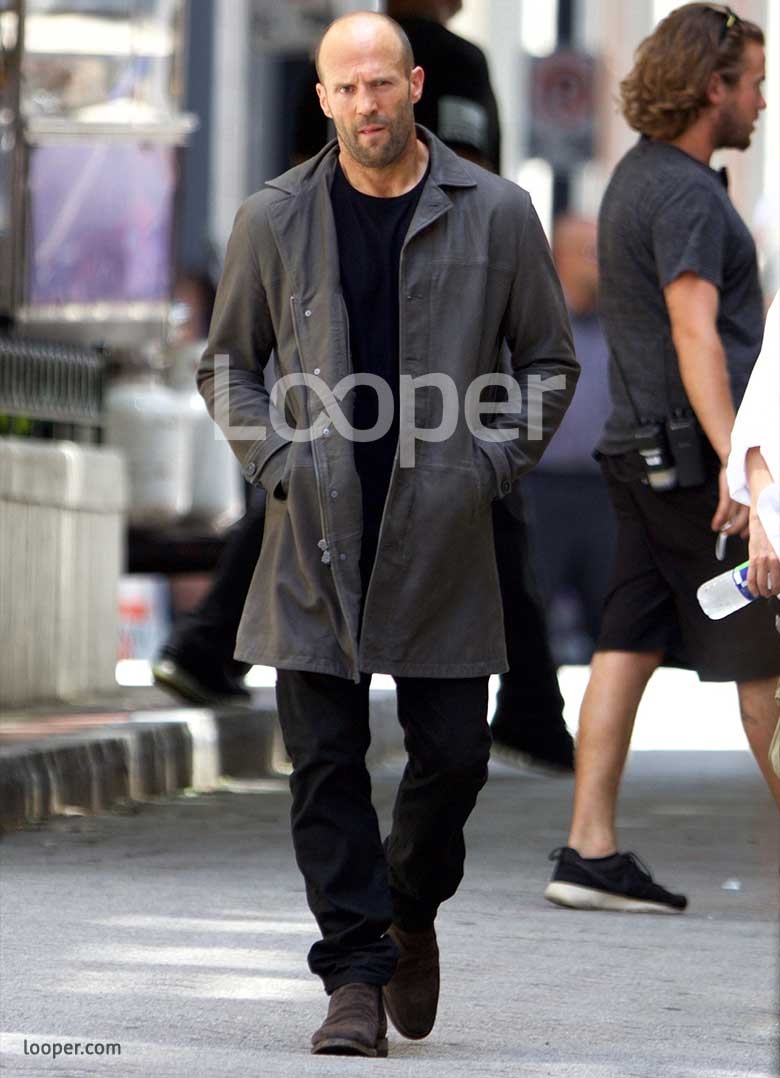 FAMEFLYNET/AKM-GSI
Jason Statham is back as the Special Forces merc, Deckard Shaw, despite being beaten and locked up in a maximum security prison by Dwayne Johnson's character in the last film. It looks like Shaw is still out for revenge on Dom and his squad for killing his younger brother, Owen, in Fast & Furious 6. Unfortunately, his return might be a little short-lived...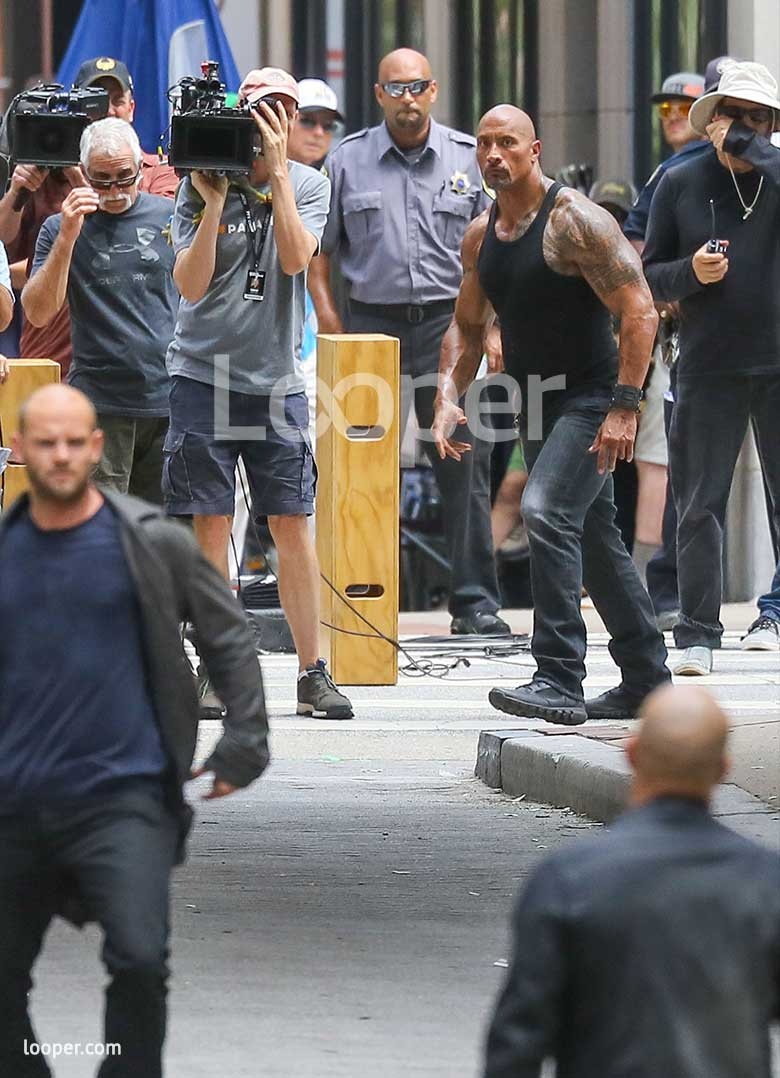 FAMEFLYNET/AKM-GSI
Diplomatic Security Service agent Luke Hobbs is also making his muscular return. It's interesting to see Hobbs out and about, considering Johnson posted a Fast 8 set pic on Instagram of his character in an orange jumpsuit and handcuffs. Was Hobbs reprimanded for helping Dom and the gang? Or was the Rock duped into trading places with Shaw somehow? More importantly, what is he looking at?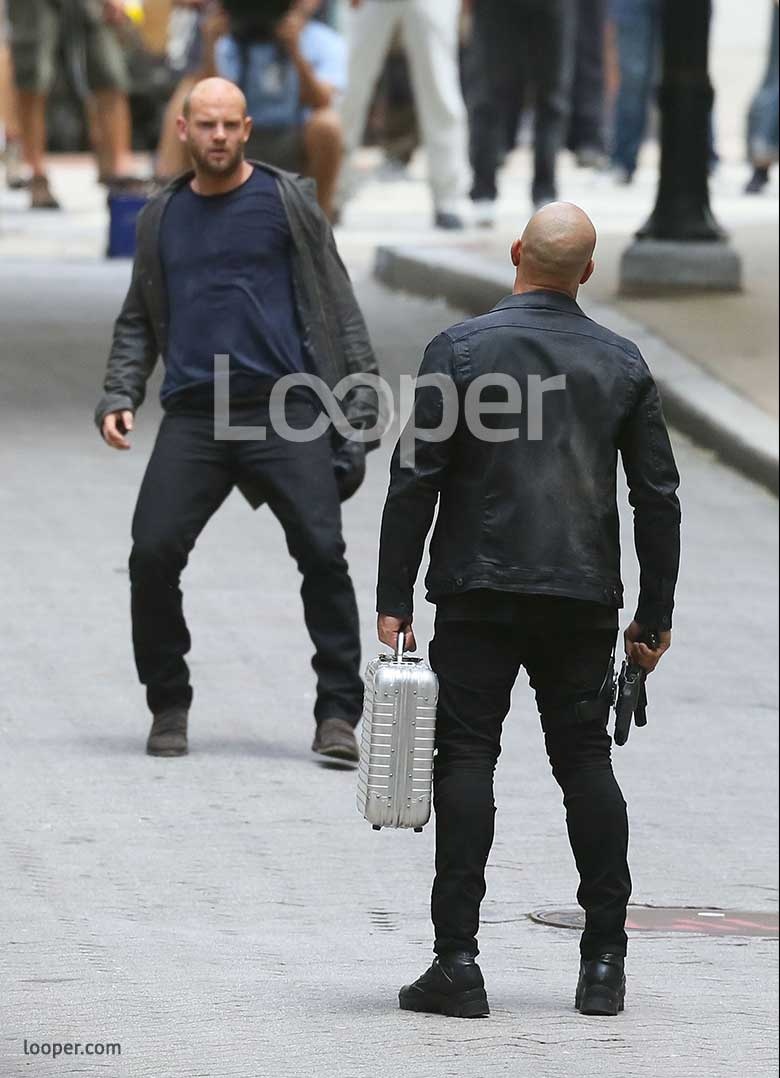 FAMEFLYNET/AKM-GSI
Here's the scene we've all been waiting for: the anticipated standoff between Dom and Deckard! Dom is carrying a briefcase with what's presumed to be a nuclear device inside, and he's got Shaw right where he wants him. After Shaw tried killing his crew, Dom will finally get his revenge.
In the additional pictures we provided below, you can see Statham speaking to a similar-looking man wearing the same outfit. This is most likely Statham's stunt double, so he can take the fall during this standoff.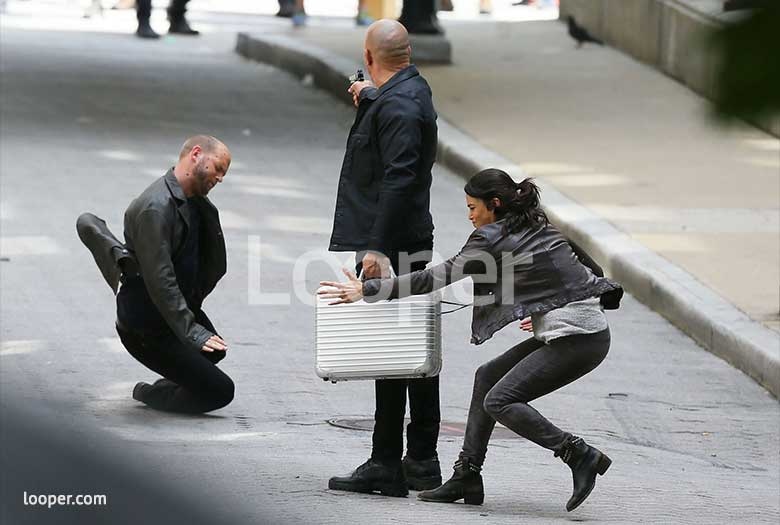 FAMEFLYNET/AKM-GSI
In yet another surprising plot twist, the love of Dom's life, Letty Ortiz (played by Michelle Rodriguez), takes the briefcase and runs away. This appears to happen right after Dom fires the gun, and we're just as surprised as you. The additional pictures below depict some kind of police/SWAT team members in body armor approaching Shaw's body as Dom starts running after her. Interesting enough, those SWAT guys are aiming their guns in Hobbs' general direction.
What does this all mean for Dom, Hobbs, Letty, and the rest of the team? We'll just have to wait until Fast 8 hits theaters on April 14, 2017.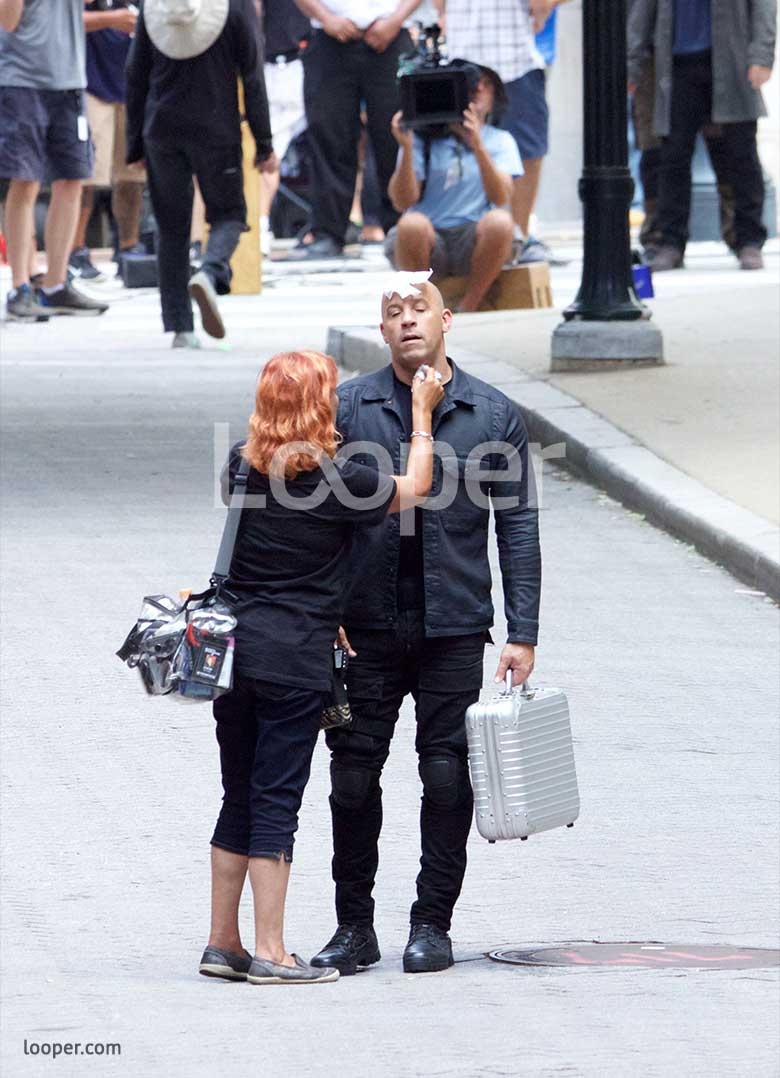 FAMEFLYNET/AKM-GSI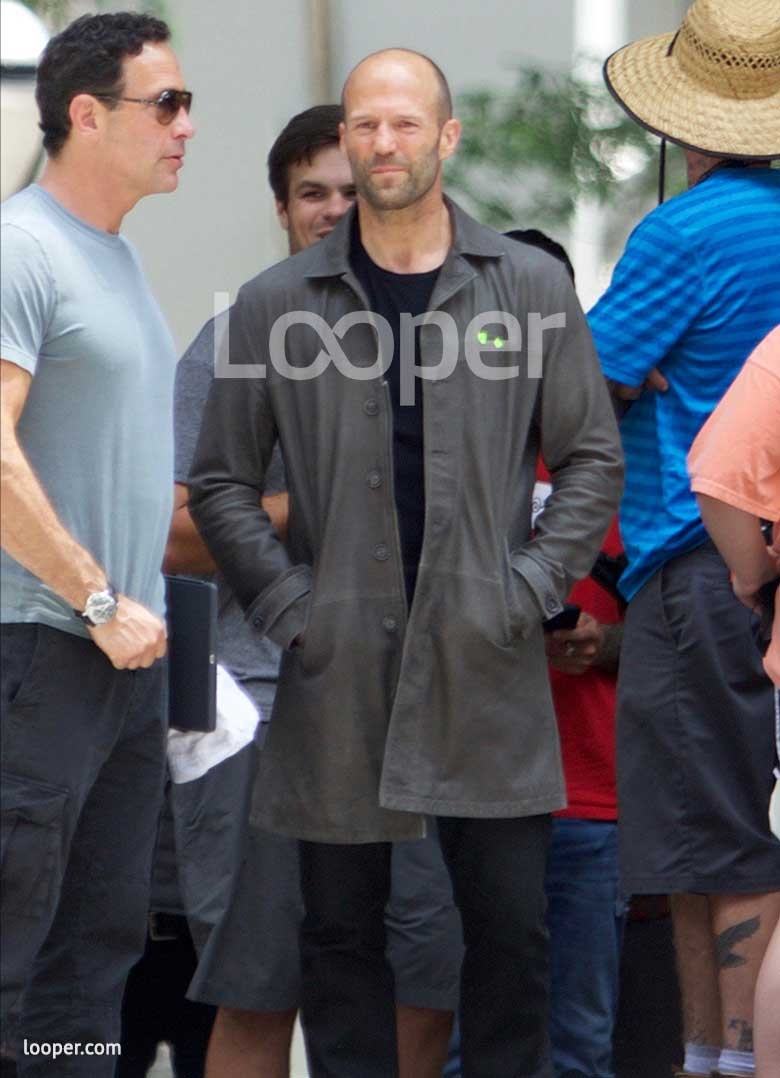 FAMEFLYNET/AKM-GSI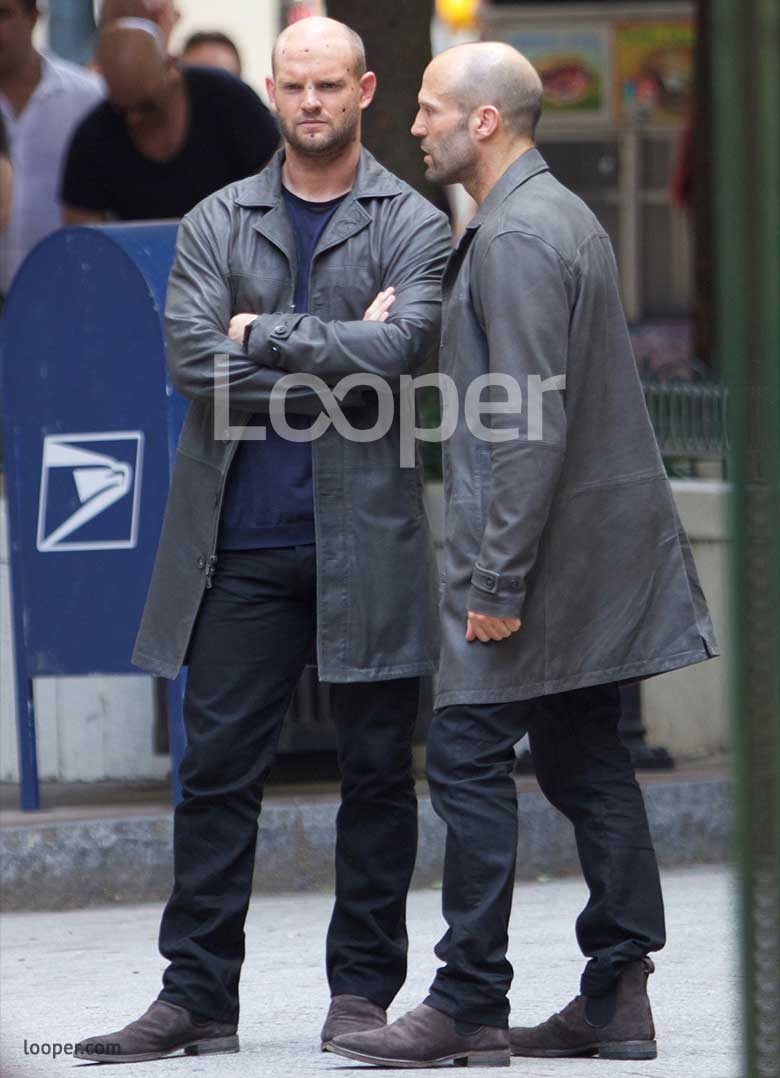 FAMEFLYNET/AKM-GSI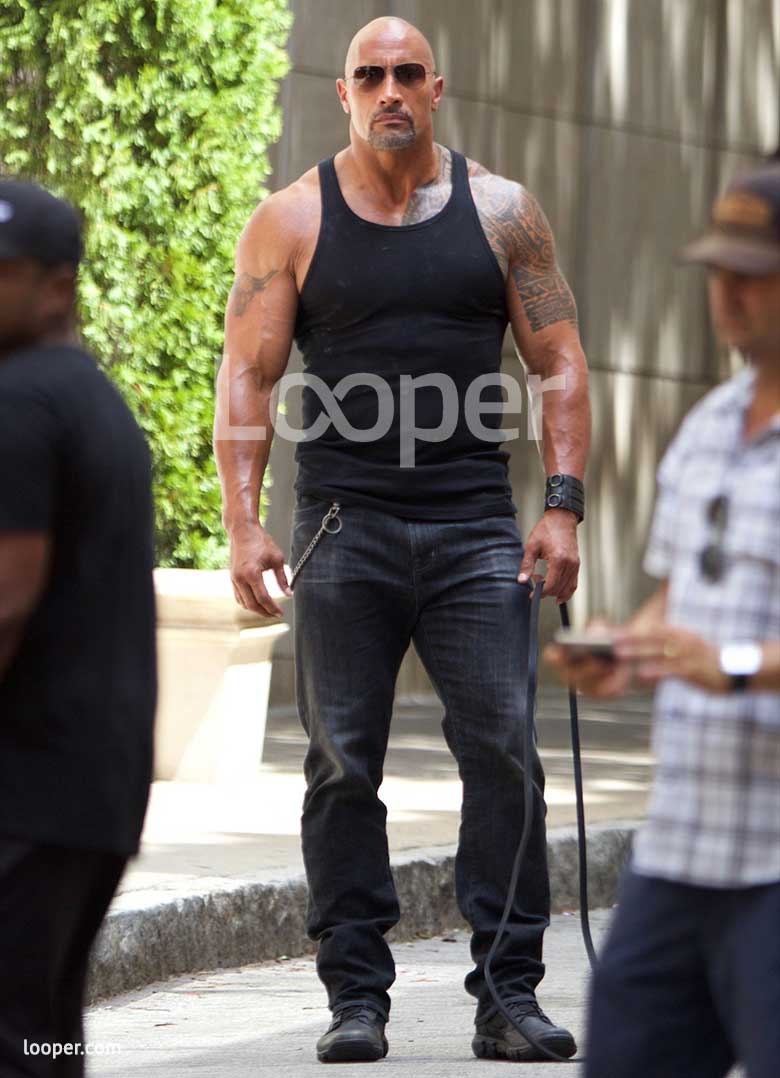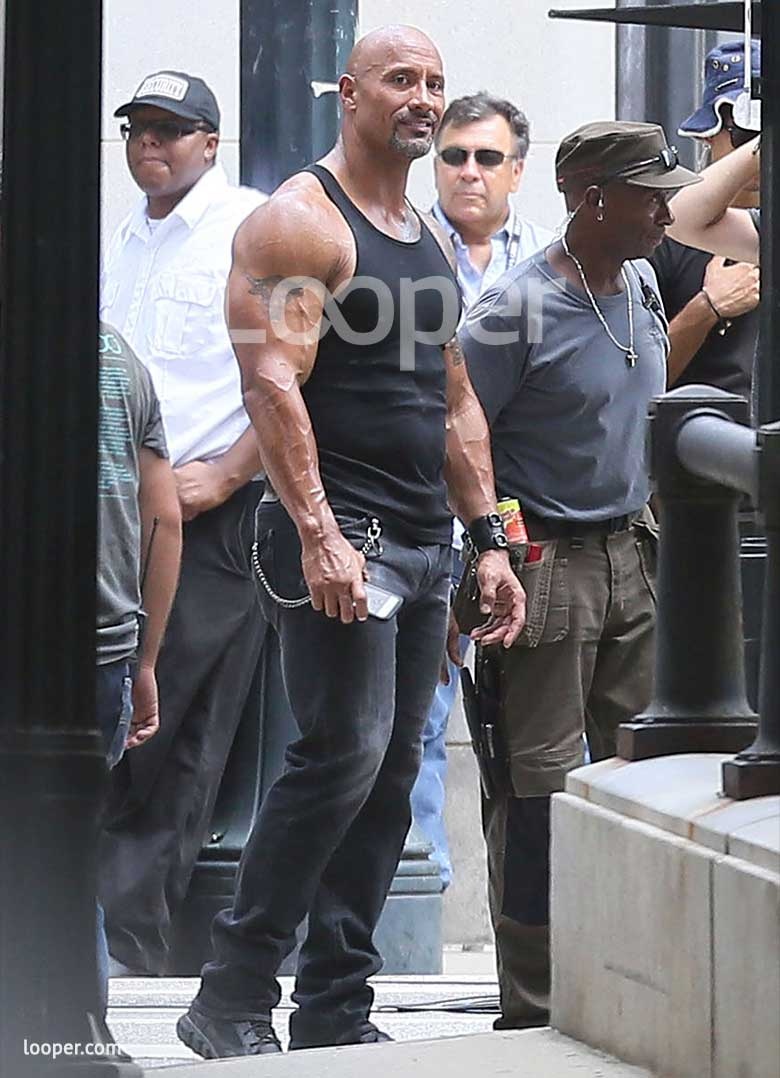 FAMEFLYNET/AKM-GSI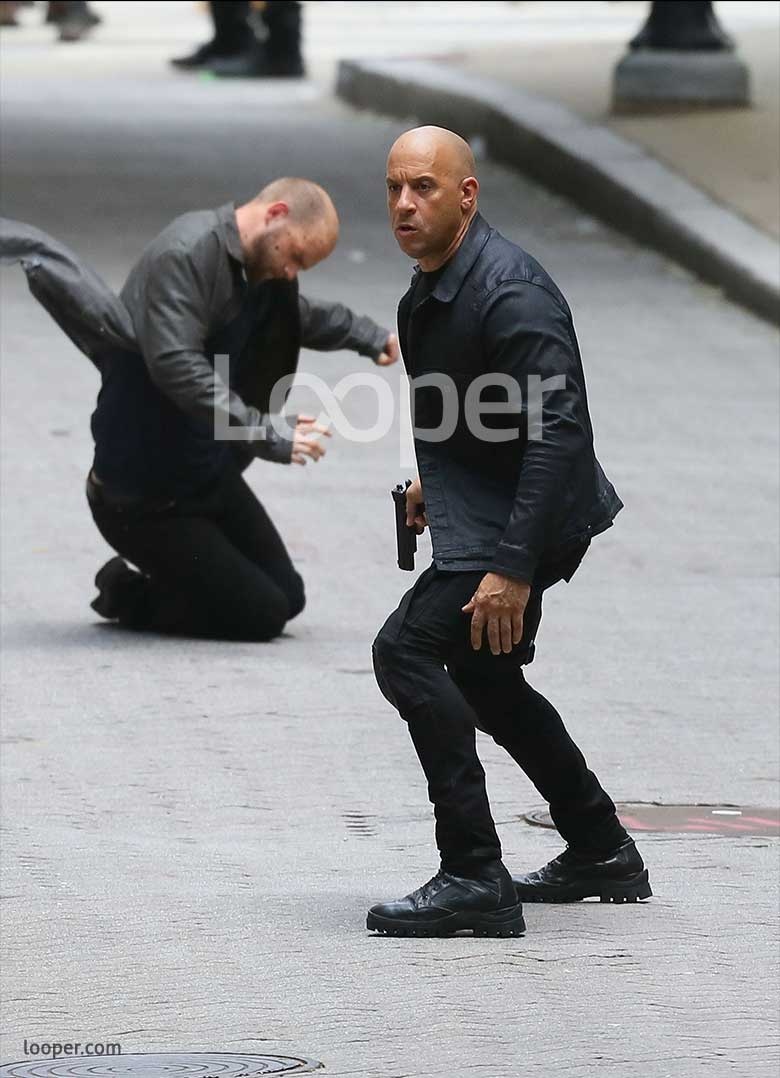 FAMEFLYNET/AKM-GSI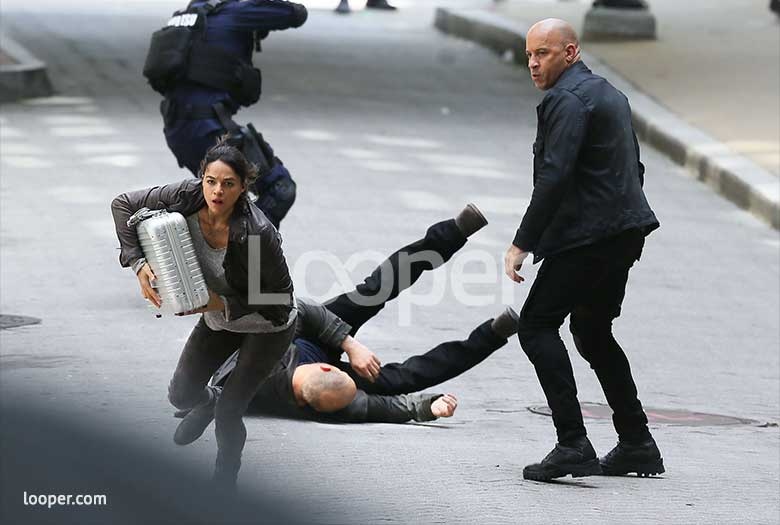 FAMEFLYNET/AKM-GSI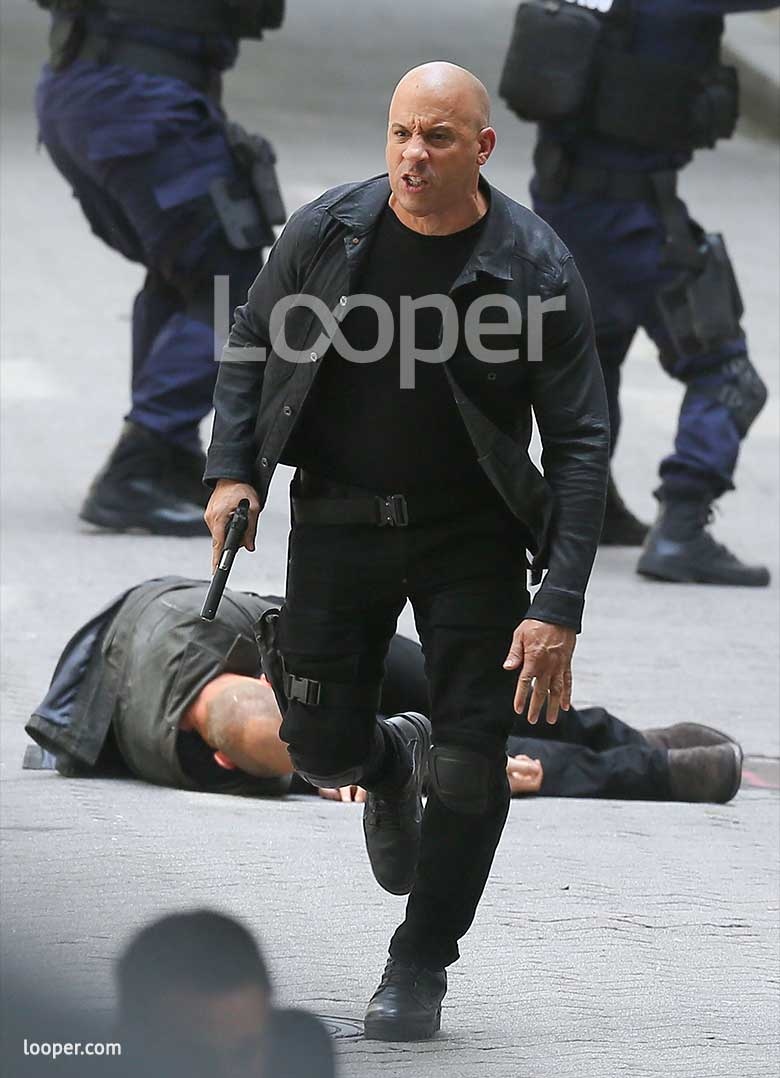 FAMEFLYNET/AKM-GSI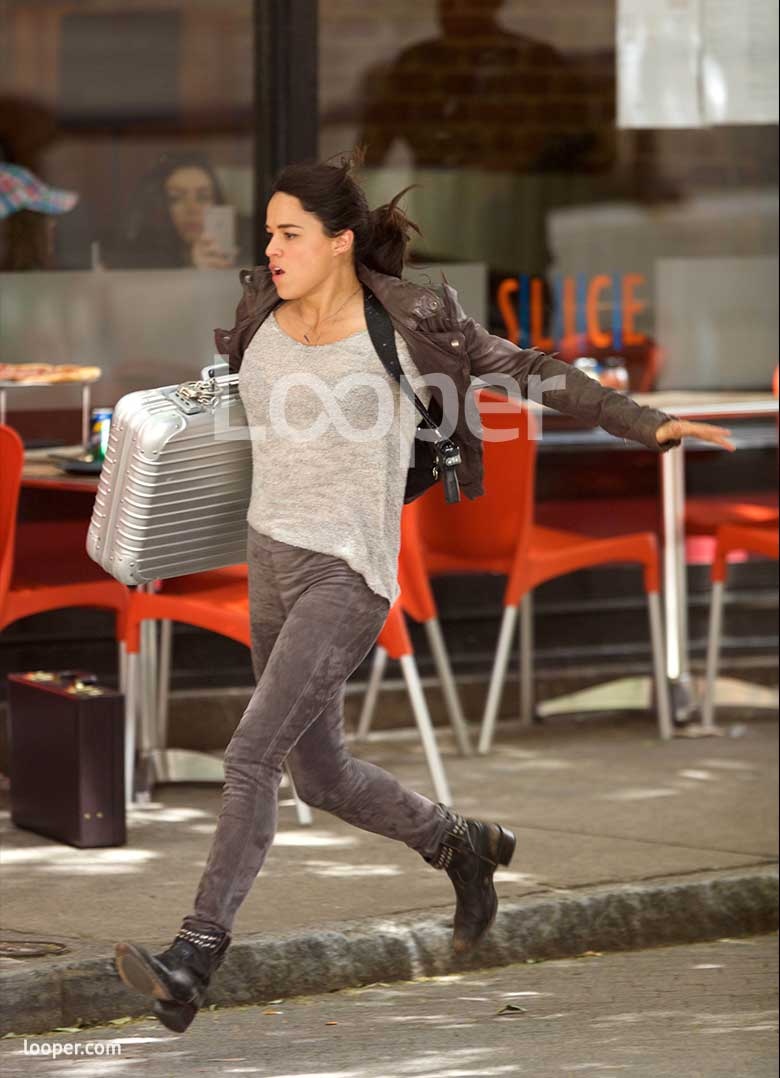 FAMEFLYNET/AKM-GSI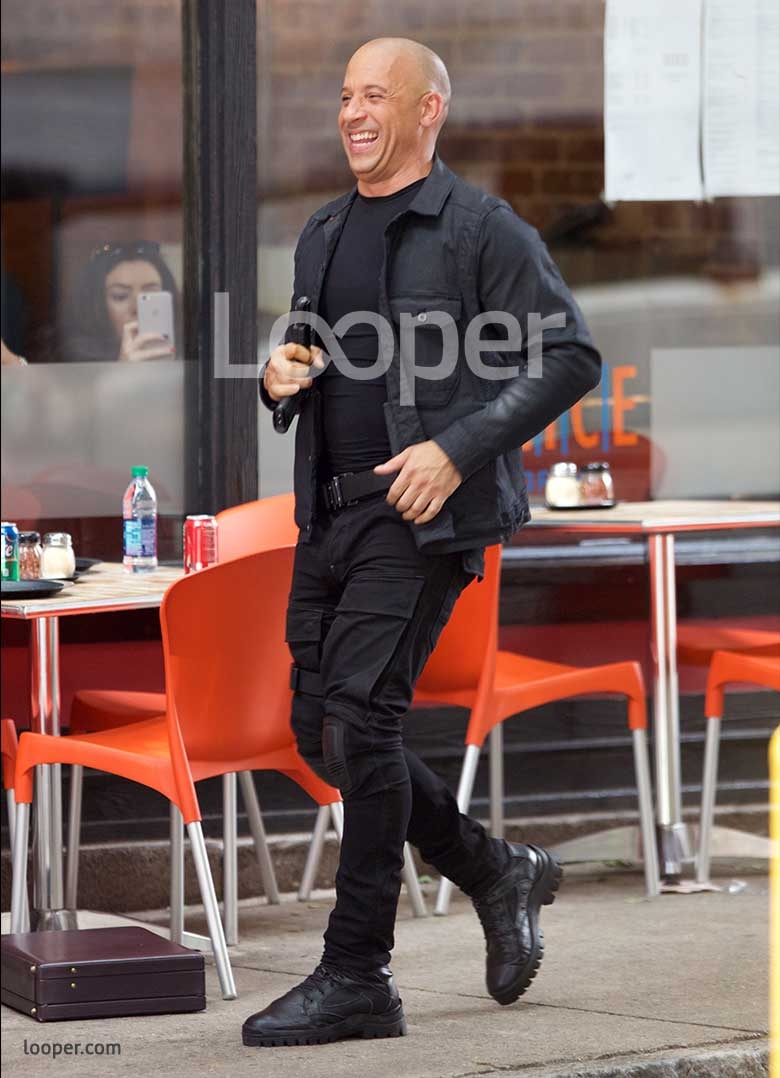 FAMEFLYNET/AKM-GSI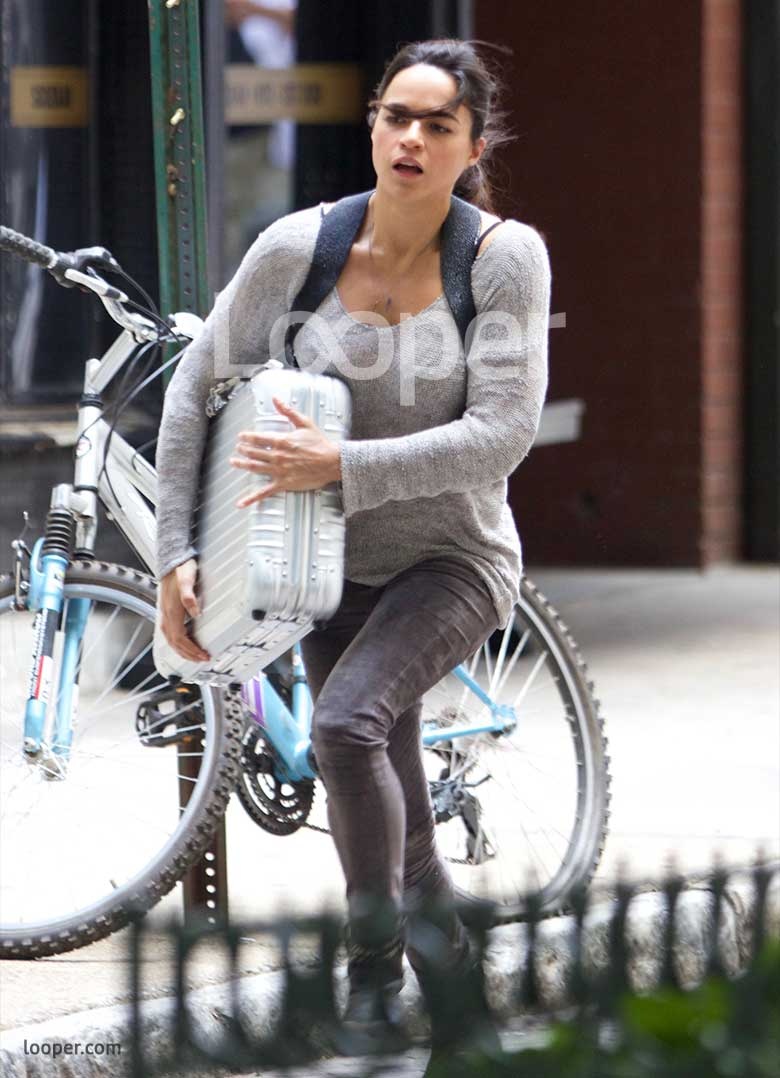 FAMEFLYNET/AKM-GSI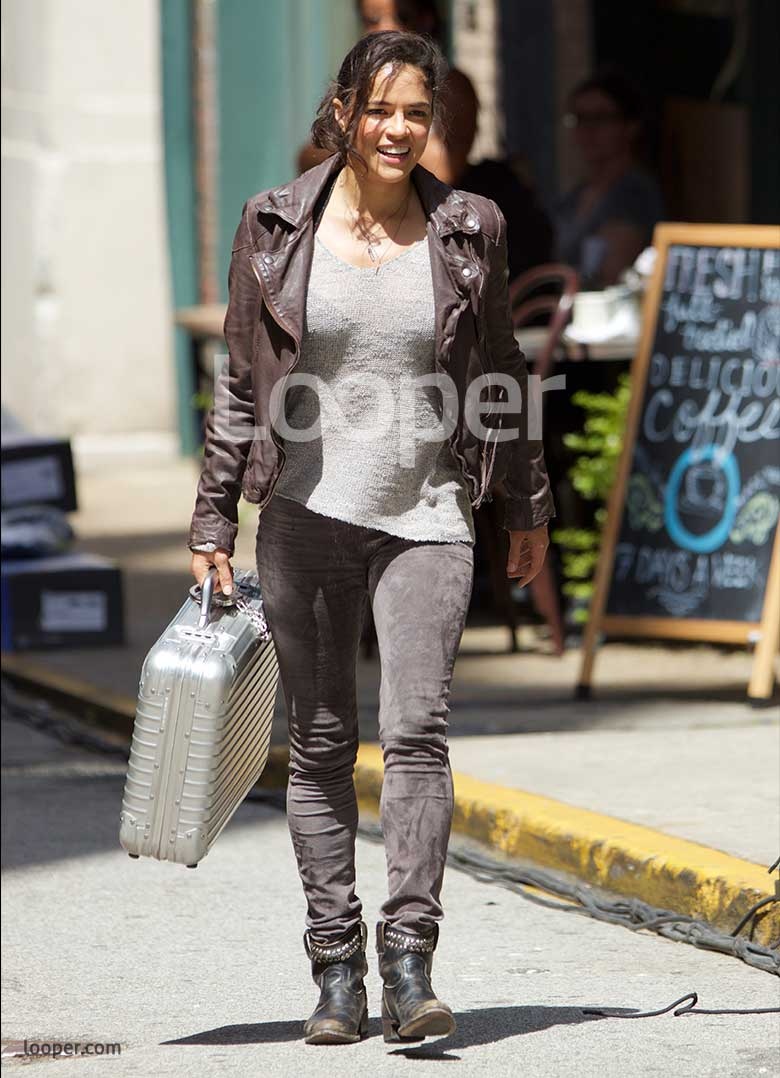 FAMEFLYNET/AKM-GSI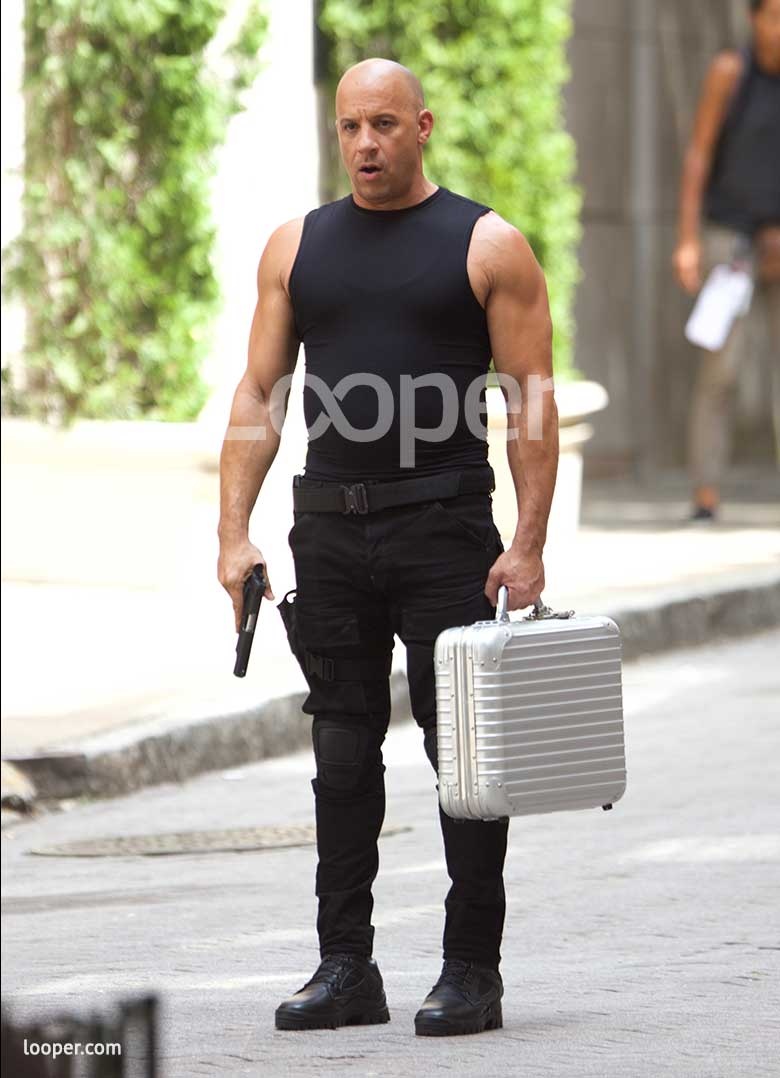 FAMEFLYNET/AKM-GSI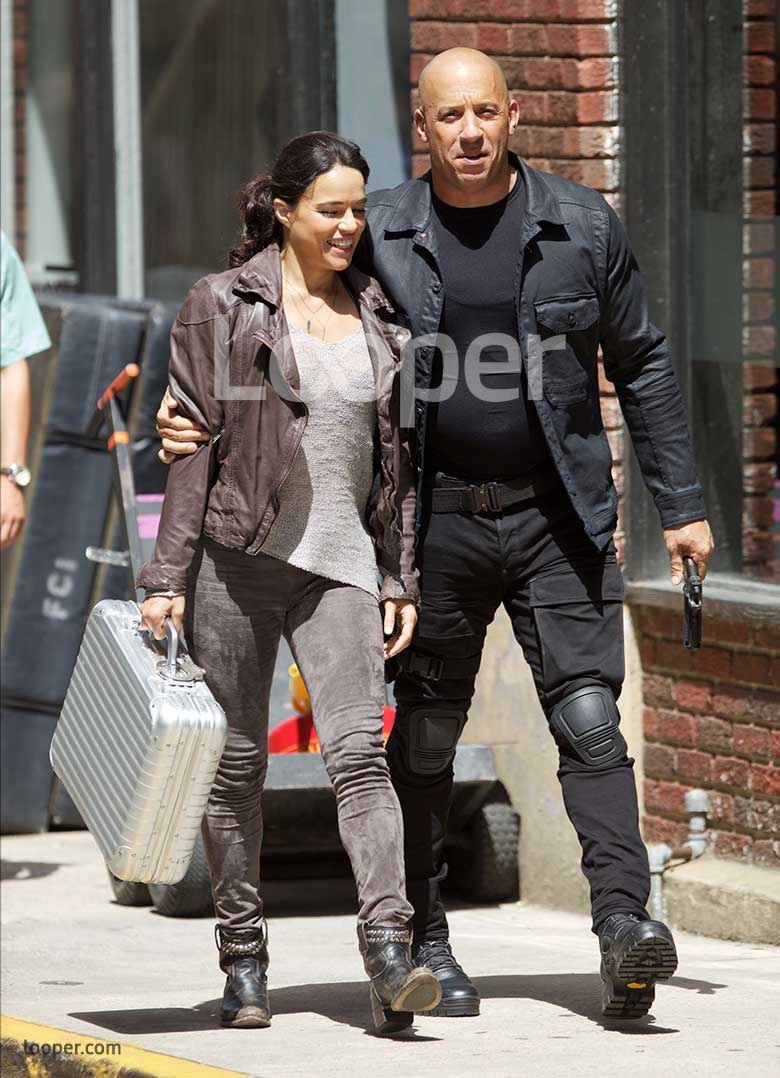 FAMEFLYNET/AKM-GSI