Quentin Tarantino Confirms He Only Has 2 Movies Left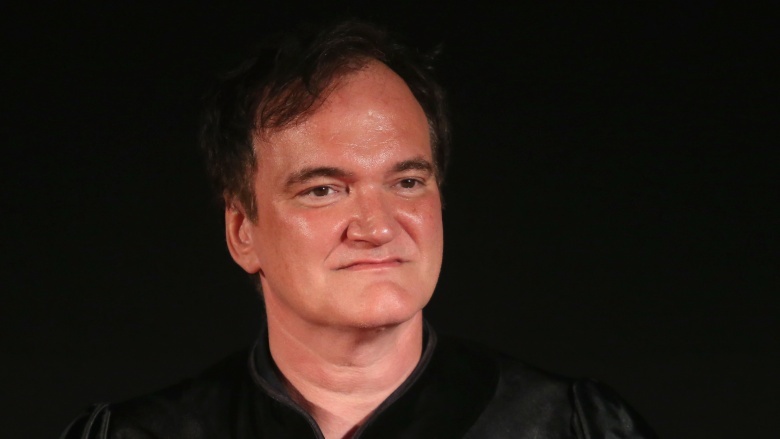 Quentin Tarantino has a long history of claiming he's on the cusp of retirement. But during an appearance at the Jerusalem Film Festival, the acclaimed auteur put a definitive cap on the number of movies he's got left in him, according to Variety.
"I'm planning on stopping at 10. So it'll be two more," he said. "Even if at 75, if I have this other story to tell, it would still kind of work because that would make those 10. They would be there and that would be that."
But he wants anything he might direct beyond those movies to be considered separate from his official body of work. That way, he explained, the "geriatric one" he does as an old man "exists completely on its own in the old folks' home and is never put in the same shelf next to the other 10. So it doesn't contaminate the other 10."
Tarantino also revealed which of his own characters is his favorite: Col. Landa (Christoph Waltz) from Inglourious Basterds (2009). "I didn't know yet that Landa was a linguistic genius, but during the course of writing the script, he became a linguistic genius," Tarantino said. "No matter what character came in the room, he could kick it to them in their language and speak it really well. He's not shown doing it, but he's probably one of the only Nazis in cinema history who could speak Yiddish perfectly. If Filipinos walked in the room, he'd be kicking it in Tagalog with them and not missing a click."