The Walking Dead Had Very Different Plans For Andrea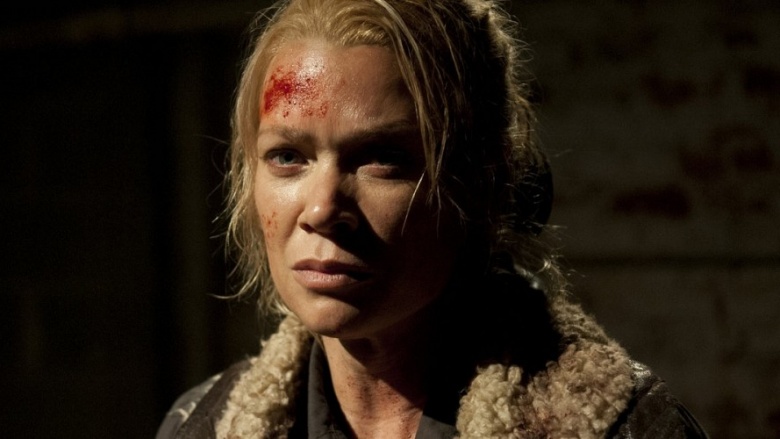 Before showrunner Glen Mazzara left AMC's The Walking Dead in 2013, he provided one final twist that neither fans of the graphic novel nor actress Laurie Holden saw coming: he killed off Andrea, one of the comic's longest-living characters.
During an appearance at New Jersey's Walker Stalker Convention, Holden revealed that she had been under the impression her character's storyline would stick close to the comic. She had signed an eight-year deal with AMC and thought that Andrea's fate would be very different.
"I was supposed to be there until the end," she said. "I was supposed to end up with Rick. I was supposed to save Woodbury on a horse."
Holden said she was in the process of buying a house near the set in Atlanta when she got a late night call from Mazzara the day before shooting began for her final episode in Season 3. "I got the call at 10PM the night before... from [Mazzara] saying that they couldn't write the episode and that he was killing my character. So we all got the script everybody on the set was sobbing. I felt like I got shot. None of it was supposed to happen the way it did."
Still, if Andrea had to go, Holden is glad it happened on the show the way it did. "I'm very grateful how it was written that I went out with grace and with a stellar cast," she said. "It wasn't the way that I wanted, but I loved the way I went out."