Wonder Woman Movie Synopsis Reveals Her Backstory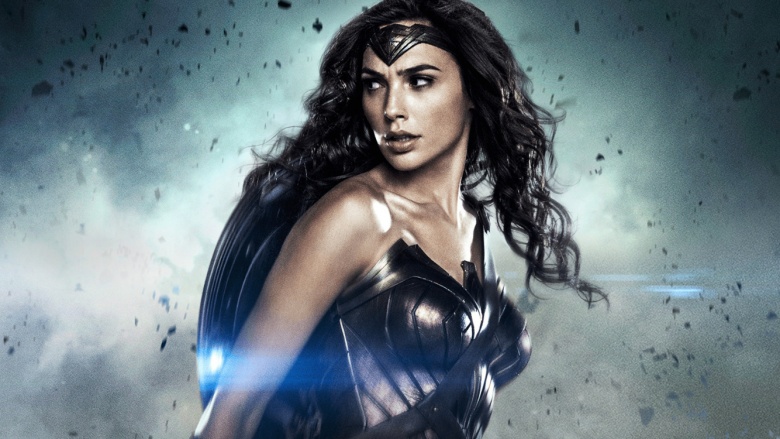 Gal Gadot's turn as Wonder Woman in Batman v Superman: Dawn of Justice (2016) might have been one of the highlights of the movie, and now the Israeli actress is set to pick up the story in a feature revolving around the Justice League warrior goddess. And while there have been several different onscreen depictions of Wonder Woman going back to Lynda Carter's '70s TV series, Warner Bros. released a new movie synopsis detailing exactly what Gadot's version (in post-production now) is all about.
"Before she was Wonder Woman, she was Diana, princess of the Amazons, trained to be an unconquerable warrior," it reads. "Raised on a sheltered island paradise, when an American pilot crashes on their shores and tells of a massive conflict raging in the outside world, Diana leaves her home, convinced she can stop the threat. Fighting alongside man in a war to end all wars, Diana will discover her full powers... and her true destiny."
The press release also reveals that longtime DC Comics writer Geoff Johns co-wrote the script with director Zack Snyder and writer Allan Heinberg (The O.C., Gilmore Girls), signaling that Johns could take the reins of the DC movie universe the way Kevin Feige guides Marvel's flicks. He's also co-writing the upcoming standalone Batman movie with Ben Affleck.
Wonder Woman, also featuring Chris Pine, Robin Wright and David Thewlis, is scheduled for release June 2, 2017.