Actors Whose Careers Were Ruined By True Blood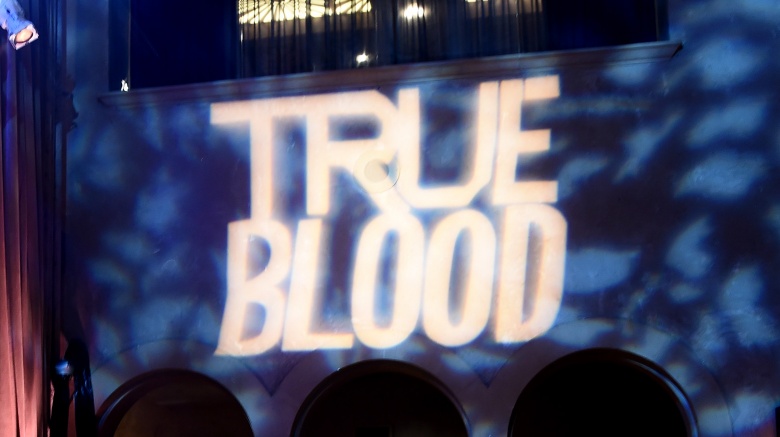 Getty Images
While HBO's True Blood started out as a promising vampire drama thanks to its taste for good gore and sexy human-vampire relations, by the end of the series, it became something of a cautionary tale for its cast members. To keep the story moving, the show had to rely on the introduction of a plethora of bizarre non-human species to supplement its bloodthirsty baddies, and in the process, became so zany that it practically ruined the careers of some of its actors who had no choice but to play along with the weirdness.
Anna Paquin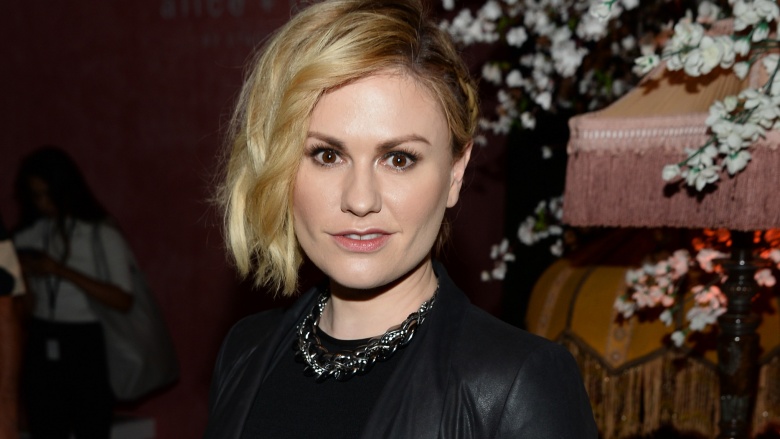 Getty Images
Before Paquin took up residence in Bon Temps, she was one of the most celebrated actresses of her generation. Not only did she win an Oscar at the mere age of 11 (she's still the second-youngest Best Supporting Actress winner of all time), but she also boasted a prominent role in the X-Men superhero franchise and was getting consistent work in films. After starring as the waitress-turned-faerie in the increasingly ridiculous HBO series, however, her demand has dropped off significantly. She had some critical success early on with TV's The Courageous Heart of Irena Sandler (which earned her a Golden Globe nomination), and she was even recognized by the Hollywood Foreign Press Association after True Blood's first, slightly less chaotic season, winning the 2009 Golden Globe for Best Actress in a Television Series. Yet her career is still just a shadow of what it once was.
Her character Rogue, which was a staple of the original X-Men movie trilogy, hardly appeared in X-Men: Days of Future Past, despite her original popularity, and since True Blood ended her biggest role to date has been voice work in Disney Pixar's The Good Dinosaur. She did have a small role in the recent TV Roots revival and is slated to star in ABC's new drama Broken, so perhaps she can begin to regain some of the momentum she's lost since playing Sookie Stackhouse.
Sam Trammell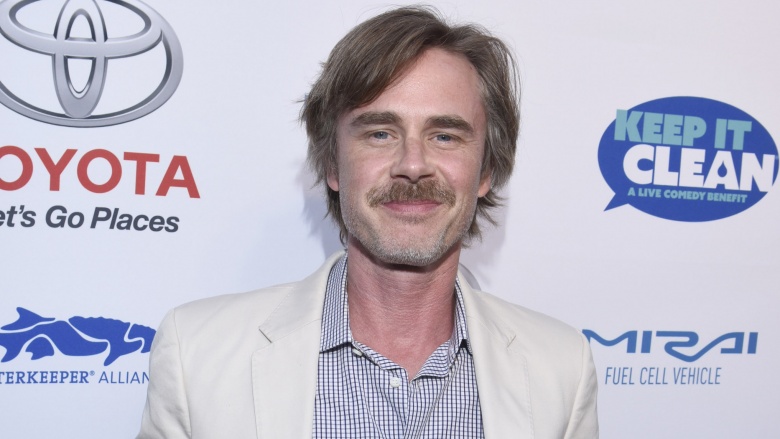 Getty Images
There was a moment in True Blood's fifth season when his character's storyline devolved into him actually kissing himself (er, his girlfriend's transfiguration into his form) on-screen, and that's the kind of thing you really can't come back from. Trammell got his start in stage work, and he's since nabbed a small role in the adaptation of John Green's The Fault In Our Stars, but otherwise, the series has done very little to accelerate his claim to fame outside of the True Blood convention circuit.
Ryan Kwanten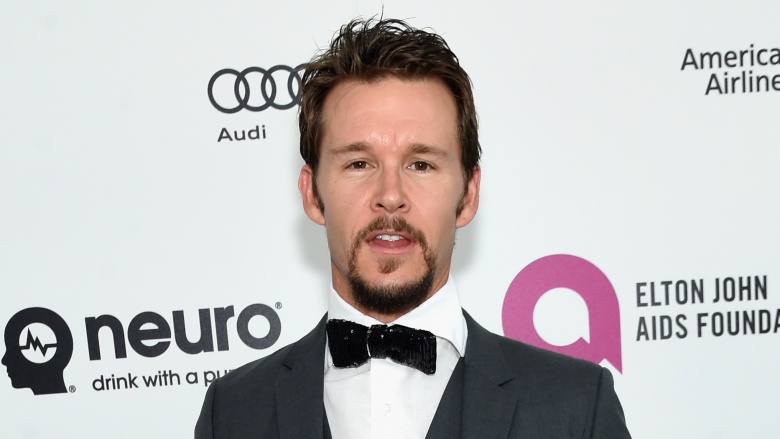 Getty Images
If anybody stood to gain from all the shirtlessness and southern accents of the twisty show, it was Australian actor Kwanten, who'd already been working his way into the mainstream by way of back-to-back central roles in feature films (namely, Flicka and Dead Silence). Before things got too out of control with his role (namely, the moment in which he was repeatedly sexually violated by a pride of werepanthers), he was easily regarded as a hot up-and-comer, but after he finally put down Jason Stackhouse's badge, his presence on the big screen severely lessened. In fact, most of his work nowadays involves voice acting, even though he unquestionably has a good face for the cameras.
Joe Manganiello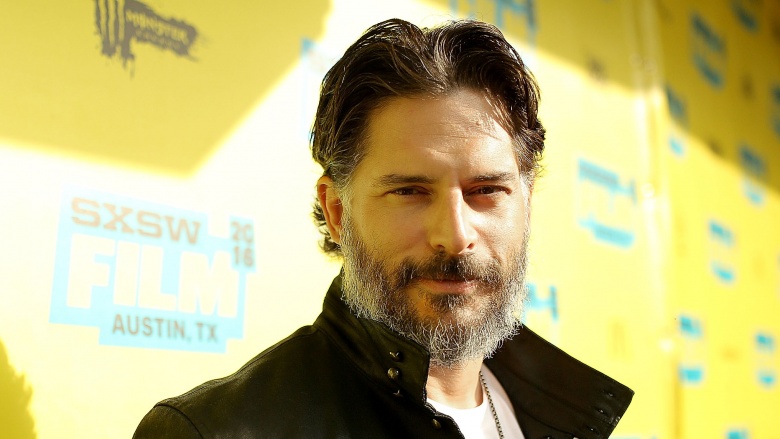 Getty Images
Before Manganiello became the alpha werewolf Alcide, he was a pretty diversified actor, with recurring roles in One Tree Hill and How I Met Your Mother. But after he became known more for his abs than his acting, he's been rather typecast as the meaty hunk (see also: his role as the random one-note jock at the park in What to Expect When You're Expecting and his unsubtly-named character Big Dick Richie in the Magic Mike franchise).
Todd Lowe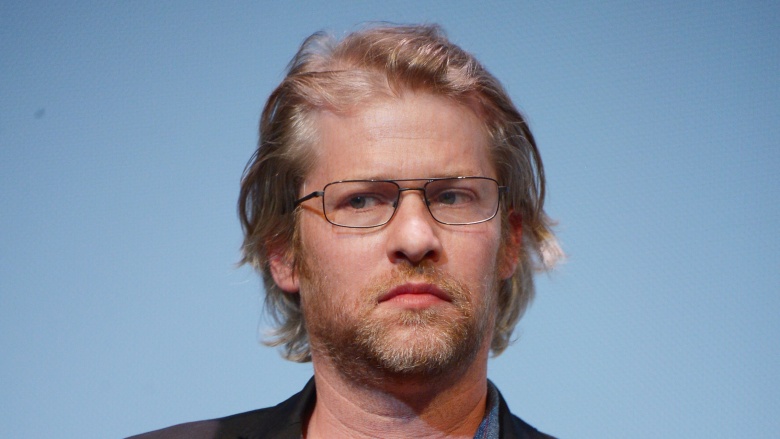 Getty Images
Before he portrayed slack-jawed yokel and line cook Terry Bellefleur, Lowe was a pretty successful television star with regular credits in shows like Gilmore Girls and NCIS. Since leaving his faux kitchen post at Merlotte's behind, though, he's struggled to find a new series home, landing only a handful of short film and guest star roles. He has been announced as one of the returnees for Netflix's Gilmore Girls revival, so perhaps that will also mark a return to form for the veteran actor.
Gregg Daniel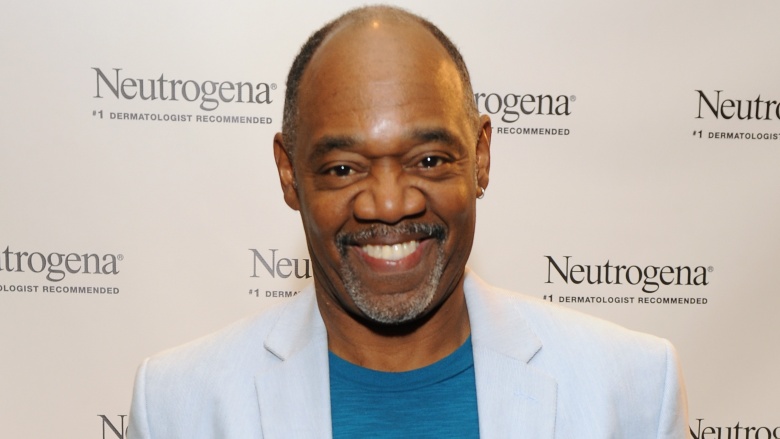 Getty Images
The guy who played the good Reverend Daniels on True Blood has spent most of his nearly three decades in show business working as a one-time guest actor in a variety of great television shows, and while his face has been seen (albeit briefly) in a few high-caliber programs, including Grey's Anatomy and True Detective's second season, the amount of work he's been getting lately is not nearly as steady as it was before he joined the show.
Noah Matthews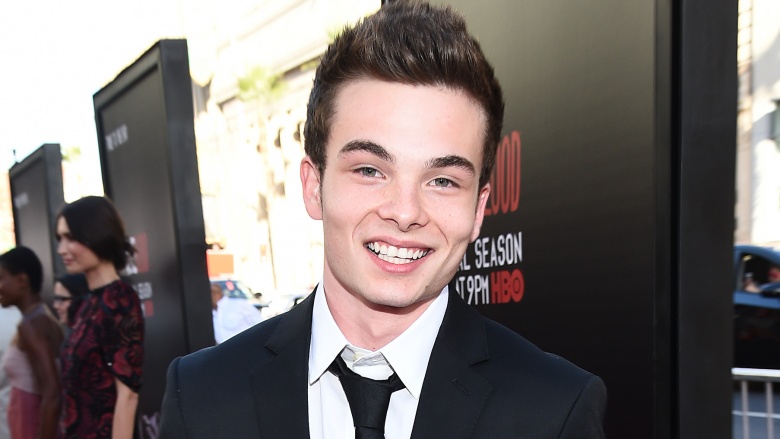 Getty Images
As of this writing, the number of credits this young actor has to his name since becoming little Wade Cleary on True Blood is unfortunately zero, despite the fact that he'd been doing just fine beforehand, even nabbing a starring role in the short-lived Sons & Daughters before becoming a son of a witch for the show. The good news is he's still so young that there's still plenty of time for him to turn things around.