Sam Mendes Wins Best Director At 2020 Golden Globes For 1917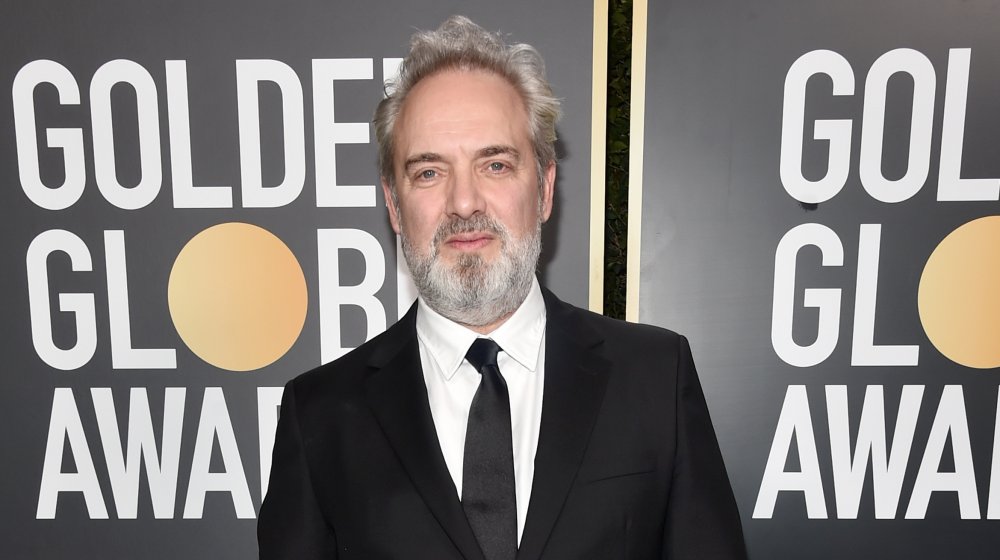 Alberto E. Rodriguez/Getty Images
Well, this was unexpected. 
Decorated filmmaker Sam Mendes won the award for Best Director at the 2020 Golden Globes, surpassing top picks Todd Phillips (the director of Joker) and Martin Scorsese (the man behind the critically acclaimed film The Irishman) for his work on 1917, the World War I-set feature that follows two British soldiers in spring 1917 as they complete their task to deliver an important message. 
Mendes was also up against Quentin Tarantino, nominated for his sprawling period piece Once Upon a Time in Hollywood, and South Korean director Bong Joon-ho, whose black-comedy thriller Parasite won the Golden Globe for Best Motion Picture — Foreign Language.
Plenty of people thought Todd Phillips or Martin Scorsese would win Best Director instead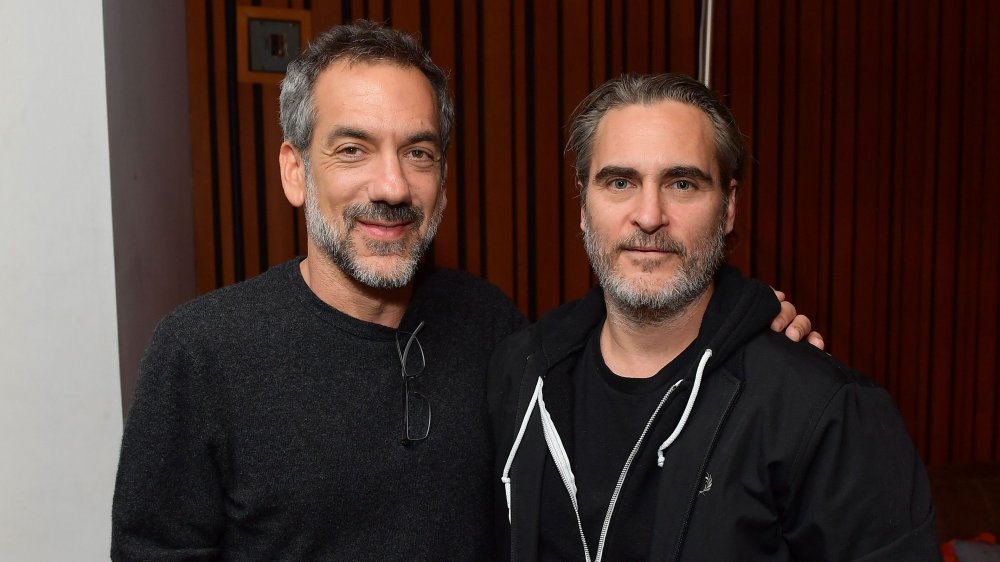 Matt Winkelmeyer/Getty Images
Many had their money on Todd Phillips — the director of the gritty, billion-dollar-earning comic book adaptation Joker starring Joaquin Phoenix as a failed comedian who snaps and takes on a life of crime — to win the Golden Globe for Best Director at the 2020 ceremony. Others were betting that Martin Scorsese would win for his epic crime drama The Irishman. But alas, Mendes was the one who walked away with the coveted golden statue.
To say that Mendes' Best Director win came as a surprise would be a bit of an understatement as well as an incorrect quip: it was shocking given the Golden Globes buzz surrounding the two standout nominees, but it was a much-deserved, dark horse triumph in the end. Though 1917 hadn't earned the same kind of pre-Globes hype that Joker and The Irishman did, the film has been incredibly well-received by critics and audiences alike. Plus, Mendes knows his stuff — he's the man behind American Beauty, Road to Perdition, Jarhead, Away We Go, Skyfall, and Spectre — and has won a Golden Globe before (for Best Director for American Beauty). His Best Director glory at the 2020 Globes caught basically everyone off guard, but at least it didn't come completely out of thin air.