Is This Scott Eastwood's Role In Suicide Squad?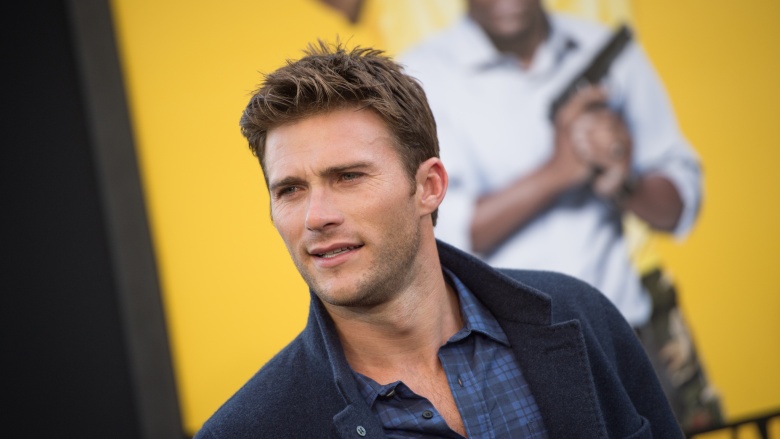 Scott Eastwood, son and spitting image of Clint Eastwood, is in the upcoming DC comics flick, Suicide Squad, and his involvement has been shrouded in mystery. But images of Eastwood in costume on the set have shed some light on his potential character.
According to German entertainment site Cinemaxx, Eastwood plays Lieutenant "GQ" Edwards. And while there's no character in the expansive DC universe with that name, the character is said to be under the command of Task Force X leader Rick Flagg (Joel Kinnaman).
It's possible that Eastwood is playing an entirely original character or that the name is a smokescreen to conceal which hero or villain he might evolve into. One rumor is that his character is actually Slade Wilson, the classic DC villain who becomes Deathstroke – an eventual member of the Suicide Squad. The character was the big bad on CW's Arrow for several seasons. And on the fringe of the DC universe, there's also a character named GQ in a Wildstorm Comics imprint, but it would probably be a stretch considering how many mercenary-type characters DC could use from its own beloved canon.
Either way, we might not know who Eastwood is playing until Suicide Squad hits theaters on Aug. 5.