Mad Max: Fury Road 2 - What We Know So Far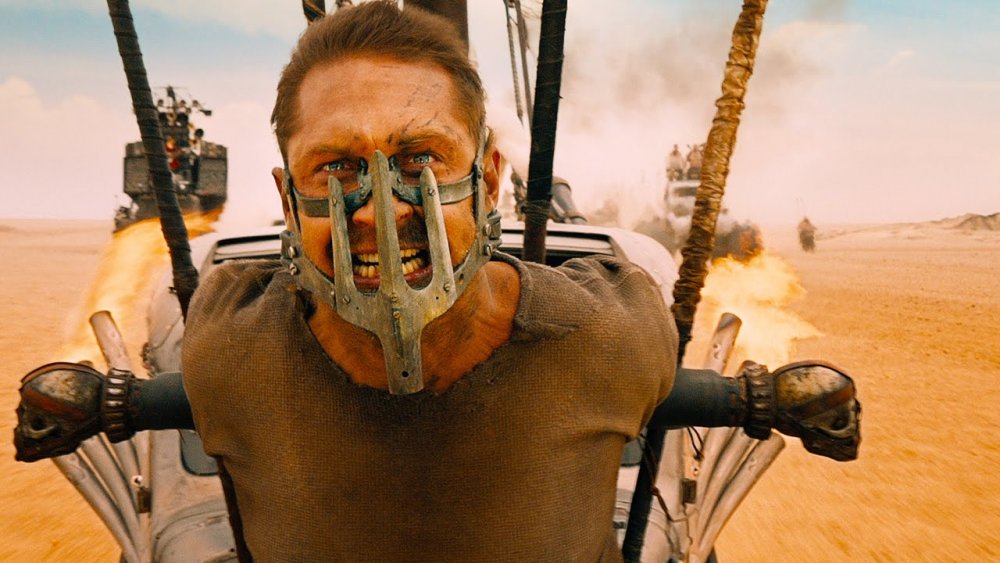 In 2015, Mad Max: Fury Road opened to rave reviews as the fourth installment in the popular Mad Max film franchise. Tom Hardy replaced Mel Gibson as the titular Max and co-starred with Charlize Theron as the irrepressible Imperator Furiosa. Since the release of Mad Max: Fury Road, demand for the film and a sequel to it has kicked up and hardly abated; people still turn out for the periodic special black-and-chrome showings of the film that began in 2016 to get their Fury Road fix. It's been regarded as one of the best films of the 2010s and an instant classic for cinema in general.
In the four years following Mad Max: Fury Road's debut, director George Miller has kept hope alive for not one but two related follow-ups: a sequel under the working title Mad Max: The Wasteland, and a prequel under the working title Furiosa. Discussion about the prospective sequel sparked again in a December 2019 interview with Deadline about Miller's film currently in production called Three Thousand Years of Longing. Miller told the outlet, "I'm not done with the Mad Max story [...] there's certainly another Mad Max coming down the line after this. We're in preparation on that as well." 
Those are encouraging words for a historic franchise with plenty of fans waiting patiently for another masterpiece. While details are about Mad Max: Fury Road 2 are still fuzzy, let's take a look at what we know so far about this prospective revisit to Australia's post-apocalyptic wasteland.
What's the release date for Mad Max: Fury Road 2?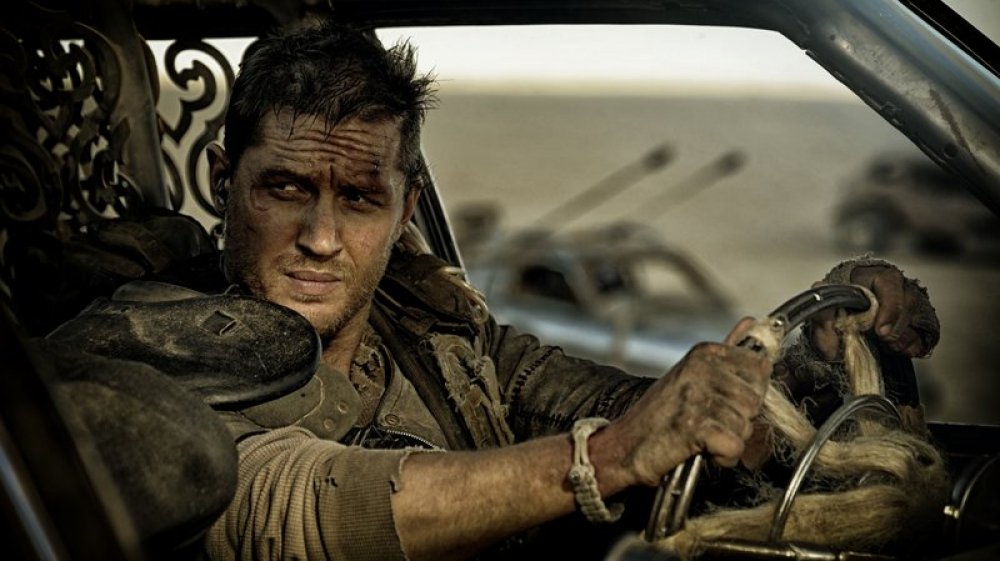 Since the film is still solidly in the early stages of pre-production, there isn't much more than a hint of when Max Mad: Fury Road 2 may be released. George Miller is a deliberate filmmaker, and several years can easily go by between his releases. His current production, Three Thousand Years of Longing, will begin filming soon, and though Miller is certainly willing and able to multi-task, the fact of the matter is that film production is more often than not a years-long process, and flicks generally come down the line one by one.
On top of Miller's general filmmaking process timeline, there's an additional complicating factor: litigation. In 2017, Miller's production company filed a multi-complaint lawsuit against Warner Bros., the distributor of Mad Max: Fury Road. The heart of the suit alleges that Miller was shorted a bonus he feels owed for technically bringing the film in under budget. (Fury Road didn't actually finish under budget when you look at the numbers, but Miller alleges that it's solely Warner Bros.' fault for demanding excessive test screenings and reshoots Miller otherwise wouldn't have asked for or done himself.) 
Miller has reportedly finished at least one major draft of the two related films branching from Fury Road due to those exact reshoots and delays. He and his co-writer, Nick Lathouris, spent a lot of their downtime on the waylaid production pitching ideas and expanding the lore surrounding the narrative. That will speed up the process on bringing Mad Max: Fury Road 2 to fruition one day — that day the movie actively enters production, which is unfortunately still a long way out. 
Who's in the cast of Mad Max: Fury Road 2?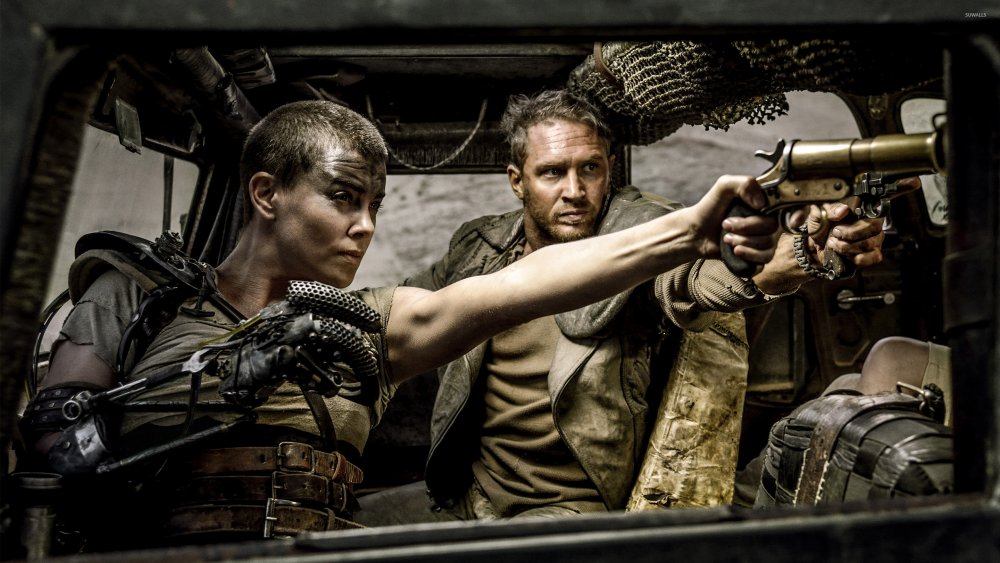 As you might expect, there's no solid information about any kind of casting for Mad Max: Fury Road 2 beyond its erstwhile modern stars. 
Fury Road returned a whole lot of benefits for Tom Hardy's career, and in the wake of that film's release, he confirmed that he's officially signed for three films distributed through Warner Bros. Since there's dry ink on a paper contract, there's no reason to believe Hardy won't come back for the Mad Max: Fury Road sequel – It's only a matter of when. Charlize Theron has also expressed interest in returning to work for Miller and his franchise as Furiosa, though whether that's only for the reported Furiosa prequel specifically is uncertain. However that shakes out, both stars seem ready and eager to circle back to the film series that they genuinely enjoyed being a part of and which brought accolades to their careers. Let's just hope Hardy and Theron have moved past their feud on the set of Mad Max: Fury Road.
At this point, it's very unlikely that original Max Rockatansky actor Mel Gibson will make any kind of appearance in a future Mad Max film. After all, Gibson's very public fall from grace back at the beginning of the 2010s was one of several incidents that stalled the film that would eventually become Fury Road in its many years of rocky pre-production, and his career has never really recovered since.
Is there a trailer for Mad Max: Fury Road 2?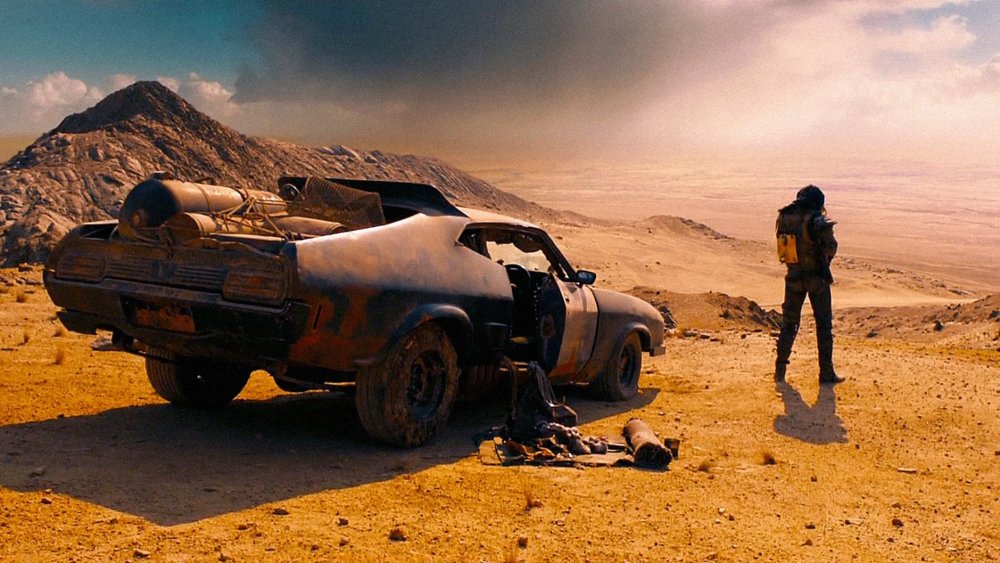 With no cast and no footage captured for the film, there's of course no trailer for Mad Max: Fury Road 2. The sequel movie is official, according to Miller, and very much a real thing, so it's really just a waiting game at this point to hear when the project begins to take shape. It seems that at the very earliest, principal photography on the Mad Max: Fury Road sequel could begin at the end of 2020 or the beginning of 2021. Factor in several months of filming and a bit more time to piece together a trailer from the footage, and we're probably looking at a trailer drop for Mad Max: Fury Road 2 sometime in 2022. It goes without saying that that is an extremely rough estimation, since it's impossible to tell how things will really pan out with such little information available as of this writing, so be sure to check back with Looper for official updates on Max Mad: Fury Road 2 as future news breaks.