Xbox Series X release date, price, specs and controller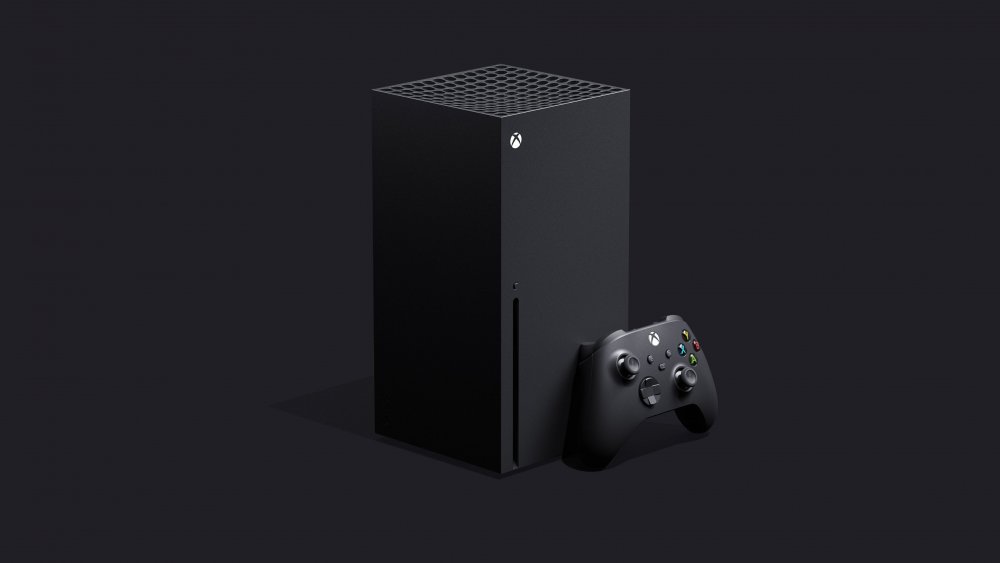 Microsoft did something completely out of the ordinary at the 2019 Game Awards. Nearly a full year before the launch of its next-generation console, the company decided, "Hey, why not show it off?" We now have the name for the new machine; it's called the Xbox Series X. Not only that, we actually know what it looks like, too. The tower you see above is the Xbox Series X in all its glory.
The Series X isn't a conventionally designed console by any stretch. Its footprint is almost a perfect square, and rather than pack everything into a flat, cable box-esque package, Microsoft instead chose to expand vertically. The Xbox Series X is definitely unique looking, but fortunately, we didn't just get a name and a pretty picture to look at: we got other details, as well.
Here's everything we know so far about the Xbox Series X.
What s the Xbox Series X release date?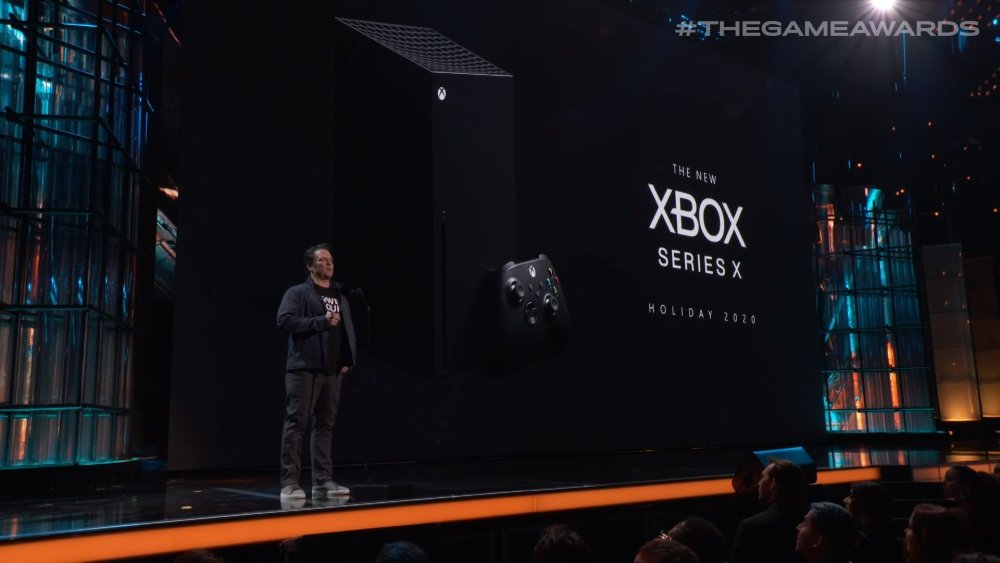 Twitter: @Wario64
On the release date front, not much has changed. Back at E3 2019, Microsoft teased what was then called Project Scarlett for a Holiday 2020 release. At The Game Awards, we were told the exact same thing.
There's a chance Microsoft hasn't quite landed on an official date for the Xbox Series X's release. The company could be waiting to see where Sony's PlayStation 5 lands, and might want to launch the Series X either before the PS5 or on the same day, just to make sure its chief competitor isn't gaining any type of advantage. It's also possible, though, that Microsoft already has a date in mind, and it'll announce it when the Series X hype campaign kicks off later in 2020.
As soon as we know about a more specific release date, we'll get that news in front of you.
What will the price be for the Xbox Series X?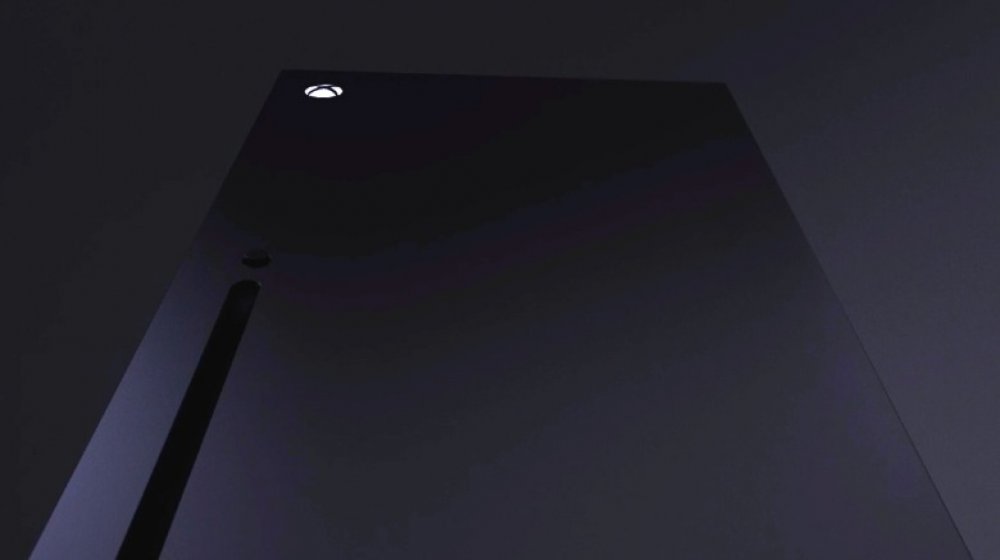 Another big question mark for the Xbox Series X is price. What will Microsoft charge for its next-generation experience? Most believe that the company will target a $500 price point, as that seems to be the ceiling for video game consoles to be both expensive and successful. But it also stands to reason that Microsoft might try to eat some profit in order to gain an early lead. Sony definitively won the current generation; there's a chance Microsoft could gamble in order to ensure that doesn't happen again.
We'll update you if we receive any word on the Xbox Series X's price.
What kinds of specs will the Xbox Series X have?
Rumors we've heard in the past have suggested that Microsoft's next system, the Xbox Series X, will be a monster. Based on the specs Microsoft is touting about the machine, those rumors might not be off base.
While we don't have details on the actual hardware inside the Series X, Microsoft isn't being shy about calling its shot, Babe Ruth-style. The company claims the Series X will do 4K visuals at 60 frames-per-second, and could play some titles at 120 frames-per-second. Not only that, Microsoft states the new console could potentially support 8K graphics. We imagine the Series X won't do both 8K and 120 frames-per-second, but clearly Microsoft wants gamers to know this hardware will last them a very long time.
Along with those specs, Microsoft reaffirmed that the Series X will come packing a solid state drive for faster load times, and will support Variable Refresh Rate. But what does all that matter if we can't see how a game looks? Fortunately, we got a taste of that, too. Senua's Saga: Hellblade 2 was shown running in-engine, and if these are the types of visuals we can expect on the Xbox Series X, we can safely say this thing is going to be a beast.

What type of controller will come with the Xbox Series X?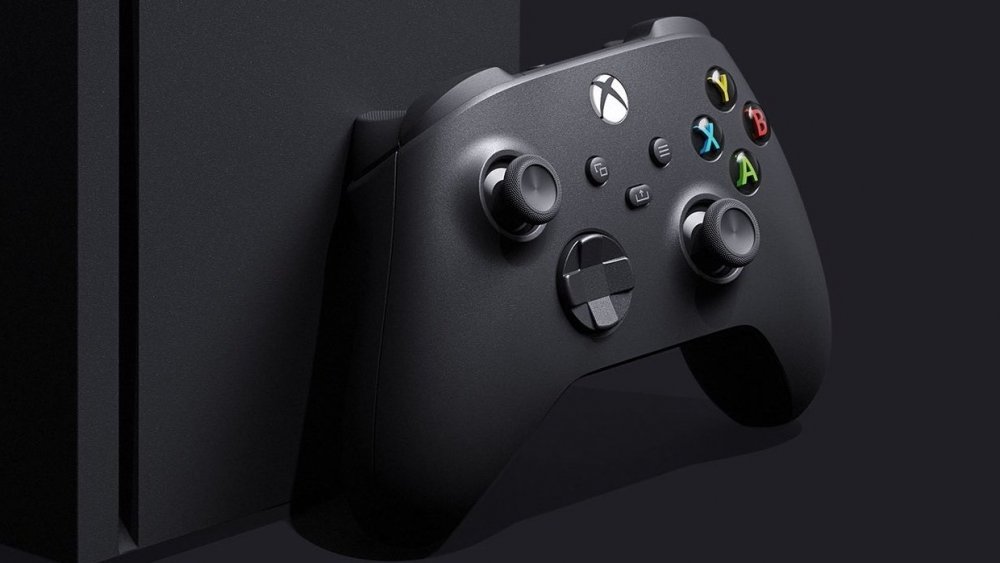 And then we have the controller; one that looks suspiciously like an Xbox One pad. It turns out that Microsoft has made some changes to the new Xbox Wireless Controller, and there's a good chance you might have noticed one or two of the big ones already.
There is now a "share" button located beneath the traditional guide and menu buttons, which Microsoft included so players could quickly share screenshots and videos. This feature is present on both the PlayStation 4 controller and on the Nintendo Switch, so Microsoft is actually catching up to the rest of the competition with this one.
The d-pad on the controller is actually a bit different, too. According to Microsoft, the company actually used the same d-pad from its Elite Series 2 controller on the new pad that comes with the Xbox Series X, so players will get a bit of the premium experience when they upgrade to the latest Xbox hardware.
That's all we have on the Xbox Series X for the moment. But be sure to check back, as we'll undoubtedly be adding more information in the months to come.