The Highest-Paid Movie Actor Of The Last Decade Revealed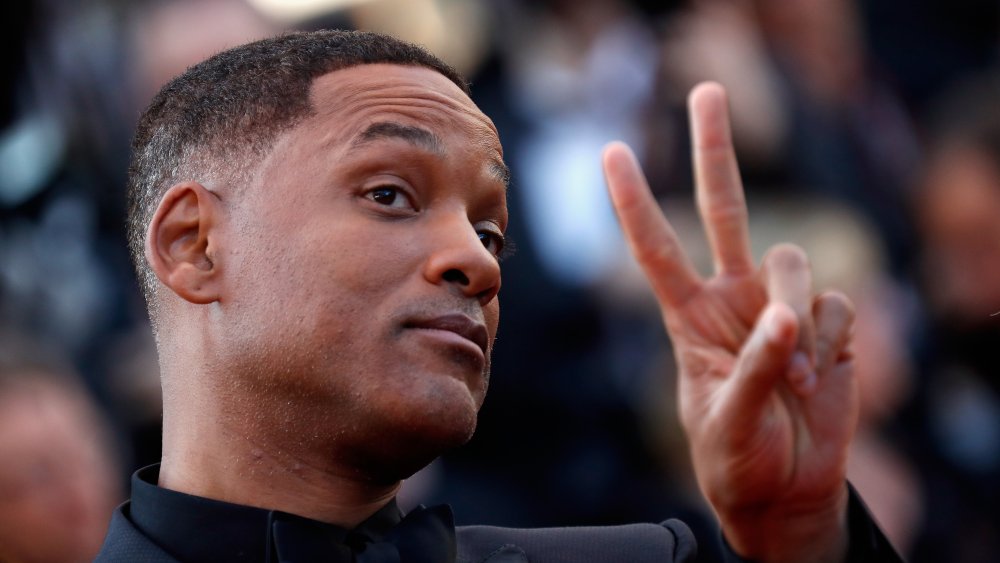 Tristan Fewings/Getty Images
The year 2008 may have dawned our new blockbuster moviegoing era with the release of Iron Man (which established the foundation for the Marvel Cinematic Universe), but the 2010s took it in, raised it into an upstanding franchise-perpetuating machine, and will be releasing it into the 2020s as a fully-formed corporate enterprise to dominate the entertainment landscape. Profits had never been greater for the tentpole release than they were in the 2010s, and that's been nothing but good for film studios and the actors who negotiate themselves into long-term contracts. It's the kind of money that will not only set them for life, but also pay their great-grandchildren's college tuitions.
Of course, someone must take the crown for the biggest single-film payday of this booming cinematic decade, and it can realistically only come from one of the many major franchise films released in the past 10 years, since those dish out and rake in the most money. The highest-paid movie actor of the last decade has been revealed, but the answer may come as a surprise. 
Some may have been thinking of this quality guess, but no, Iron Man star Robert Downey Jr. isn't the top-earning actor of the 2010s — even with $75 million for Avengers: Infinity War and Avengers: Endgame each (though he's probably well in the running for top total income of the decade). RDJ actually comes in second place for single-film income: the king of the decade is, in fact, Will Smith.
The benefit of star power in franchise material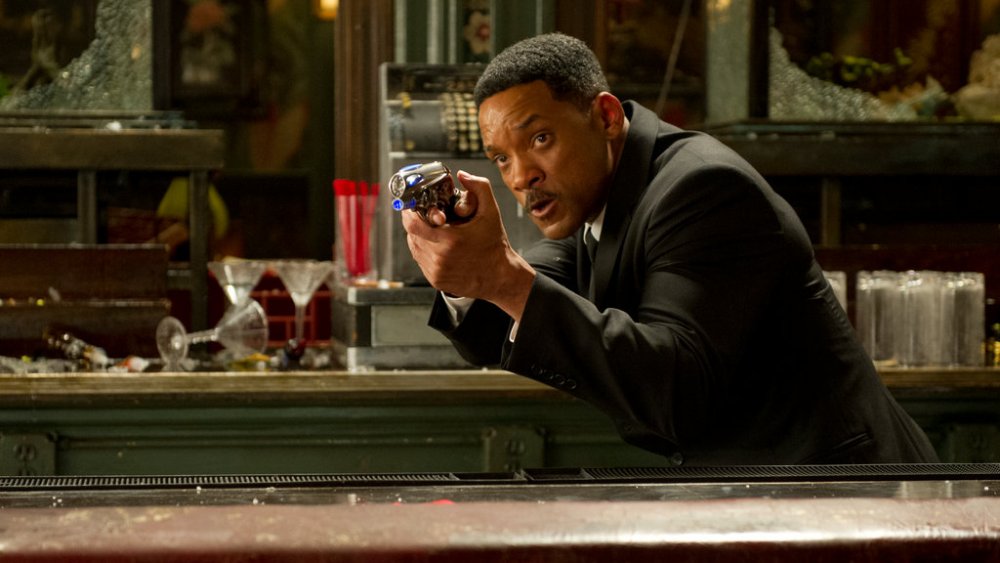 Like we noted before, this fact may come as a bit of a surprise considering Will Smith didn't totally dominate pop culture in the 2010s like he had in the 1990s with The Fresh Prince of Bel-Air and the Bad Boys franchise and in the 2000s with high-profile appearances in everything from romantic comedies to post-apocalyptic actioners to Oscar-nominated dramas. The 2010s saw Smith taking a fair few dramatic roles – Nicky Spurgeon in Focus, Bennet Omalu in Concussion, Howard Inlet in Collateral Beauty, and Henry Brogan (a.k.a. Junior) in Gemini Man are just a selection. He also turned out appearances in two critical failures: as Floyd Lawton (a.k.a. Deadshot) in the much-maligned Suicide Squad, and as Daryl Ward in Bright, another David Ayer-directed venture. Smith's final film role of the 2010s was different from all the aforementioned others: he voiced Lance Sterling, "the world's most awesome spy," in the 20th Century Fox animated flick Spies in Disguise opposite Spider-Man star Tom Holland.
So, what's the film for which Smith earned $100 million, you ask? Well, it's one we didn't mention yet. 
Though Smith hasn't exactly had a stellar critical record for this decade of film releases, there has been one critical shining star: Men in Black 3. It's been a long while now, but Men in Black 3 was released in this decade — in 2012, to be exact — and earned Smith an incredible $100 million paycheck. According to The Hollywood Reporter, Smith walked away with that stack of cash from the film's box office take-home. In 2019 cash, $100 million is nearly $112 million, further solidifying Smith as the top-earner of the decade. 
For Men in Black 3, Smith reprised his role as Agent J one last time for an up-front salary of $20 million, but secured in his contract a whopping 10 percent of gross income from the film, which is where the extra $80 million came from. Usually, after-release supplementary compensation for an actor is calculated by net profit once studio bills and marketing expenses are paid, so a deal like Smith's is extraordinary. 
Franchise star power is what keeps sequels alive, and many studios have grown eager to shell out the money to retain actors or, in Smith's case, bring them back an entire decade after the previous iteration. The Men in Black 3 production rolled out the metaphorical red carpet for Smith all throughout shooting as well, and was even ignobly memorialized in New York Post spreads complaining about Smith's luxurious trailer he brought along for on-location shoots. 
Bringing back the eponymous Men in Black was an extremely expensive venture, but in the end it paid off: Men in Black 3 grossed the most money of the franchise's history, including the most recent and poorly-performing foray, Men in Black: International. It's unlikely Smith will ever return to the MIB franchise, and truthfully, after a payday like the one he received for Men in Black 3, does he really need to?