Game Of Thrones Showrunners Reveal Where Gendry Is Now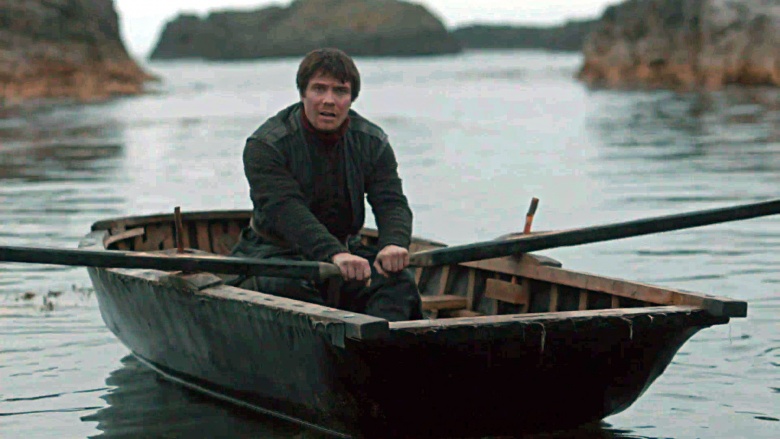 Game of Thrones has so many overlapping mysteries that it's hard to keep track of them all. What's the story behind John Snow's parents? What does Little Finger actually want? And where exactly has Gendry been the past few seasons?
Showrunners David Benioff and D.B. Weiss can't show all their cards just yet, but they did address the conspicuous absence of Gendry, the illegitimate son of the late King Robert Baratheon, on the UFC Unfiltered Podcast. Gendry (played by Joe Dempsie) was last seen in the season 3 finale attempting to row across the Narrow Sea from Dragonstone after Davos freed him from Melisandre's imprisonment.
Turns out Gendry is still out there rowing. Benioff said, "It's a very long [trip]." Weiss jokingly added, "He's coming up on Florida," to which Benioff replied, "He's getting in great shape. Think of the shape he's in after rowing for four seasons."
Of course, we'll have to wait even longer than usual to see if Gendry finally makes it ashore in season 7. Producers announced the upcoming season will be delayed so they can film in actual snow now that winter has finally come to Westoros.