Things You Didn't Know About The Cast Of 'Game Of Thrones'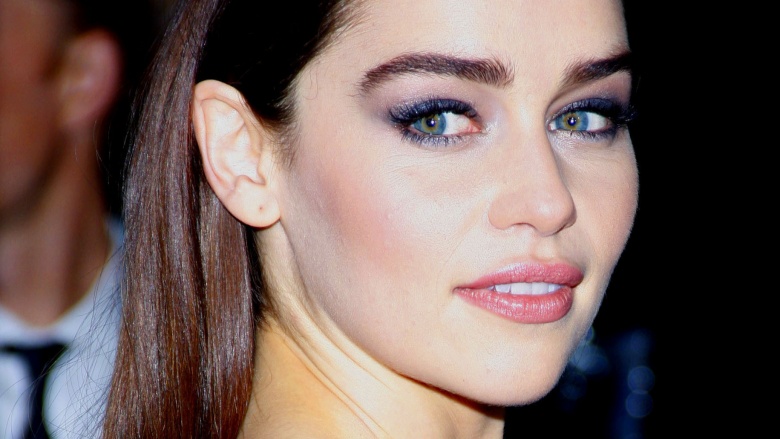 Game of Thrones epitomizes the modern-day small screen blockbuster: Watched by millions, it's the subject of endless amounts of online discussion and debate, and you can easily lose yourself for hours trying to catch up with everything that's written about the program on the web. The show's success has made global superstars of the Game of Thrones cast, but these actors and actresses weren't always household names — and if you dig a little into their past and background you might be surprised at how much there is to uncover.
Tywin's Bond Connection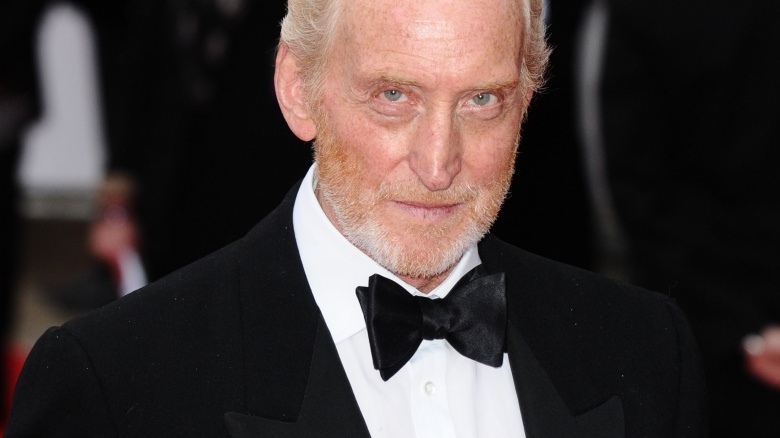 Going back into an actor's history is always a good way of unearthing an obscure fact or two. Take Charles Dance (Tywin Lannister), for example: His very first movie credit was for 1981's For Your Eyes Only, where he played a minor villain called Claus facing off against Roger Moore's James Bond.
Cersei Finds Peace In Tattoos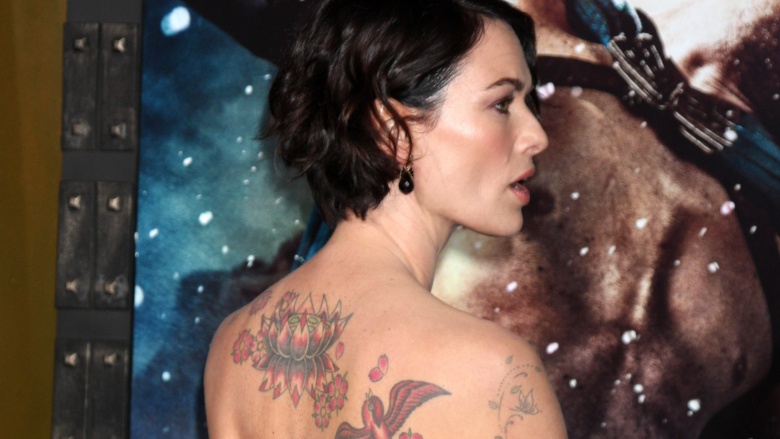 Lena Headey (Cersei Lannister) is a big fan of tattoos, some of which have to be removed digitally for her scenes in Game of Thrones. Not only does she have plenty of them—from flowers to birds—she actually enjoys the process of having them done, saying it brings a unique kind of peace.
Talisa's Movie Heritage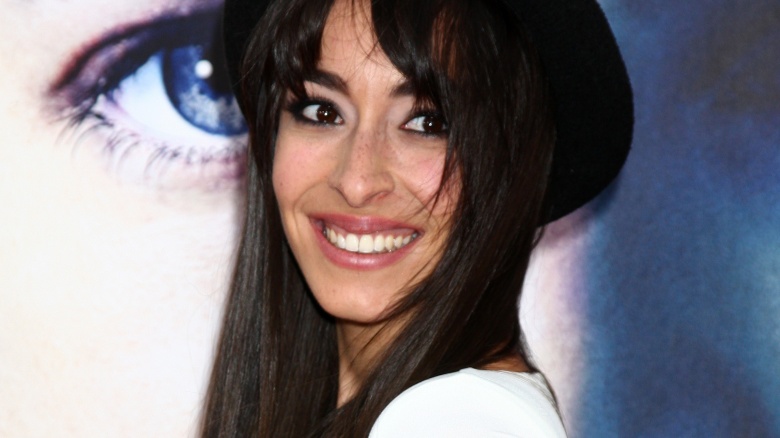 Oona Chaplin (Talisa Maegyr) is as well connected as her name might suggest: silent comedy star Charlie was her grandfather, and American playwright Eugene O'Neill was her great-grandfather (Chaplin married O'Neill's daughter in 1943). That's not a bad family tree to have.
A Castle Upbringing For Ygritte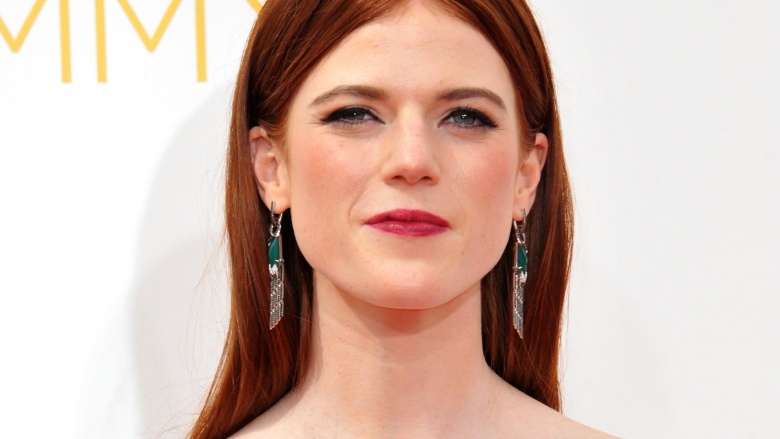 It's not quite King's Landing, but in real life Rose Leslie (Ygritte) was born at Lickleyhead Castle in Aberdeenshire, Scotland. It has been her family's ancestral seat since the 15th century, and the castle features seven bedrooms, a great hall, a drawing room, and a wood-panelled dining room.
From The Scarecrow To Sansa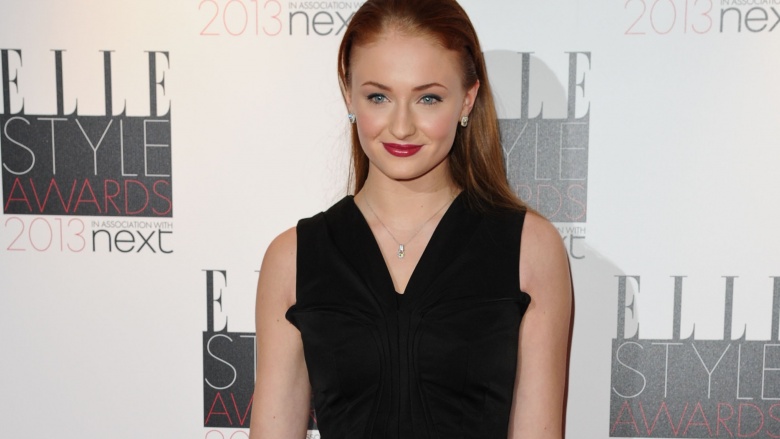 Back to earlier roles, and this time it's the turn of Sophie Turner (Sansa Stark). The actress has been treading the boards in one way or another since the age of three, and one of her childhood roles was as the scarecrow in the Wizard of Oz, so she's no stranger to fantasy landscapes.
Bronn And The Pop Charts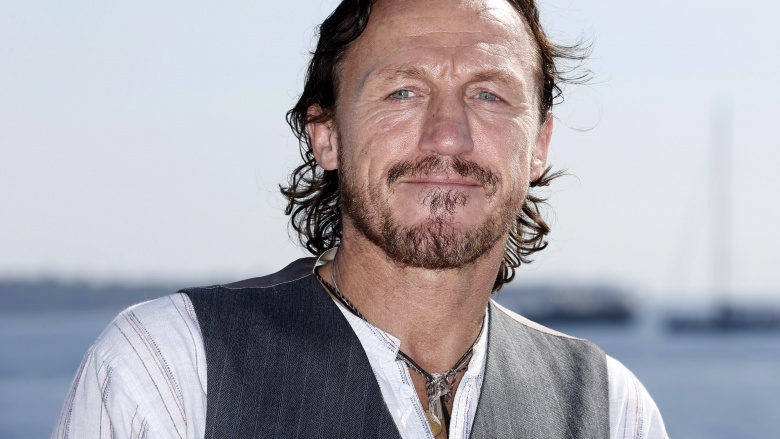 Getty Images
Jerome Flynn (who plays Bronn) has a past life as one half of a pop star duo. With fellow actor Robson Green (the pair both starred in the British series Soldier Soldier), he had a number of chart hits in the UK—Robson & Jerome's cover of "Unchained Melody" reached number one in 1995. 
Viserys' Family Ties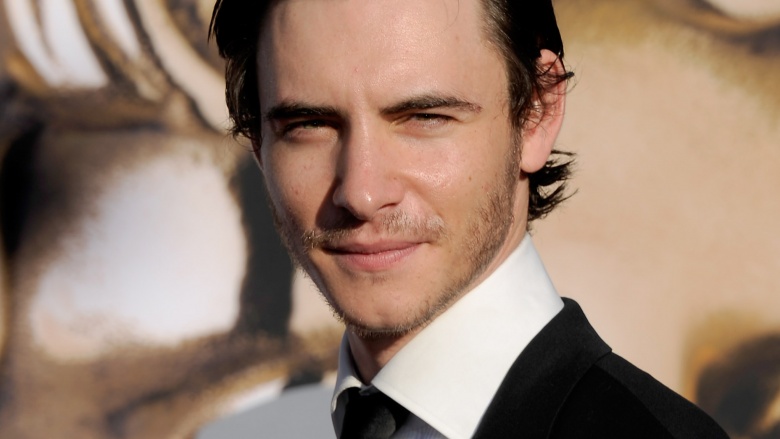 Getty Images
Here's another surprising relationship link: Harry Lloyd (Viserys Targaryen) is the great-great-grandson of legendary author Charles Dickens. He had a part in the BBC's 2011 adaptations of Great Expectations, one of Dickens' most famous works, and also appeared in David Copperfield in 1999. 
No Meat For Tyrion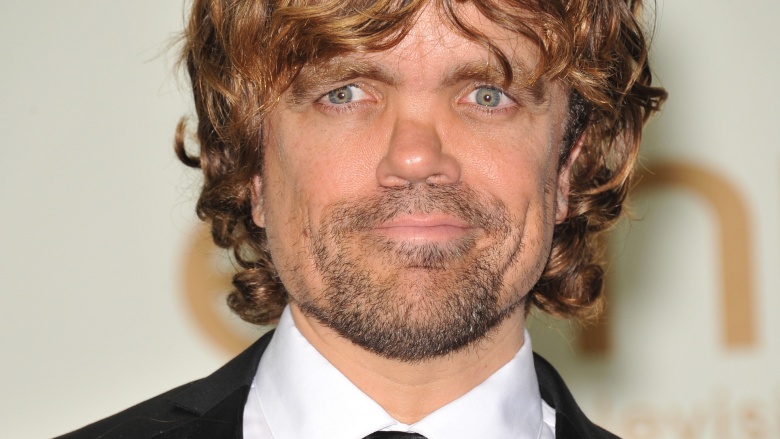 Peter Dinklage (Tyrion Lannister) is one of the most recognizable faces in the Game of Thrones universe, but here's something you might not know about him: He's been a vegetarian since the age of 16. He also works with the Farm Sanctuary, an animal protection organization in the US.
Jojen Is Older Than You Think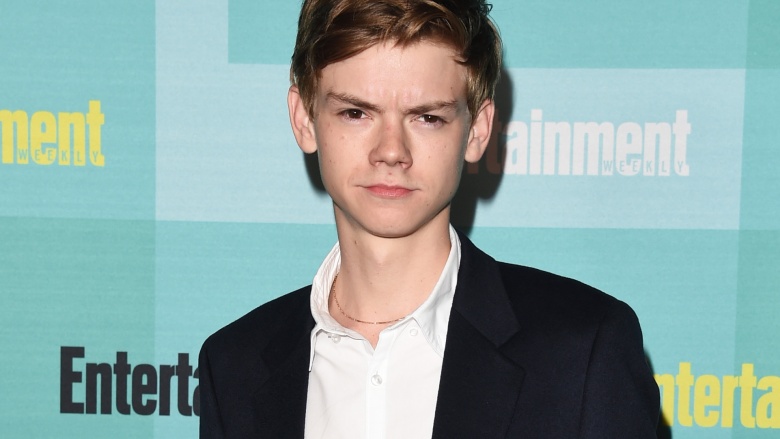 Getty Images
How old do you think Jojen Reed (one of Bran's traveling companions) is? Well, the actor playing him is an eyebrow-raising 25 (born in May 1990): Thomas Brodie-Sangster has previously appeared as the young kid in Love Actually, and he also happens to count Hugh Grant as one of his cousins. 
Hair Secrets Of Daenerys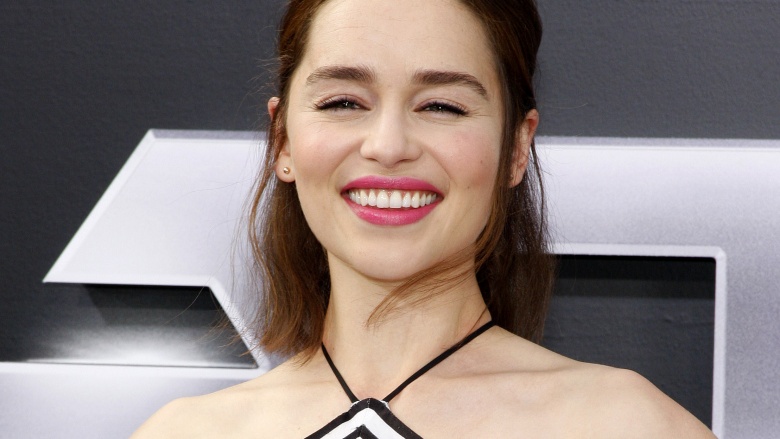 Emilia Clarke is now a household name after her starring role as Daenerys Targaryen, but if you see any photos of her in real-life you'll notice she isn't blonde. Her blonde locks in the show are courtesy of a specially designed wig, which Clarke says helps her to get into the role each morning.