Michael Bay Shares 'Wicked' Pics From Set Of Transformers: The Last Knight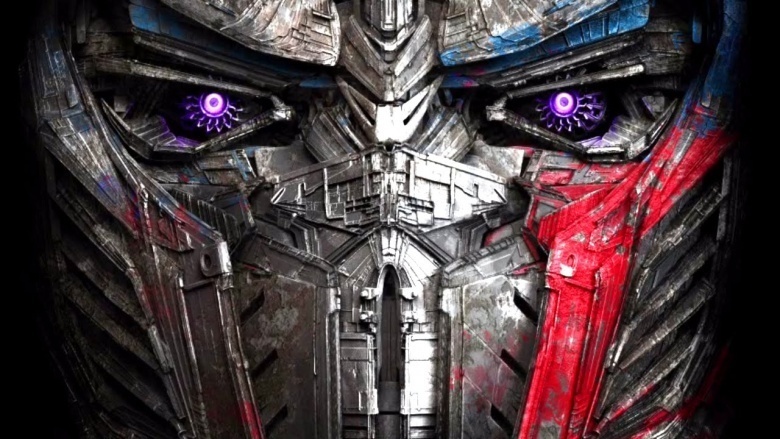 Michael Bay is hard at work in Cuba on his fifth Transformers movie, Transformers: The Last Knight, and he's eager to show off what he's got in store for audiences. The director took to Instagram to pull back the curtain a little from the set of the star-studded action flick. Check them out below.
The film will tie together the storyline of the first three movies that revolved around Shia LeBouf's character with the world of the Mark Wahlberg-centric Transformers: Age of Extinction (2014). Although LeBouf isn't attached to Transformers: The Last Knight, Wahlberg will be joined by Josh Duhamel and Tyrese Gibson (from the first trilogy) along with Anthony Hopkins and Laura Haddock (Guardians of the Galaxy).
If Bay's photos are any indication, we're in for another massive special effects spectacle fit for the big screen. After all, there's a reason they call his directorial style "Bayhem."









Transformers: The Last Knight will reportedly be Bay's final installment in the series and he's treating the production like a farewell tour: the shoot will take the production to Detroit, London, Havana, and Chicago. Look for The Last Knight in theaters in June 2017.