Easter Eggs That Cost People Their Jobs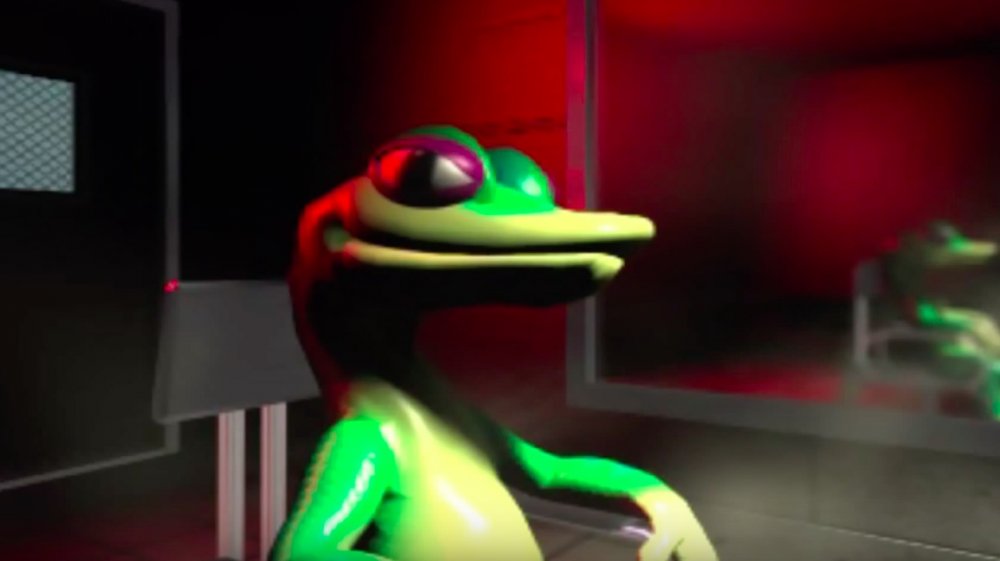 Who doesn't love a good video game Easter egg? It's a fun and subtle way for gamers and developers to share a joke together, and it makes players feel like they've discovered something few others have seen. While most Easter eggs serve as clever nods to pop culture, that's not always the case. Sometimes, disgruntled employees leave hidden messages as a way to vent their frustration. In other instances, a devious developer may hide a reference just to see if they can get away with it. As you might expect, this tactic can easily backfire, even if the Easter egg takes decades to find. Here are some Easter eggs that cost people their jobs.
Justin Knorr's secret Gex level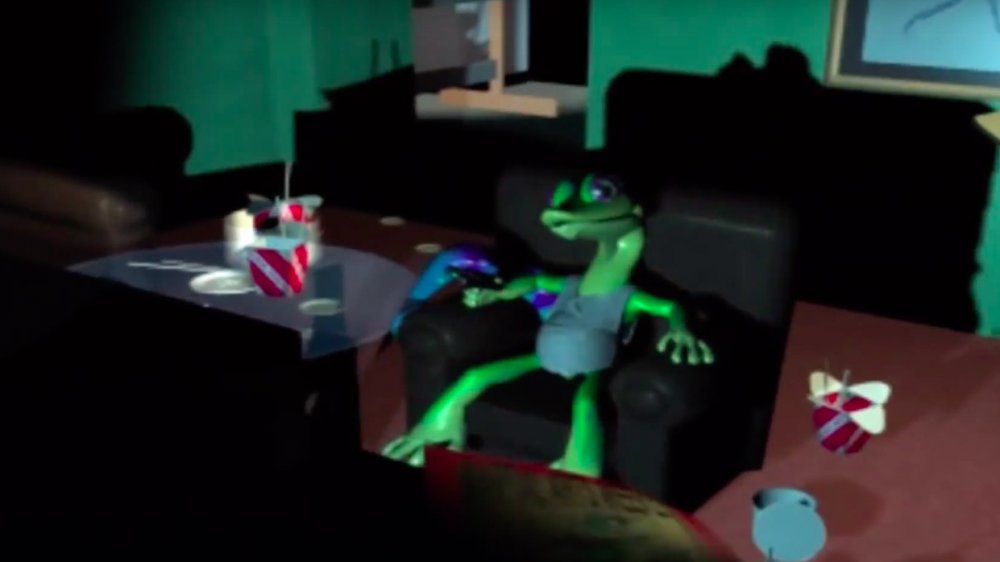 Gex, an adventure platformer from Crystal Dynamics, released way back in the 1990s. The title features an anthropomorphic gecko who gets sucked into his television and has to fight through various levels to save the Media Dimension. Though wildly entertaining, you might be surprised to hear about Gex's original concept. Developer Justin Knorr's first idea centered on a gecko stuntman in Hollywood. Players would travel to various movie sets and in order to beat a level, they'd need to perform different stunts for each movie. The better the player's performance, the more money the "movie" made.
When looking at Gex, it's hard to see how this game came from Knorr's original idea, but it does give you some idea of why he hid a secret level in the game. Once the player beat this level, they'd find a message from Knorr telling them the studio had cut the level and several others because they don't care about the player. It then gave them a phone number to call to complain about this. Sadly, game testers found the message right away and Knorr lost his job. It would have been interesting to see how many angry calls the number received.
The SimCopter PDA scandal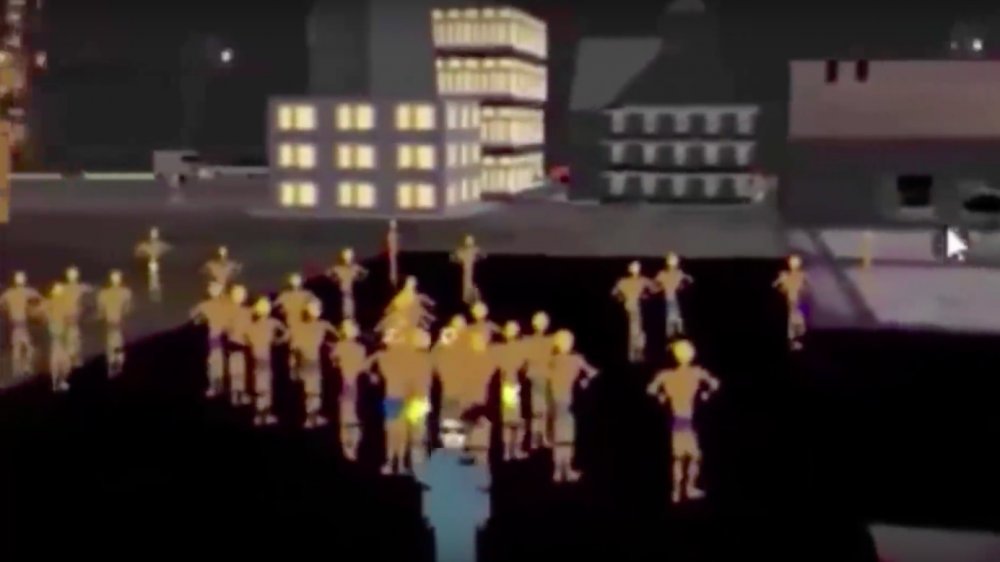 What do you do when you're overworked and underpaid? You troll your employer by secretly putting an Easter egg in the video game you're developing. Of course, if you do that, you'll need to be prepared to visit the unemployment office. This is what happened to developer Jacques Servin, who worked for Maxis in the 90s. Frustrated by the lack of diversity in the video games industry, the company's brutal crunch culture, and his boss's inclusion of "bimbos" in SimCopter, the project he was working on at the time, he decided to hide an Easter egg that would show the company exactly how he felt about his workplace. 
The Easter egg in question caused half-naked men in swim trunks to appear based on specific conditions. At certain times of the year, such as Friday the 13th and Servin's birthday, the men would appear in mass and kiss everything in sight, including each other. Servin, himself a homosexual male, referred to these characters as "Himbos". Maxis, who wanted to keep the game "family friendly," fired Servin after discovering the Easter egg. By that time, more than 50,000 copies had already shipped, leaving Maxis scrambling to distribute a corrective patch that eliminated the images.