Half-Life: Alyx release date, trailer and platforms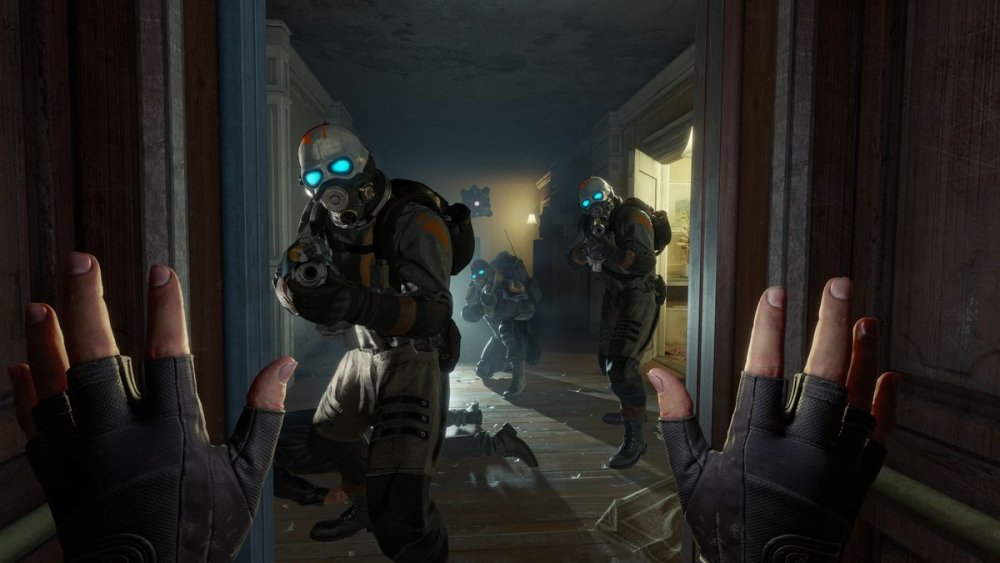 What is the release date for Half-Life: Alex?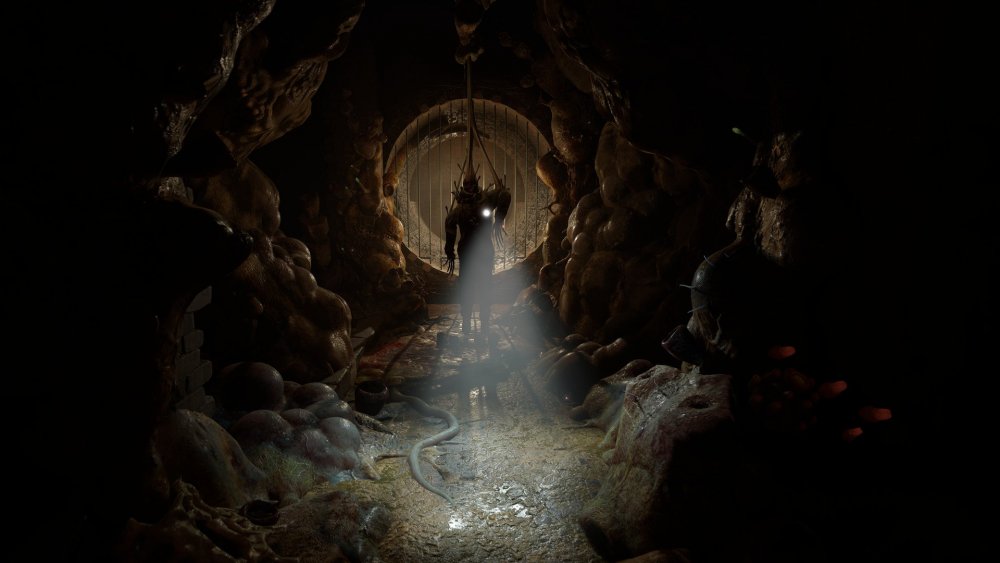 Those thirsting for another entry in the Half-Life series don't have long to wait: Half-Life: Alyx is scheduled to arrive in March 2020.
When in March 2020, you ask? At this point in time, that month-long window is all we have to work with. Valve hasn't given us a definitive date, so if you must circle something on your calendar, circle the entire month of March. And then, instead of being sad, be happy. There's a new Half-Life game coming out.
Where is the Half-Life: Alyx trailer?
Don't believe us? We know, we know. Valve hasn't really given any attention to its iconic Half-Life franchise in the past decade. But there's a trailer for Half-Life: Alyx and everything! In it, we see Alyx hacking, holding guns, and, of course, shooting said guns.
The gameplay is 100% in VR, and it looks rather stunning. You have to actually search around to find batteries and bullets, unlike most traditional action games, where supplies are more conveniently placed. We'll have to withhold judgment on how Half-Life: Alyx plays. But this is Valve, after all. We have high hopes.
When does Half-Life: Alyx take place?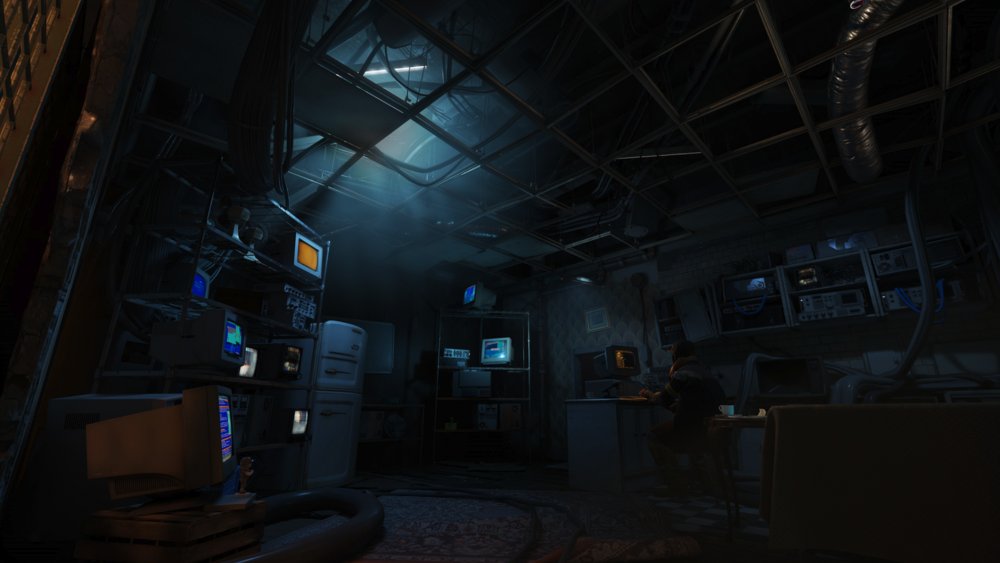 Half-Life: Alyx takes place between the first and second games, as Alyx and her father work to put together a resistance to the multidimensional empire known as The Combine. It's not a brief glimpse of this time period, either, but rather, a fully-fledged game with a campaign that rivals that of Half-Life 2 at approximately 13-15 hours.
According to an IGN interview with Valve programmer Robin Walker, the company originally set out to make a short 15-minute experience, but was impressed with how playtesters didn't want to leave the world. Their eagerness to keep exploring is why we have the game we're looking at today: Half-Life: Alyx. So thank you, playtesters.
Which platforms will Half-Life: Alyx be on?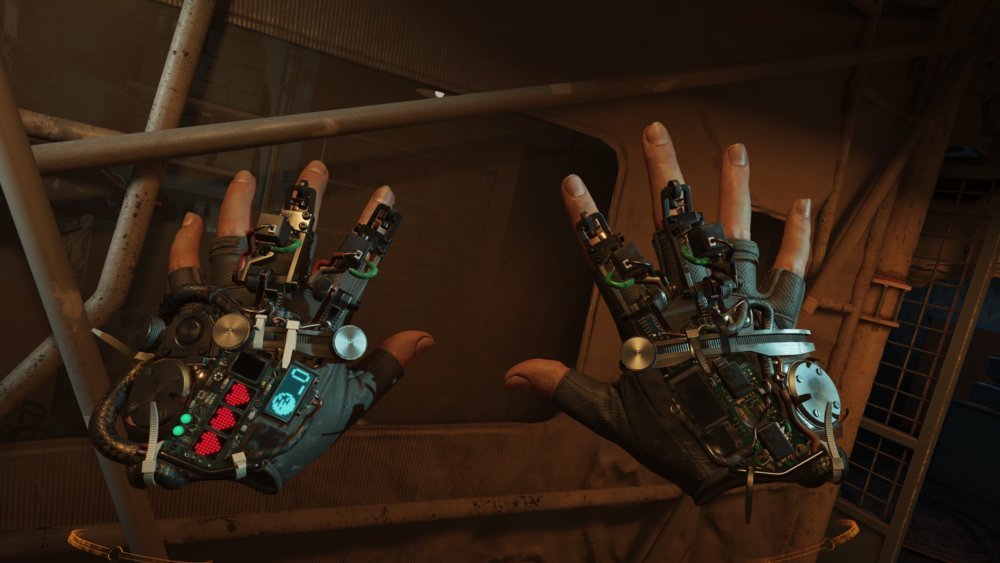 How can we play Half-Life: Alyx? Even if you don't have Valve's Index VR headset, you won't have to splurge in order to get this game, which is priced at $59.99. The game will be playable in all PC-based VR headsets, so owners of the HTC Vive, Oculus Rift, and even folks with a PC link cable for the usually cableless Oculus Quest are in luck. But will it be available on any other platforms? When asked by PushSquare if Valve had any plans to bring Half-Life: Alyx to the PSVR, designer Greg Coomer acknowledged that PSVR has helped the success of the medium, and said that the company has "not ruled anything out." Keep your fingers crossed!
Half-Life: Alyx comes to Steam sometime in March 2020. Spring can't come soon enough.
What specs are required to play Half-Life: Alyx?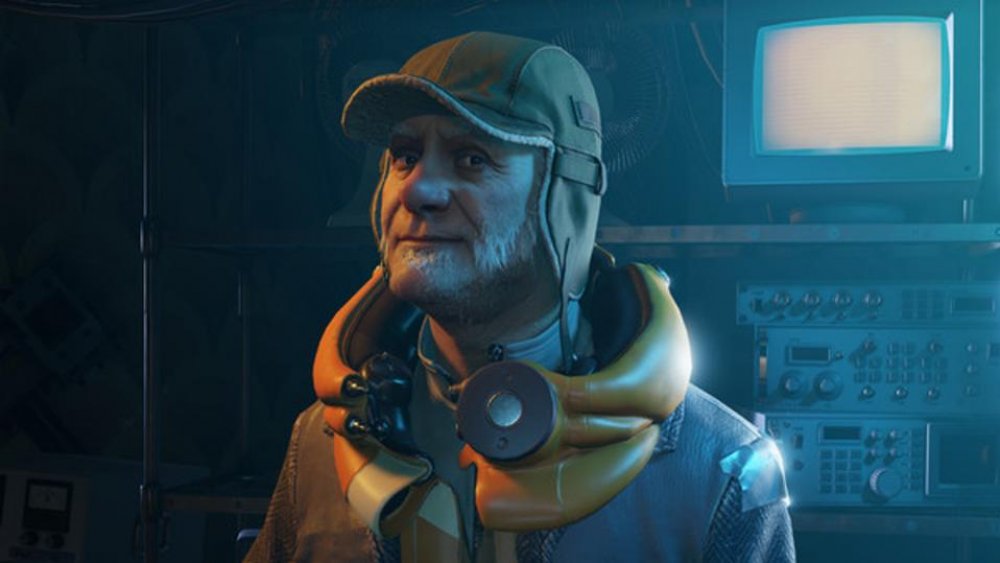 To put it simply, you'll need to have a surprisingly high-end computer to handle the Half-Life: Alyx experience, according to Valve. On Steam, we took note of the minimum specs needed for the game: 
OS: Windows 10
Processor: Core i5-7500 / Ryzen 5 1600
Memory: 12 GB RAM
Graphics: GTX 1060 / RX 580 – 6GB VRAM
And that's just to get the game up and running. For the optimal experience, Valve recommends:
Processor: Quad Core+
Graphics: Nvidia GeForce GTX 1070 or better
Additional Notes: Available USB (3.0+) Port required for Headset Pass-Through Camera
Fans eager to get their hands on the latest Half-Life game may want to consider upgrading their rig before the March 2020 release. As we saw from the gameplay, the graphics are downright amazing and the interactions are incredibly lifelike, so an older PC might huff and puff trying to keep up.
It may not matter which VR headset you're wearing, but in order to actually play the game, you'll need to have a pretty powerful PC.