Fortnite: Chapter 2 Trick Shot Mission Challenges, Hidden 'T' Location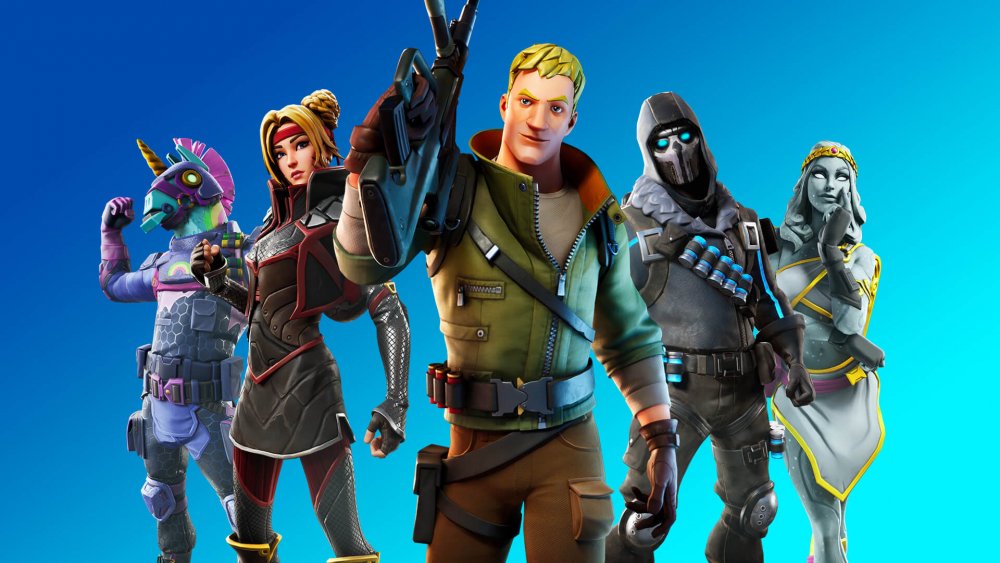 Fortnite: Chapter 2 typically adds a new mission on Thursdays, and right on schedule, this week's has arrived.
The new mission this time around is called Trick Shot, and like so many Fortnite missions, we're not sure why it has that name. It's almost as though the team at Epic got together and pulled a random mission name out of a hat.
Regardless, here's what you're being asked to do this week:
Eliminate opponents while at 50 health or less (2)
Dance at the Pipeman, the Hayman, and the Timber Tent
Consume Foraged apples at The Orchard (3)
Gain Health with a Small Fry, a Flopper, and a Slurp Fish
Eliminate opponents at Weeping Woods or a Landmark (3)
Visit Named Locations in a single match (3)
Damage opponents with Shotguns (500)
Save yourself from damage by hiding in a Hideout
Heal yourself within 10 seconds after taking damage from an opponent
Search for the hidden "T" found in the Trick Shot Loading Screen
It appears to be another blessed week full of easy challenges. The toughest obstacle you might face here is eliminating opponents while you're under 50 health. But you know what? You can jump off a tall thing and get yourself there pretty quickly without having to get shot. So that's pretty easy, too.
Even the hidden letter is simple to find this week. Normally we'd embed a YouTube video to guide you on your journey, but the truth is, you don't really need it. Just drop into Weeping Woods, head directly north to the stream, and you should find the hidden "T" along the shore.
And with that, you should be all set for Fortnite: Chapter 2's latest round of mission challenges. Dive in, knock your challenges out, earn some XP, and then go hit any mission challenges you might have missed. The current season doesn't end until February, so you should have plenty of time to catch up if you're behind.