We May Know When Stranger Things Season 4 Will Premiere On Netflix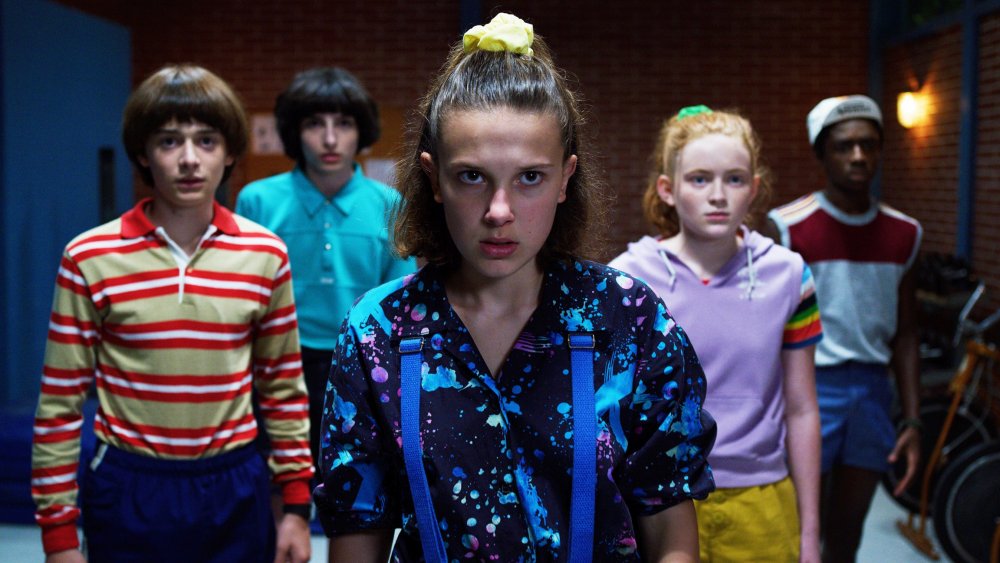 Netflix
The speculation wheel is already turning for the upcoming installment of everyone's favorite '80s nostalgia-fest-slash-horror-phantasmagoria. 
TV Line has revealed purported filming dates for Stranger Things season 4, which in turn give us an idea of when the series might return to Netflix.
Production staff is apparently content enough in resting on the laurels of the third season that released in July — reportedly the most-watched original series of anything on Netflix to date — and will begin principle photography for Stranger Things season 4 in January 2020. The schedule is set to conclude in August, meaning about seven months of production for the fourth season of the show — just like its predecessors. 
Episode count, too, is about the same as it's ever been: eight shiny new spooky adventures for Eleven (Millie Bobby Brown) and her friends are coming on season 4. While series creators Matt and Ross Duffer have suggested Stranger Things could end in its fourth or fifth season, so far it appears business as usual going forward — no extra episodes or other token that might signal a finale is coming 'round the bend. 
Will we get a spooky Christmas binge with Stranger Things 4?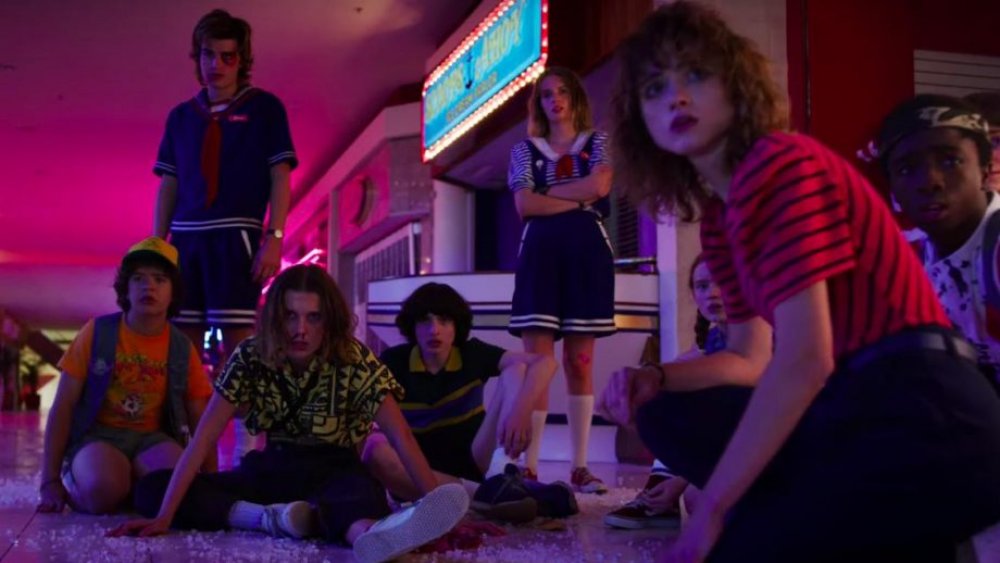 With a bit of calendar math and by comparing production schedules from the previous seasons, one could anticipate Stranger Things season 4 arriving right around Christmas 2020 at the earliest. It might be set around the holidays as well. 
Just about everyone on Earth can recall that the first season took place during the Christmas season, thanks to the infamous string of festive lights being used as a paranormal communication device between Joyce and Will, so that's familiar territory. The changings of season, however, have served as rough thematic demarcations of each new set of episodes, so it's not unreasonable to suspect Netflix may wait to release the Stranger Things 4 until spring 2021, as that season hasn't been covered yet. (We've seen winter with season 1, fall with season 2, and summer with season 3.) 
Of course, it all depends on how the story shakes out. Marketing for Stranger Things season 3 made a big deal of it being set in the summer, but that's quite a bit of time to wave over if you're going to leap-frog to setting season 4 in the spring. It seems far more likely that the show would skip over fall and set season 4 during the holiday season. After all, since Netflix is the king of binge-watching and releases all episodes at once to encourage that practice, there's no opportunity to create the illusion of stretching time through iterative episode release. 
Either way, fans will have to sit on their hands for approximately a year and craft their theories as to how the greater world will be introduced to the kids if we are, indeed, not in Hawkins anymore.