The Dungeons & Dragons Movie Has Found Its Lead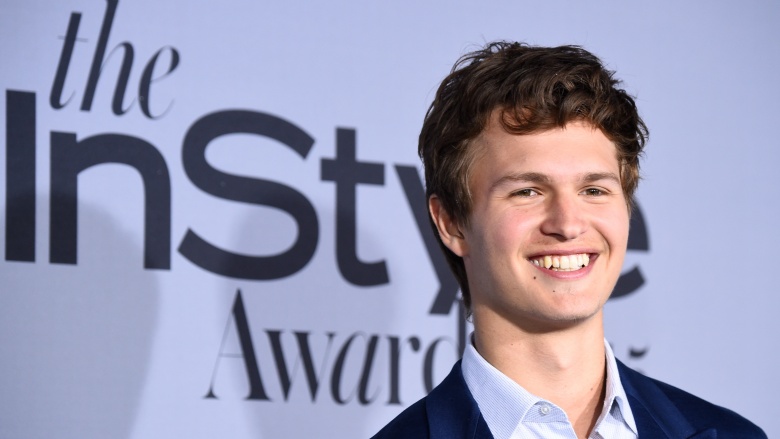 Getty Images
In the near future you and your Dungeons and Dragons group will convene for a play session requiring zero participation from any of you. It'll take place in a movie theater, and it'll be brought to you by Warner Bros.: the Dungeons and Dragons movie the studio has had in development for some time now, which finally looks to be gaining some steam. According to Deadline, Ansel Elgort is in early talks for the lead role of the film. Elgort's career has been on a steady climb over the last few years, beginning with the reboot of the Stephen King classic Carrie, followed with a recurring role in the Divergent series and his breakthrough performance in The Fault in our Stars. He also has the lead role in Edgar Wright's upcoming action movie, Baby Driver.
The D&D movie will be directed by Rob Letterman, who held the reins for the hit children's films Goosebumps, Monsters vs. Aliens, and Sharktale, which should give you a rough idea of the tone Warner Bros. is going for—a fun family film that remains faithful to the source material. Goosebumps in particular seems like a good blueprint.
This won't be the first studio-produced Dungeons and Dragons film: in 2000, New Line Cinema produced a D&D movie starring the bizarre pairing of Jeremy Irons and Marlon Wayans. It has a whole 10 percent on Rotten Tomatoes, meaning Warner Bros.' bar for success hasn't been placed very high.