Behind Penny Dreadful's Cancellation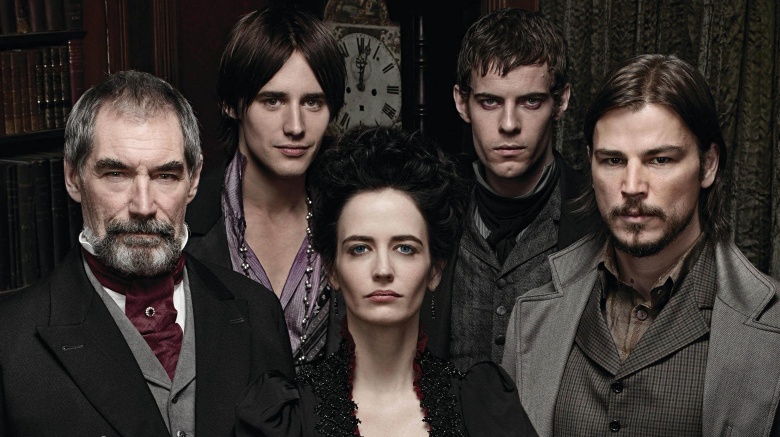 Fans of Showtime's Penny Dreadful were shocked by the recent finale of the show's third season when—spoilers ahead—lead character Vanessa Ives (Eva Green) was killed off. The bad news didn't stop when, just days later, we heard even more troubling news: that was no mere season finale, it was a series finale.
After three seasons, Penny Dreadful's creator John Logan and Showtime president David Nevins mutually agreed to end the show without warning or hype. Why the abrupt conclusion to a series that seemed to be hitting its groove with critics and fans? That's what TVLine set out to learn when they interviewed Logan and Nevins about the show's shocking end.
Here's Logan on when and why he decided to end the show:
"The show, to me, has always been about Vanessa Ives and her struggle with faith. I knew, sooner or later, it would get to a point of apotheosis, where she would either accept her God or deny her God. Midway through [Season 2] – so, two years ago — as I was planning a third season, I realized, "Oh, I see exactly where this is heading. She's going to have that moment, and the only way she can truly have it is at the moment of her death." So, in my mind, I began shaping the third season thinking about all the characters and how I could lead them to a place that felt like a fitting conclusion. And it was very difficult to do as a writer. I'm deeply attached to these characters. I feel like I created them, even the ones I didn't, like Victor Frankenstein and the Creature; they're real parts of me. That's particularly the case with Vanessa Ives. I felt like it was the graceful, perfect way to end her story and therefore the story of all the characters."
And here's Nevins on why the season three finale wasn't promoted as the series finale:
"I considered it. But it seemed like the wrong way to do it. It wasn't in the spirit of Penny Dreadful. I'm sensitive about it, because I think the show has a really passionate fan base. And [they're] going to be very emotional."
It appears that Logan had long ago decided how and when to end his series, and wanted to catch fans off guard. There's something to be said for that tactic. When fans know a series finale is coming, they tend to over-anticipate. Logan subverted that by and ending the series on his own terms, refusing to let audience expectations influence his vision. It may have been a shock, but it sounds like Logan didn't want it any other way—and Showtime, in a classy move that's sure to draw the attention of other showrunners, followed his wishes.